Segway Ninebot Gokart Kit is an award wining design that allows you to enjoy a fully functional gokart by attaching it to your miniPRO base. This gokart is able to reach a top speed of 15MPH, with its adjustable frame length and a maximum payload of 220 lbs, therefore, both parents and kids can enjoy this gokart experience.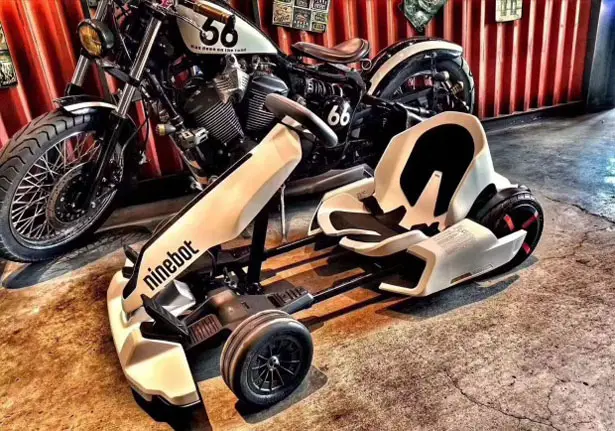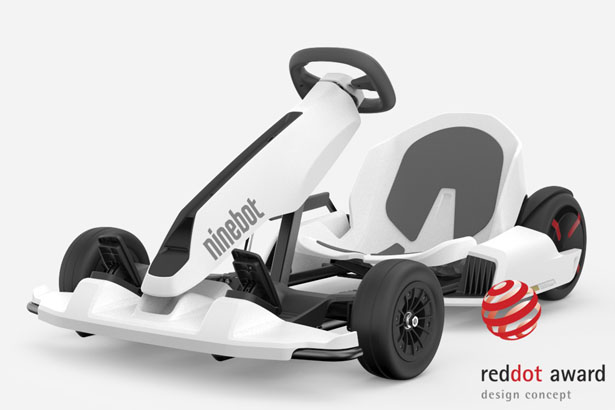 Nowadays, children's energy and time are focused on video games, they prefer to stay at home, playing games alone instead of going out and enjoy outdoor activities, avoiding human interaction. Ninebot Gokart Kit aims to change that, together with MiniPRO scooter, it is designed to be played just like a racing game in real world. This kit gives you precision control, exhilarating speed, and an adjustable chassis, it's like a big toy for children and a mini racer for adults. This gokart kit is also equipped with mechanical handbrake, in the event of electric brake fails, user can still use this handbrake to stop the vehicle abruptly.
Transforming Ninebot Segway into a Gokart with this kit is easy, when not in use, the Segway can be used on its own. You can dismantle the kit and keep it in the storage without taking much space. It's a nice game kit where parents and children can play together, strengthen their relationships through playing Gokart. [Buy It Here]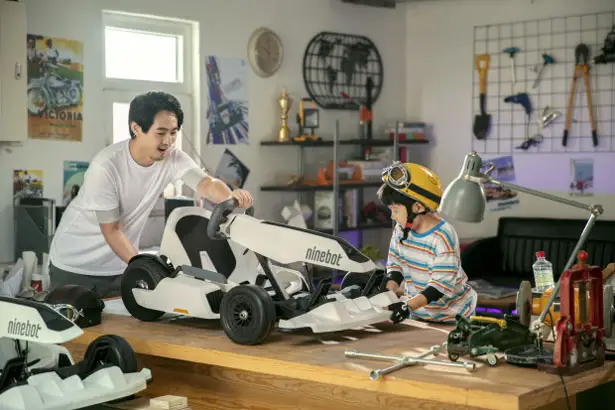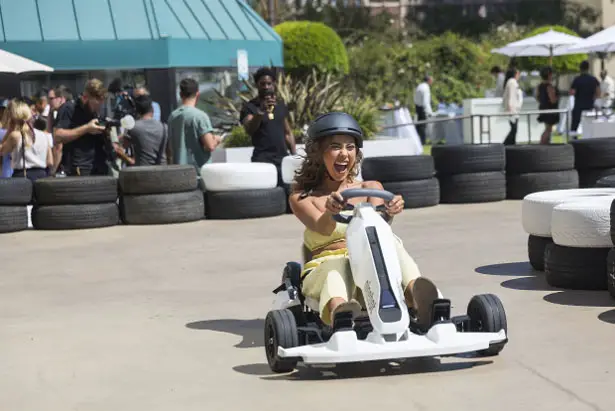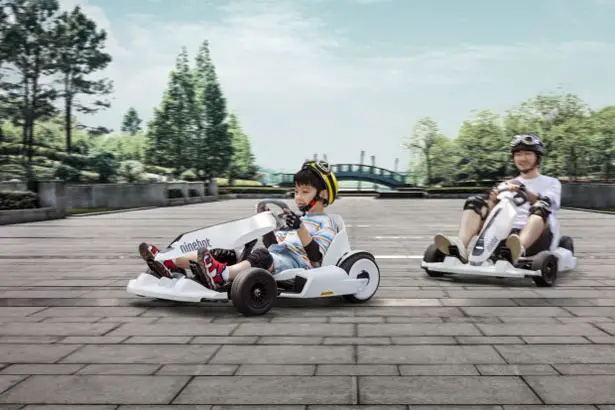 *Some of our stories include affiliate links. If you buy something through one of these links, we may earn an affiliate commission.