Hermès Foosball Table in Maple and Swift calfskin, it's the ultimate foosball table that would cost you $67,600. Well, even though playing foosball doesn't need the same efforts as Olympic, it still requires hand-eye coordination, good grip, and scolding figurines for missing an open goal. Playing foosball does make you sweat. Now, here's a foosball table from Hermès, it is designed for people who wants perfection in everything.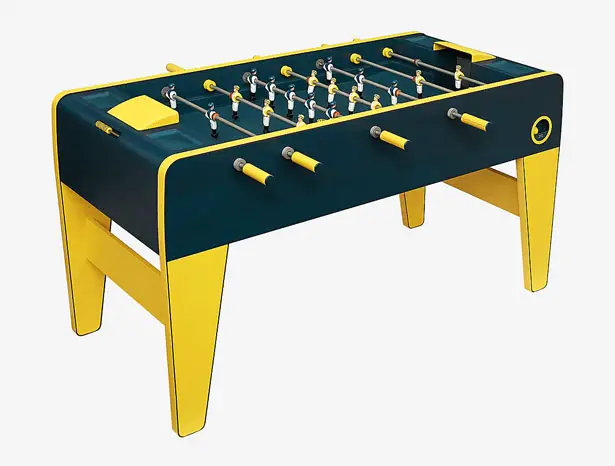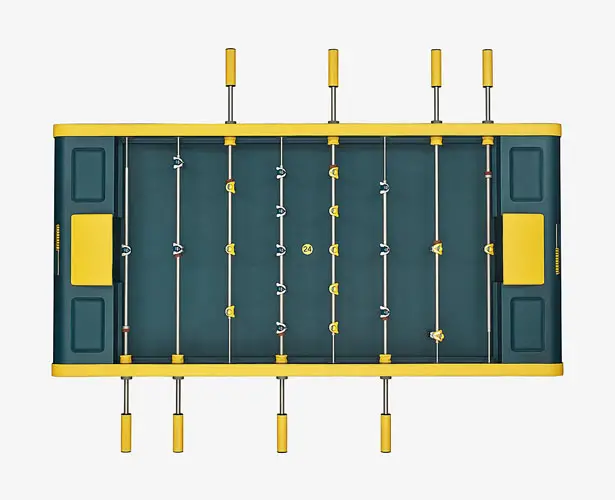 Hermès wants to display its dedication to craftsmanship through this foosball table, it showcases finesse in quality execution through hand-painted jockeys, leatherwork that combines several know-how such as upholstery, saddle stitching and polishing. It took artisans 60 hours to create each player because it took special attention to create those jerseys to resemble silks. It's a high-end fun with significant aesthetic risk, we believe this is the first foosball table where people are afraid to play with.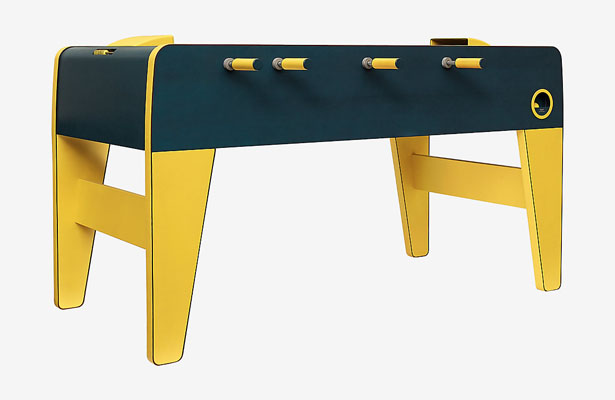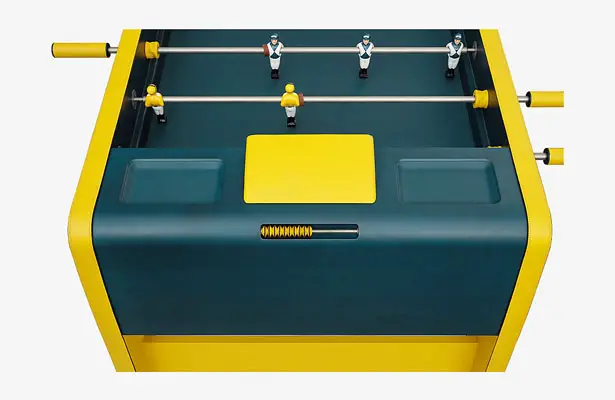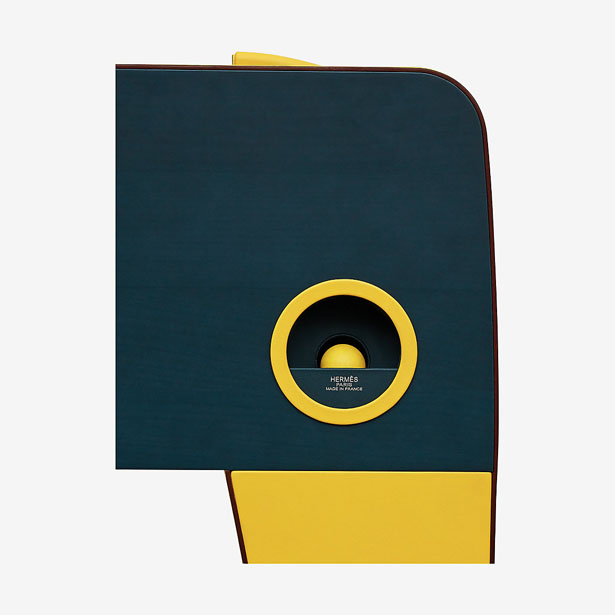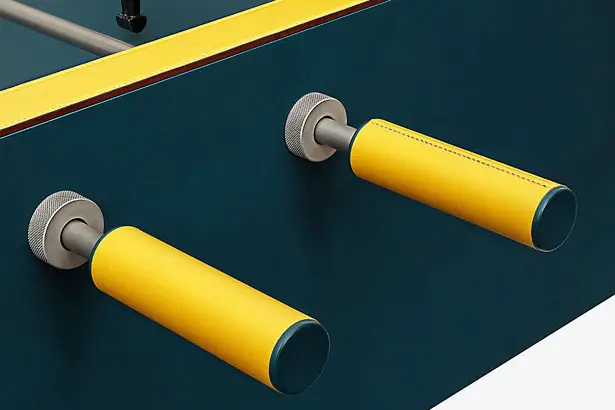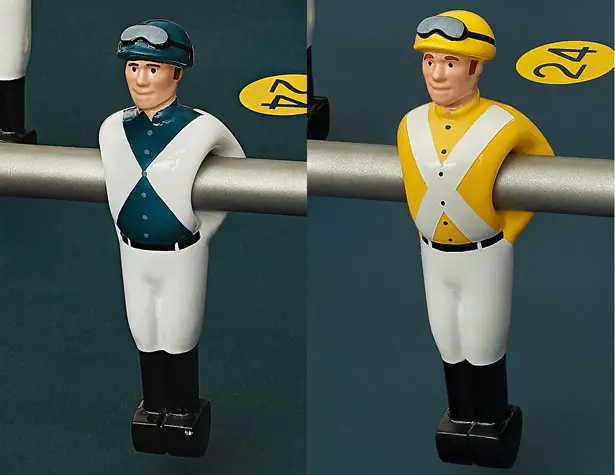 *Some of our stories include affiliate links. If you buy something through one of these links, we may earn an affiliate commission.