EasyRide offers an electric everyday bike in an affordable price. Designed by Benedykt Starnawski, this bike is like your best friend to cruise around the town in style. The mission of this project was simple: design a bike that everyone should be able to own, an easy to ride electric bike. There are many bikes out there and most often than not, we have to prepare ourselves mentally and physically just before a ride, unfortunately, most bikes aren't equipped for the adventure that you want.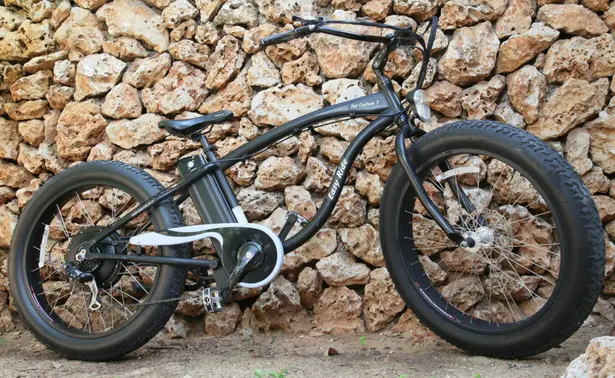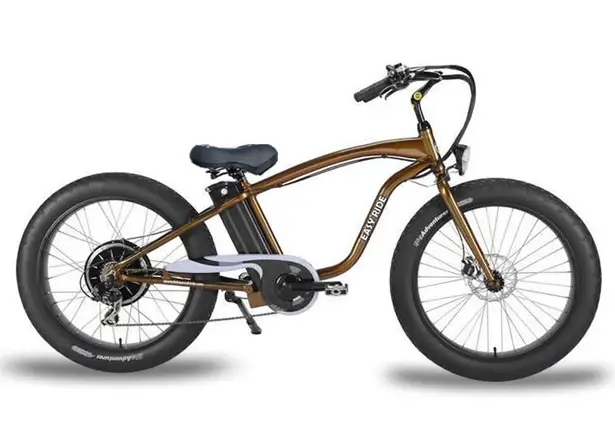 EasyRide electric everyday bike from Benedykt Starnawski offers simple yet badass e-bike. It's a luxury designed smart e-bike that boasts an aluminum frame with powerful motor at a reasonable price so that everyone can own one. You can ride it as a normal bike with 6-speed Shimano gears, or take advantage its 350w motor to cruise smoothly through the neighborhood at maximum speed of 20mph (32km/h). A single battery charge can take you up to 30 miles or 50-60km. It's a perfect city bike that you can ride for work, going home, outing, or fun. There are multiple practical accessories that you can add so that you can also carry a surfboard, longboard, side bags, and many more.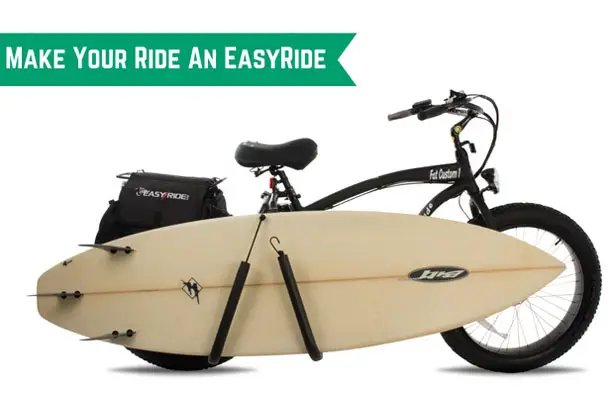 More images of EasyRide Electric Everyday Bike: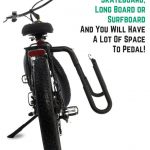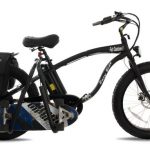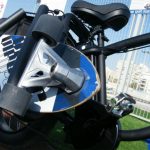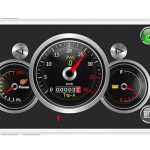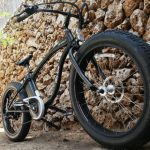 *Some of our stories include affiliate links. If you buy something through one of these links, we may earn an affiliate commission.