Peter Ginzburg designed and developed GinzVelo to change how we travel in cities and suburbs. It's a combination of pedal and electric power, giving you ultimate bike driving experience, yep, he claims that this bike moves as fast as a car. At first sight, the unusual shape might make you wonder, this vehicle has been designed to be safe, efficient, and healthy, even though it looks like a spaceship, basically it's an advanced bicycle. Powered by human, assisted by electricity, this bike introduces you to Human Electric Hybrids (HEH) and encourages a new way to travel around the city.
HEH is the future of sustainable transportation, aside from using you as the power, this bike is also equipped with 500W motor and a 48V battery. It looks like driving GinzVelo to your destination would be fun, the size and function retain classification as a bike, making it legal to park on sidewalk. You can easily squeeze this bike into tight parking spots, no problem.
Designer : Peter Ginzburg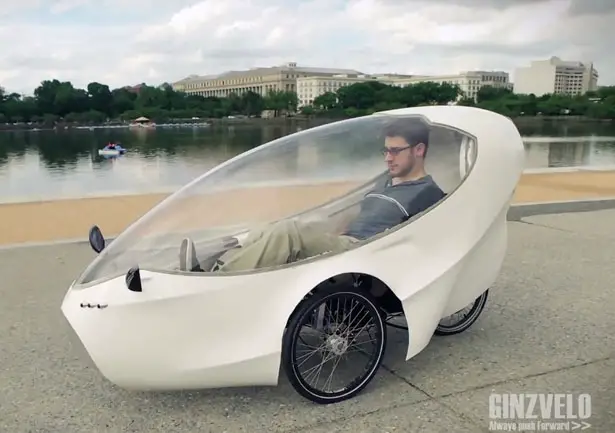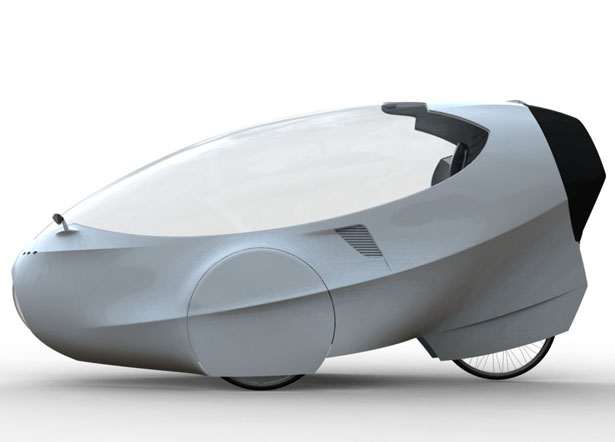 One time charge gives you 100 miles range and speed up to 20mph without the use of pedal power. Enjoy comfort and speed, GinzVelo features aerodynamic and efficiency that you can power it over 30 Mph without any assistance while maintaining 20 Mph for miles on end. Weighing at 85 Lbs, this vehicle is light enough to pedal for long periods of time. The entrance has been designed to give you for easy access to the bike, also unlike regular bike parts, GinzVelo makes sure that the maintenance is affordable and easy because its goal is to make your life easier, not harder.
Since it's powered by you, you can stay active and healthy. GinzVelo aims to support the slogan "bike to work" and "healthy family" by encouraging you to integrate exercise in your lifestyle.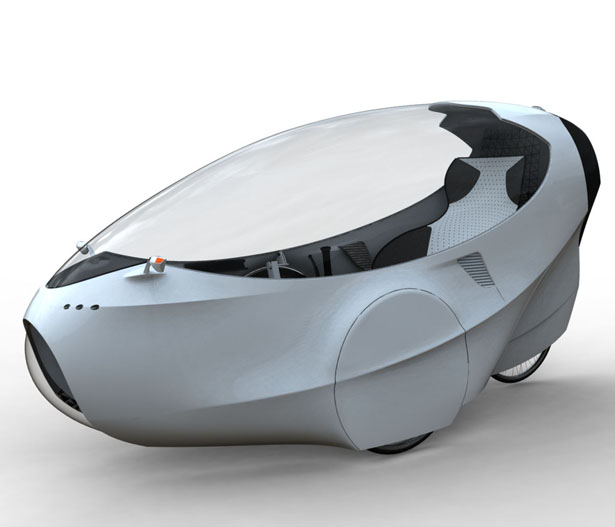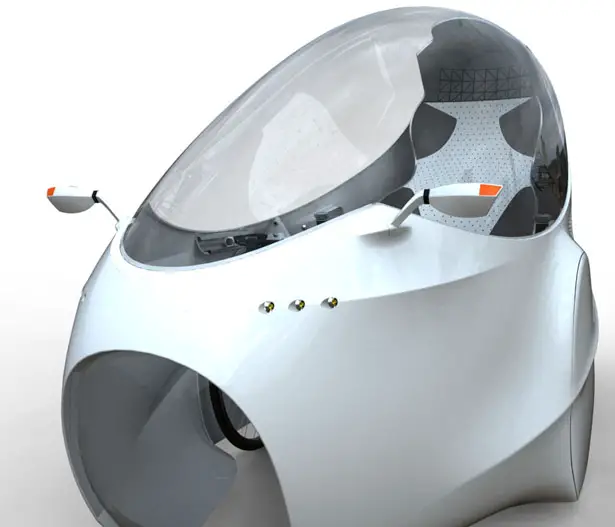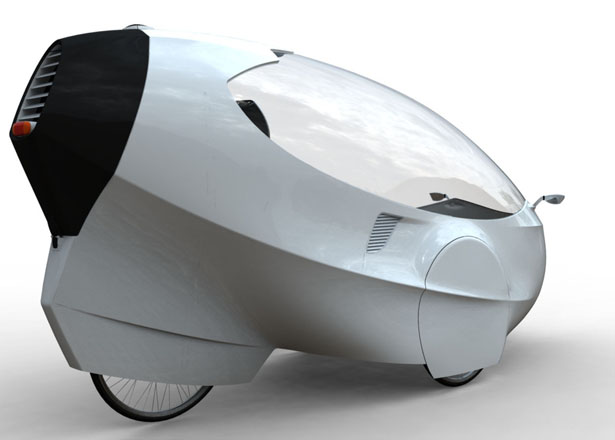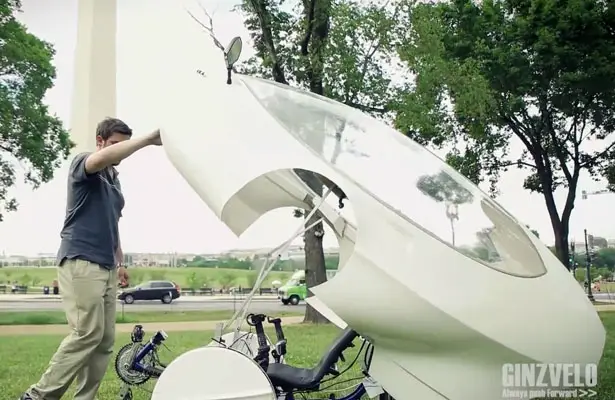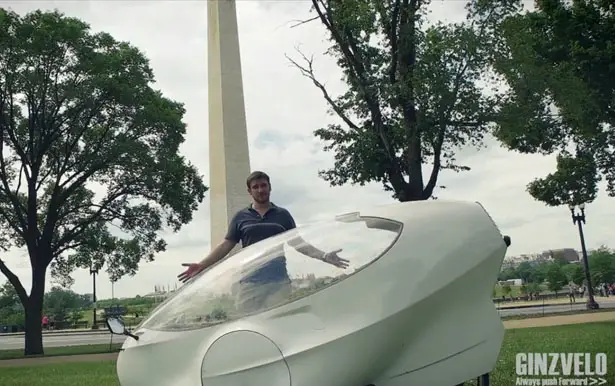 *Some of our stories include affiliate links. If you buy something through one of these links, we may earn an affiliate commission.