The compactable bicycle concept was driven from the need of boosting urban space efficiency when it is not in use or being transported. The wheel is made of six modules, each with double pivot in their joints, allowing the wheel to be folded and become smaller. The spokes of the wheel are contained in the internal structure when you fold the bicycle and the spokes rotate to the system's center where they attach with the center wheel. This bicycle is designed in a double triangle structure made of expandable modules with foldable ability. To keep the structure in position, the system has utilized a special X shaped component that aligns the modules to the exact position.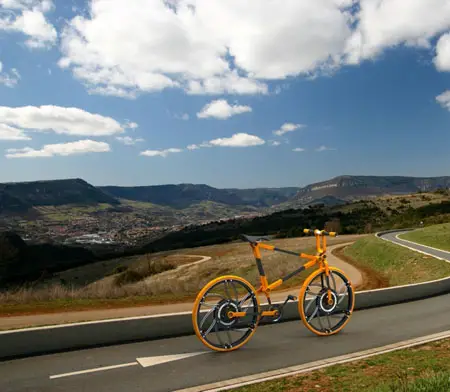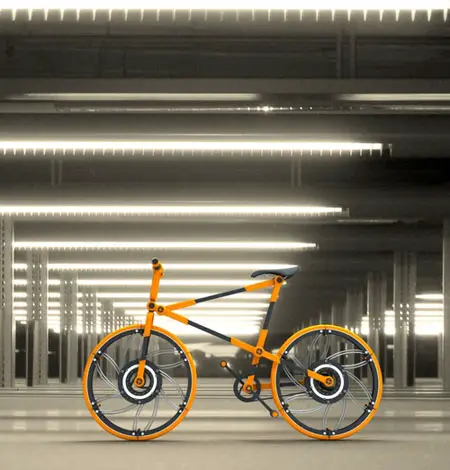 Victor says :
The Wheel is composed by six modules, each one has a double pivot in the joints, this allows the wheel to fold and become smaller, the spokes are contained in the inner structure of the wheel, when you unfold the system, the spokes rotate to the center of the mechanism where it attach to the center of the wheel.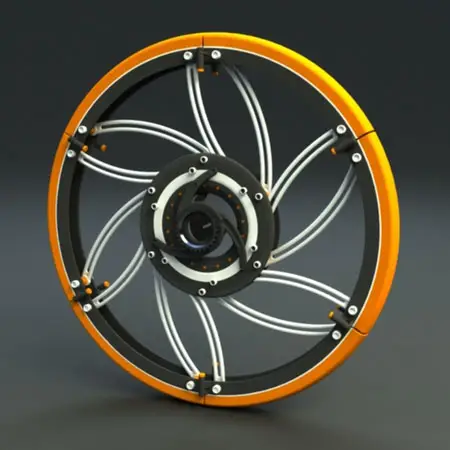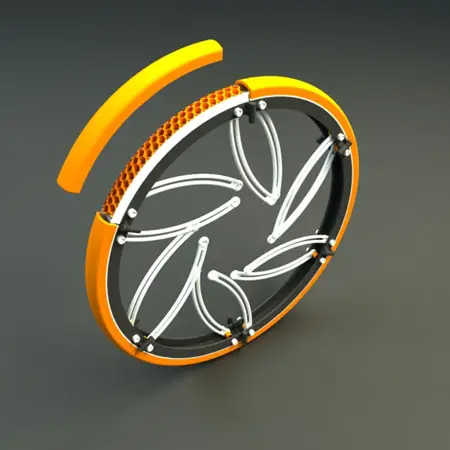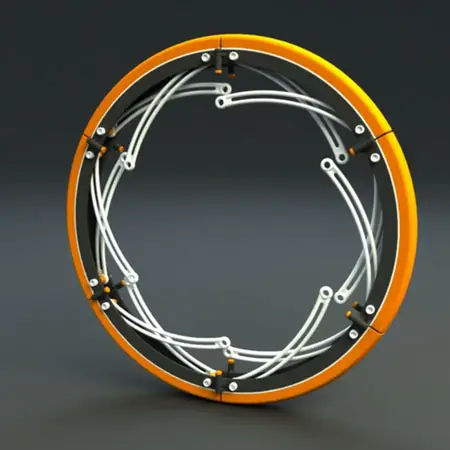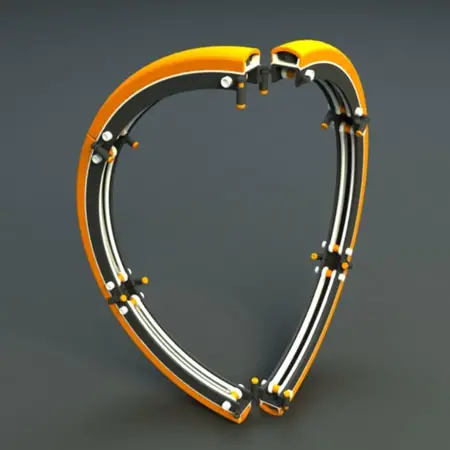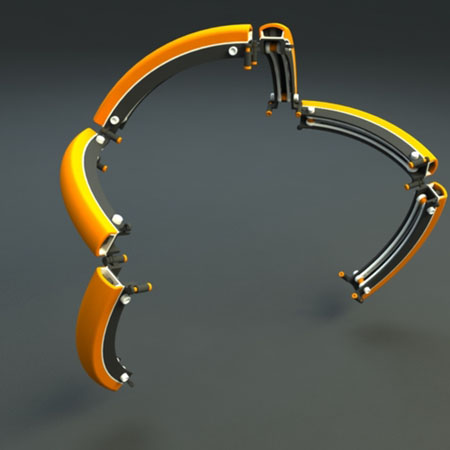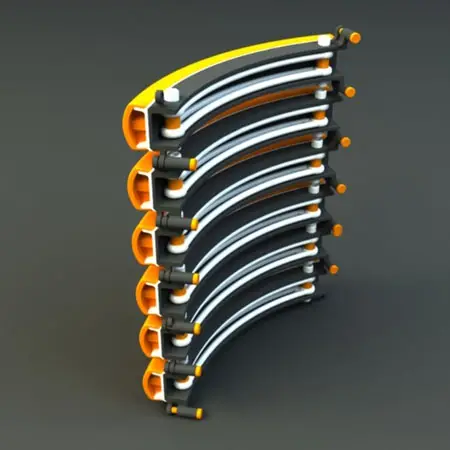 The double triangle structure is composed by expandable modules, each one collapses to a smaller dimension and then this modules align by the rotation of the axis in the joint of the structure, to keep in position all the structure is used an special part in a form of an X that aligns all the modules to their position.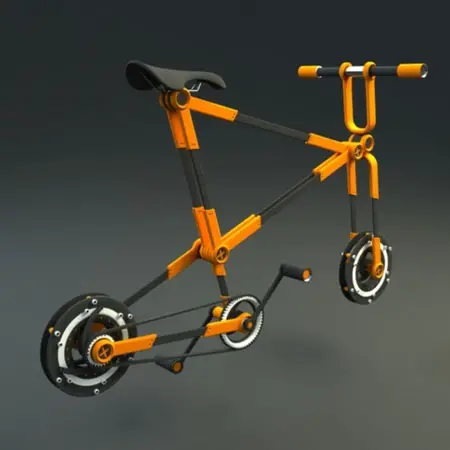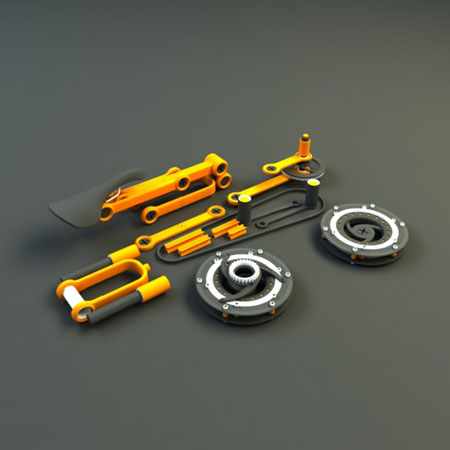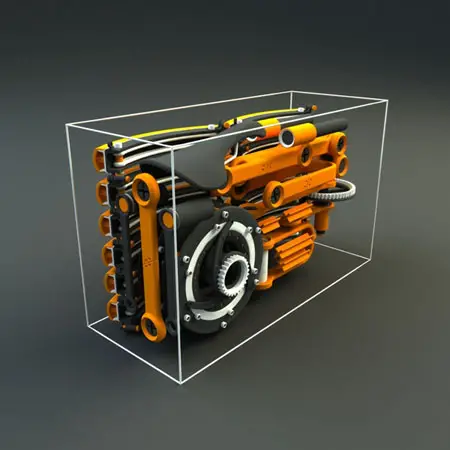 Designer : Victor M. Aleman
*Some of our stories include affiliate links. If you buy something through one of these links, we may earn an affiliate commission.