Ren Supercar is the first production vehicle from Techrules, a China-based automotive company, it's a futuristic car that uses Turbine-Recharging Electric Vehicle (TREV) technology.
As aerospace-inspired car, the design is optimized for aerodynamic efficiency with striking modular three-cockpit design, thanks to Fabrizio and Giorgetto Giugiaro. Featuring jet style canopy, you can sense the thrill, not to mention other futuristic elements such as front laser headlights and star-burst reversing LEDs. Its lightweight chassis was designed and constructed by motorsport specialist, L.M. Gianetto of Turin.
Ren features performance-focused modular layout that allows you to configure the car with one, two, or three polycarbonate canopies. One canopy for track use by only the driver, the two canopies are great for "Le Mans: configuration with a single passenger, while three canopies can accommodate the driver and two passengers.
Designer : Techrules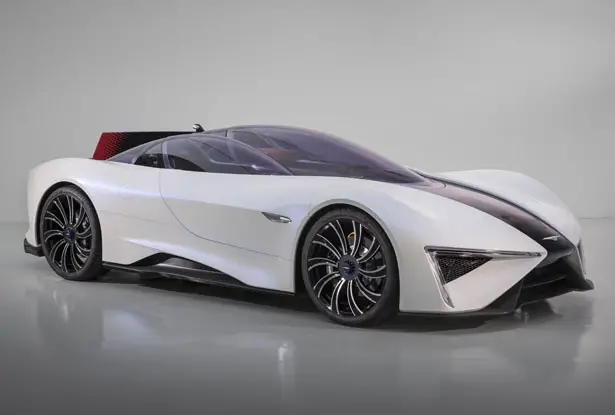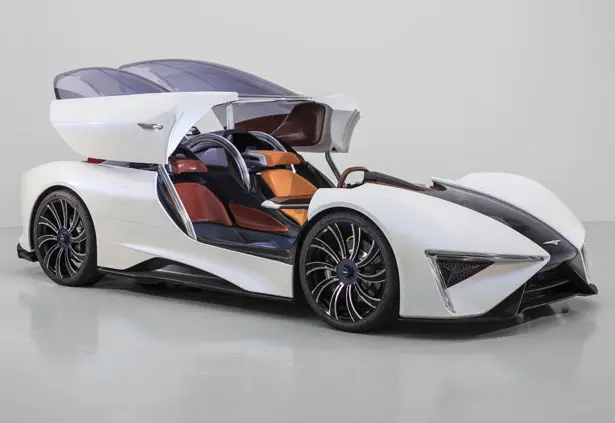 Just for your information, Ren is become world's first electric supercar that features TREV system. This series hybrid powertrain technology offers unprecedented levels of efficiency and performance while giving ultra-low environmental impact.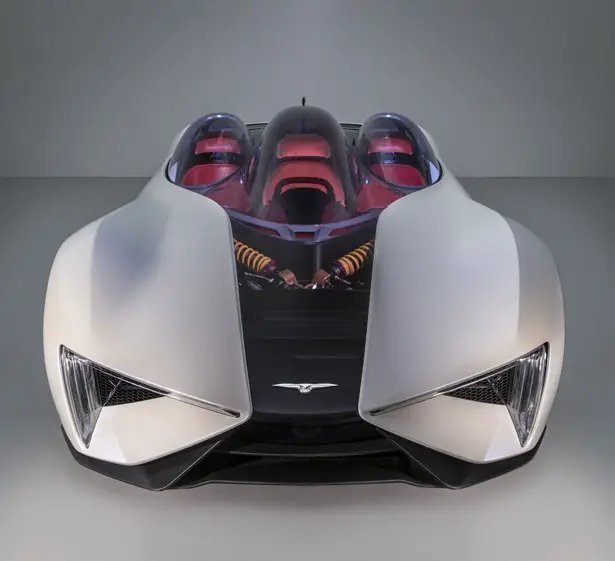 The battery has capacity of 25kWh, the car is equipped with two motors at the front and four at the rear, thus, delivering a maximum power of 960kW (1,287 hp/1,305 ps) and with only 80 liters of diesel fuel (NEDC), Ren Supercar can reach a range of 1,170km.
Jam packed with new technology, Ren features advanced driver assistance system (ADAS) and multiple driving modes. The center of steering wheel houses a cool, self-leveling screen that displays performance-focused instrumentation. The rear-view cameras feed three monitoring screens. It's a luxury electric supercar that offers the first of five values in of a person in Chinese traditional culture. Ren stands for humanity and kindness.
More images of Techrules Ren Supercar: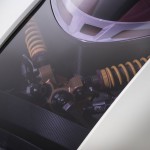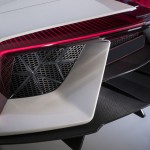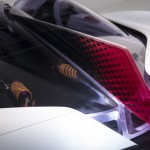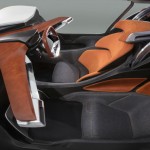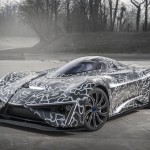 *Some of our stories include affiliate links. If you buy something through one of these links, we may earn an affiliate commission.