Alo is the next phone generation, it's a futuristic concept phone designed to work with temperature-based feedback and provide haptic feedback. Alo is part of class of objects that would become indispensable, featuring vocal high technology, high speed charge, dual camera, it's a beautiful phone with aluminum unibody wrapped in natural resin. It is also equipped with Artificial Intelligence that self learns to recognize your language and respond to each call. The aluminum alloy body creates lightness and robustness, this phone would become your personal assistant.
The vision here is to bring you future phone that works based on holograms and voice control. The beautiful elongated case has been designed to fit perfectly in your hand. Translucent skin repairs itself as soon as it is scratched/damaged, it also communicates by producing heat depending on the activity.
Designer : Jerome Olivet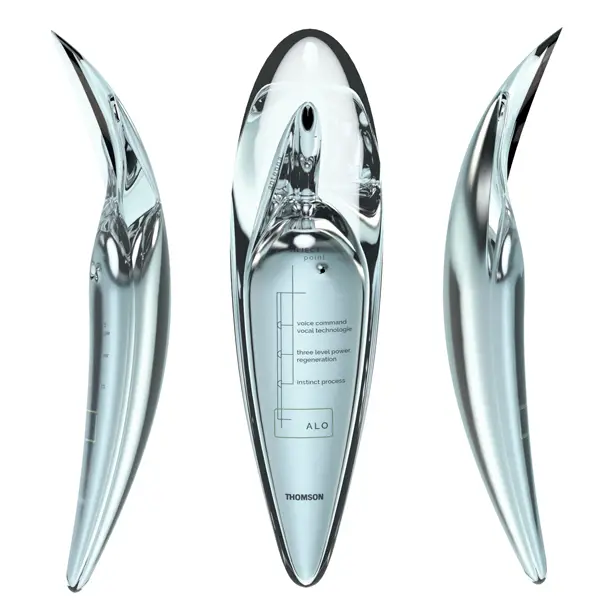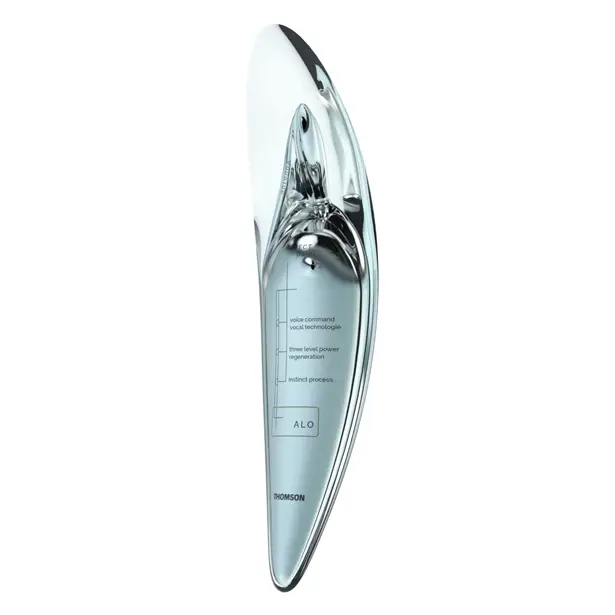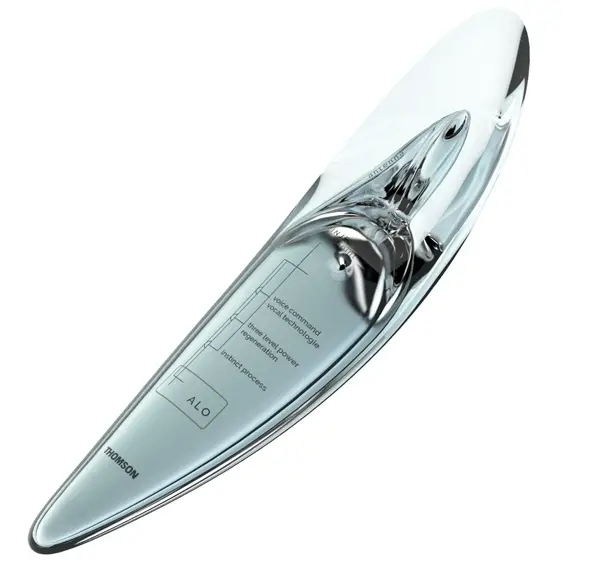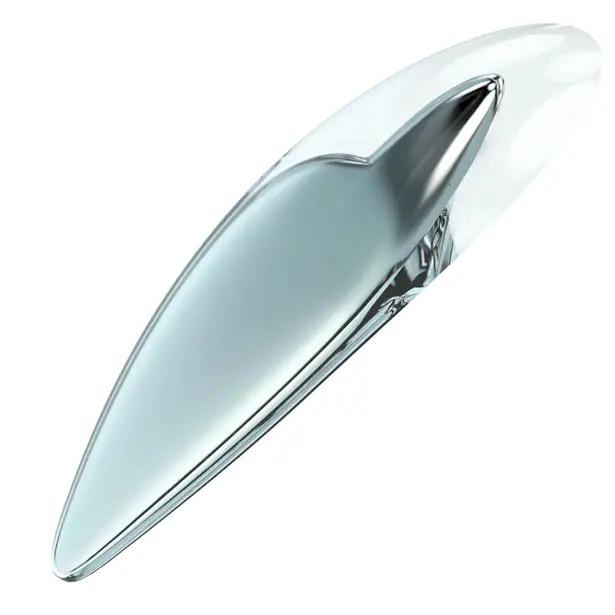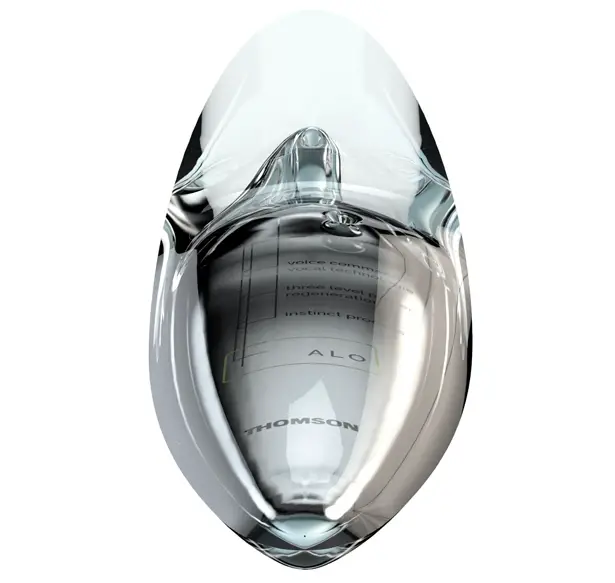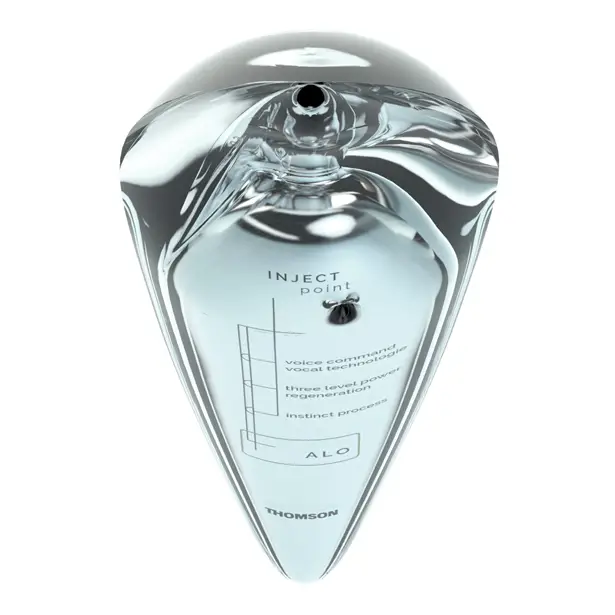 *Some of our stories include affiliate links. If you buy something through one of these links, we may earn an affiliate commission.