Audi has released a spectacular roadster, it's the first member of its new family of concept vehicles, Audi Skysphere Concept. It's an electric-powered vehicle where each elements lead directly to Audi design of tomorrow. This two-door convertible demonstrates Audi's vision of progressive luxury segment of the future where interior becomes your car is no longer just a platform to get to your destination, it's also a comfortable and interactive space for captivating riding experience. Thanks to autonomous driving, innovative interior, and seamless digital ecosystem, Skysphere aims to redefine luxury car ride in the future.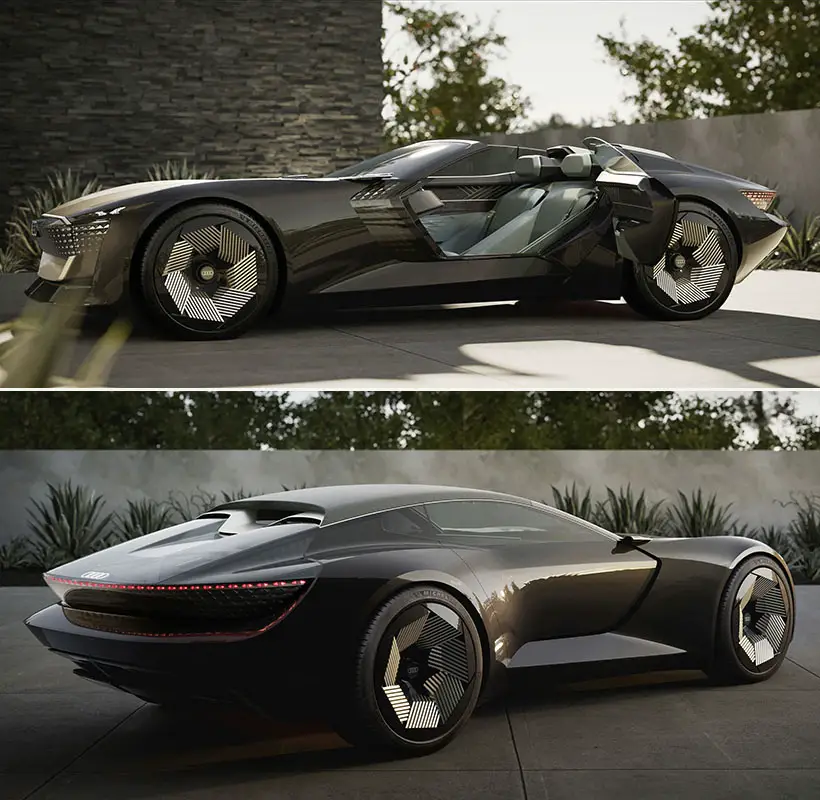 In order to deliver maximum amount of freedom to its passengers, Audi Skysphere Concept has been designed for two different driving experiences: a grand touring experience and a sports experience. The electric motors together with a sophisticated mechanism make it possible for body and frame components to slide into one another, therefore, it's possible to vary the wheelbase itself. Furthermore, the ground clearance is also adjusted by 10millimeters to enhance comfort and driving dynamics. All of these changes can be done with just a touch of a button. In autonomous "Grand Touring" driving mode, passengers get to enjoy the sky and scenery with maximum legroom, the steering wheel and pedals shift into an invisible area, providing you with plenty of space to relax and let Audi Skysphere keeps its eye on the road and traffic.
Audi Skysphere Concept Car is equipped with 465 kilowatts of power and 750 Newton meters of torque. The battery modules are located behind the cabin, creating an ideal configuration fo the vehicle's center of gravity and agility. Other modules can be found between seats in the center tunnel of the interior. The battery capacity would give you a range of more than 500km according to the WLTP standard.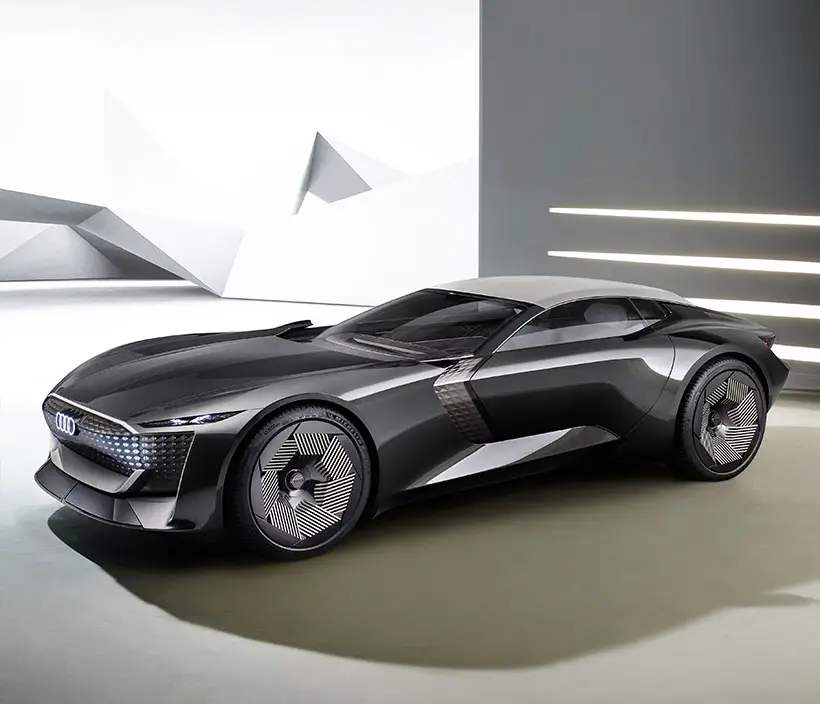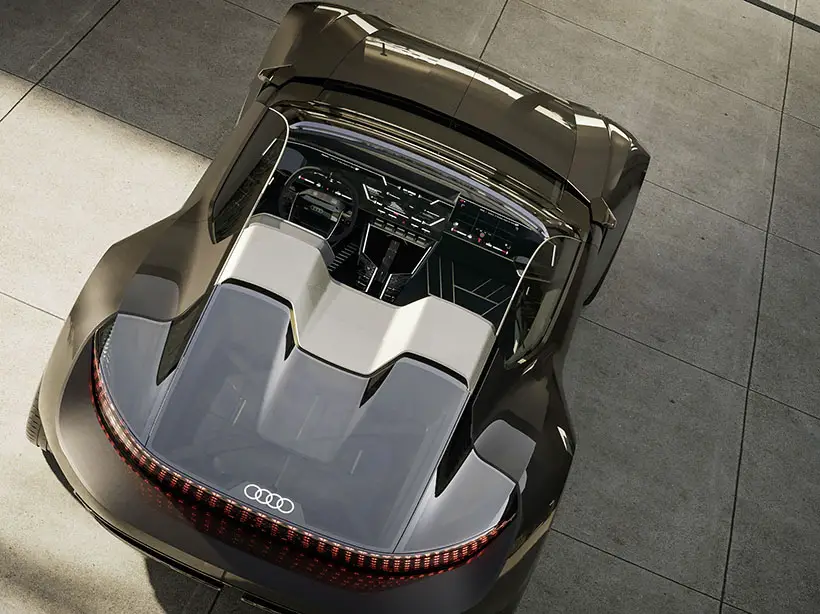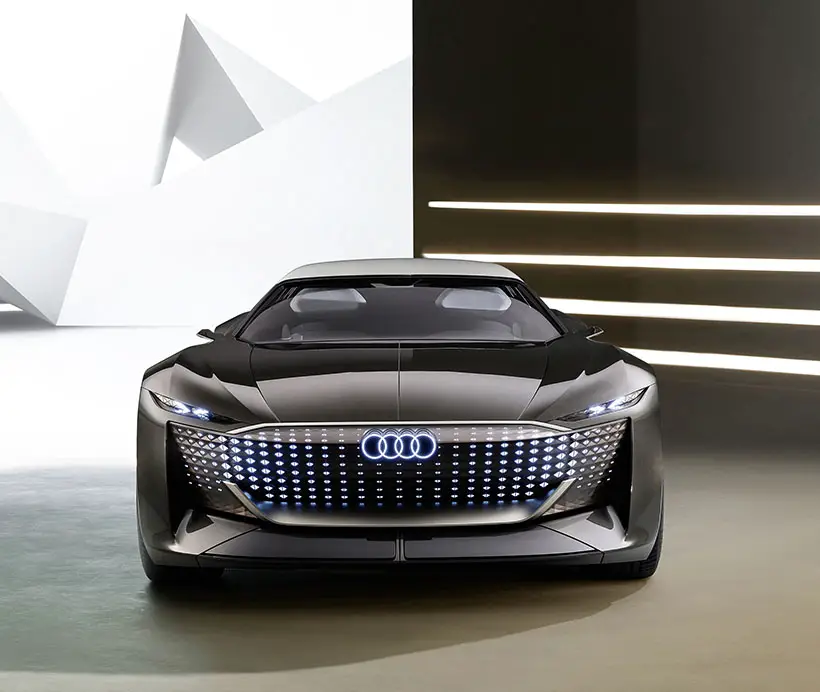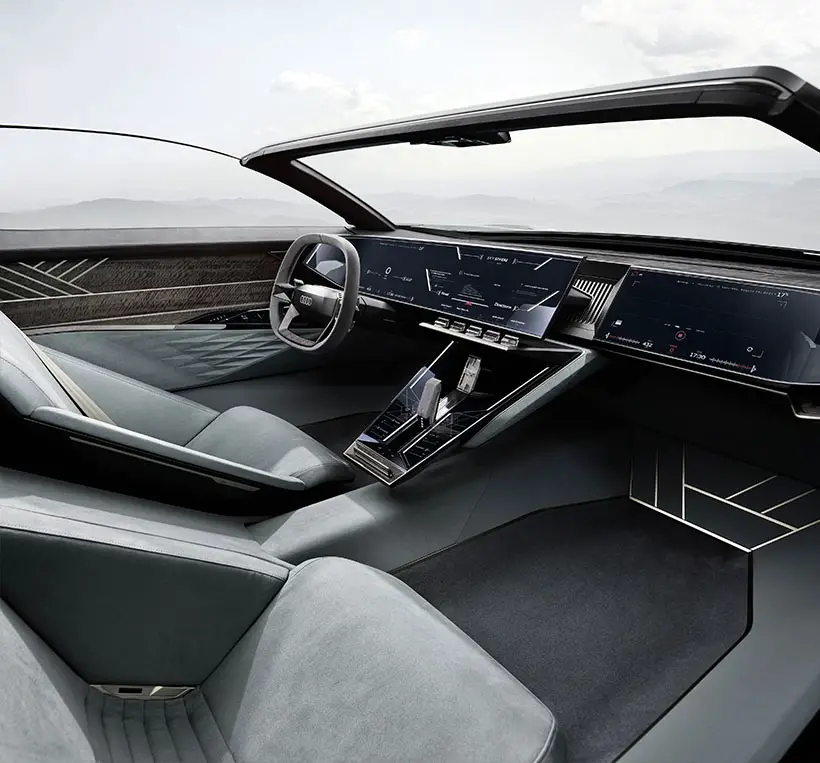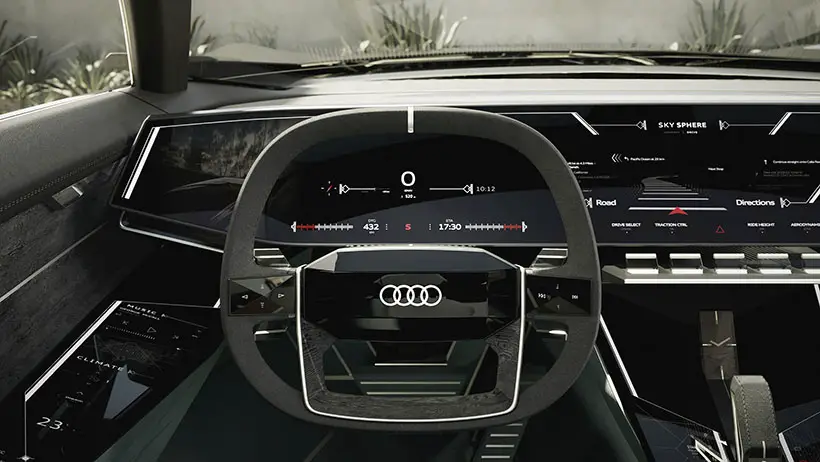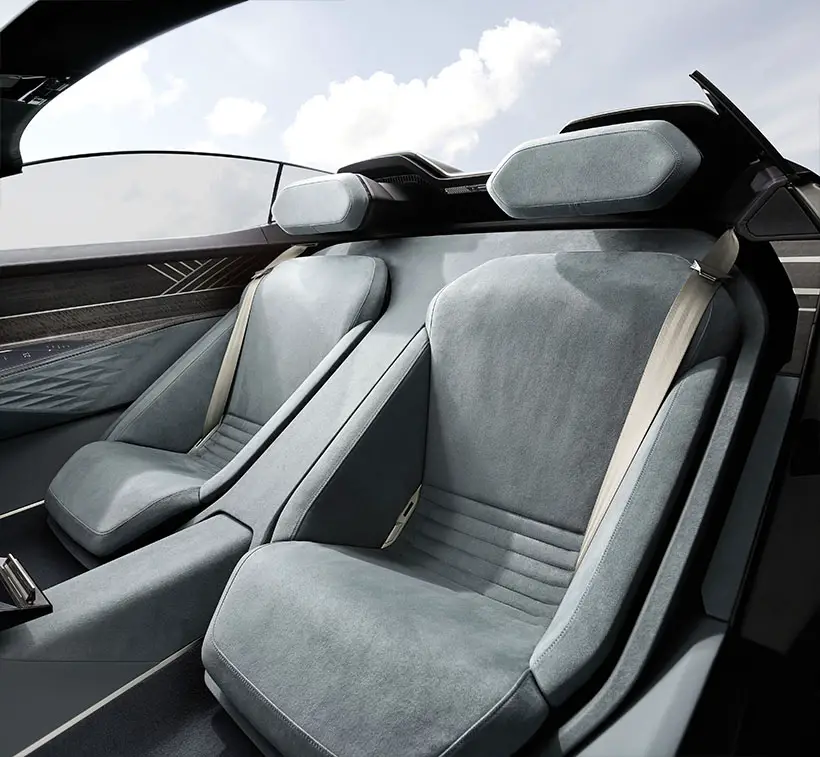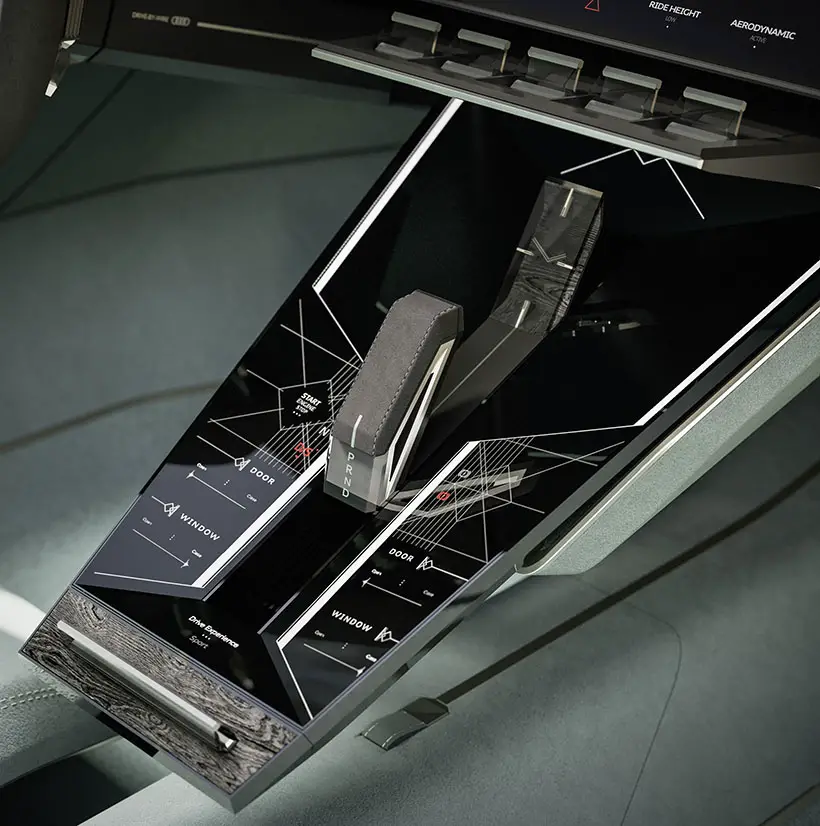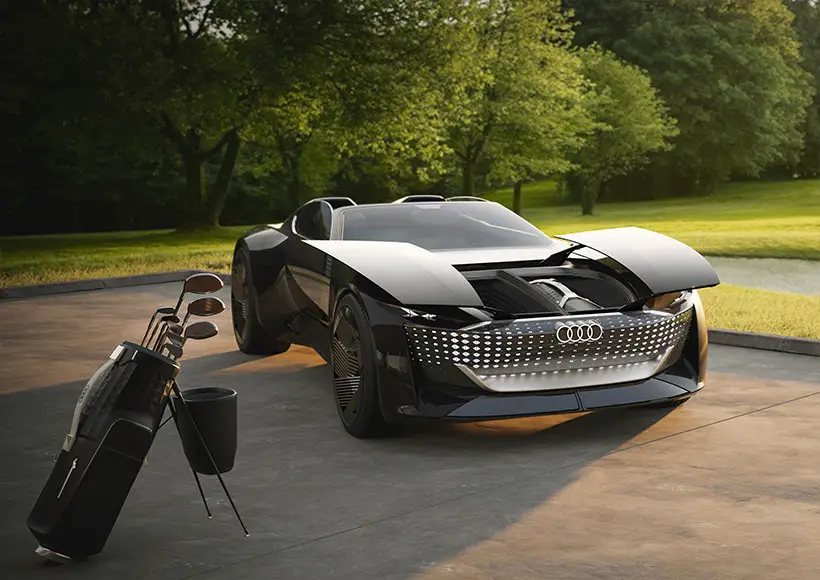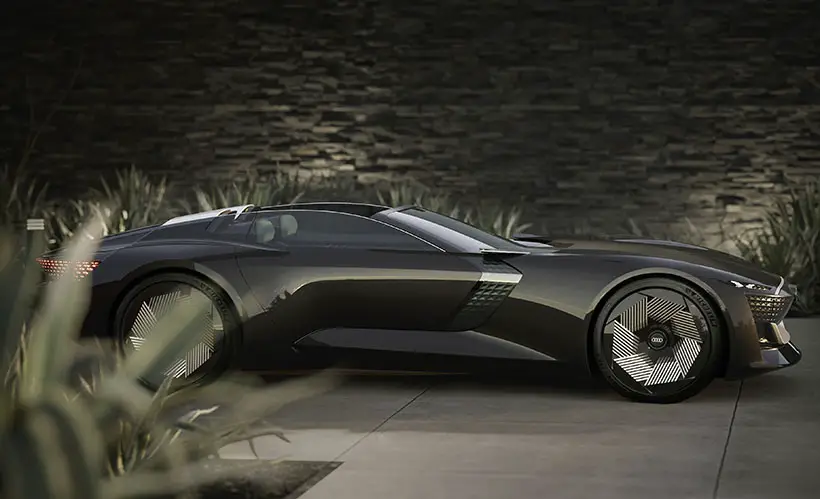 *Some of our stories include affiliate links. If you buy something through one of these links, we may earn an affiliate commission.