You can save a lot of money if you use water wisely, however it's difficult to know how much water you use every day. This concept Quantum tap helps you measure your water consumption in easy way, not by turning a knob of lifting a lever, but rather by pulling up a pump-action handle. You can control your water usage based on the scaled markings on the stem of the handle, it indicates how much water will be released based on the pulled handle height. In this way, you'll have to choose the amount of water you're going to use before using this tap. When the handle is pulled out, it slowly moves down until finally cuts off the water.
Designers : Michael Scherger and Dennis Kulage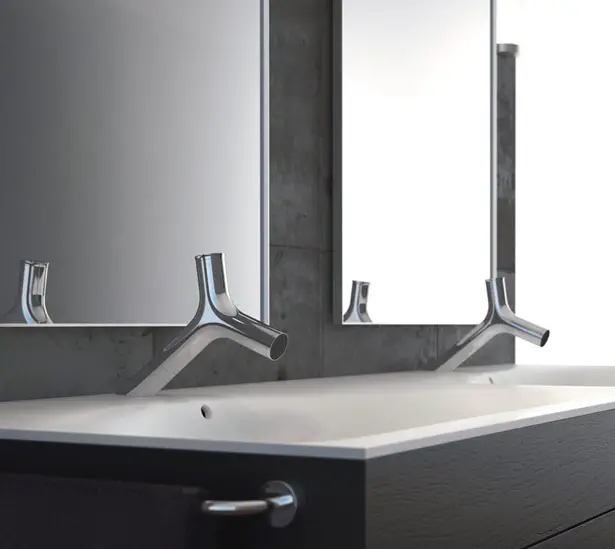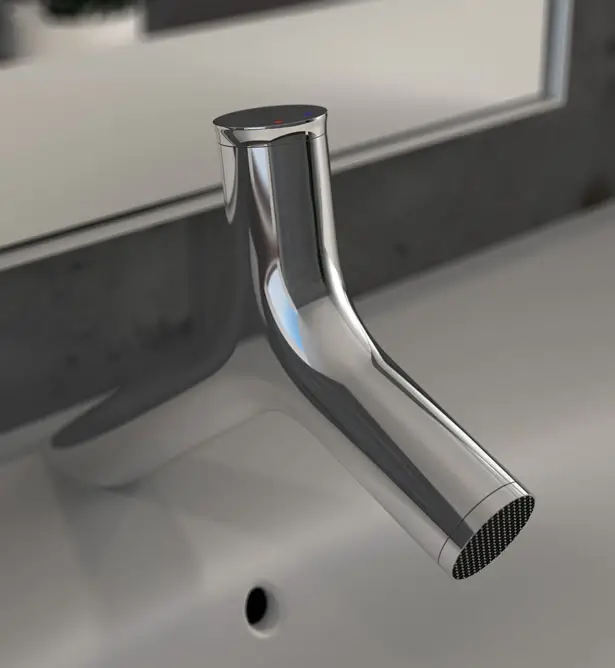 These industrial designers did some researches to reveal that the use of our conventional taps has a big difference between perceived and actual water consumption.
Quantum tap
has been designed to offer new habit of measuring your water consumption and encourage you to stop your water-wasting behaviors. In addition, this new habit will make users become aware of how much water they waste from regular taps.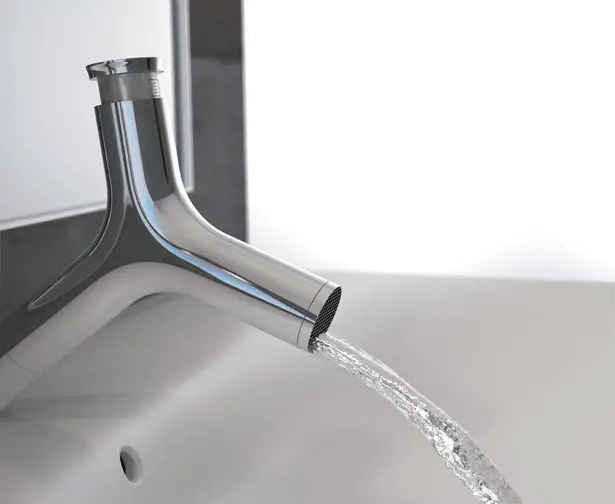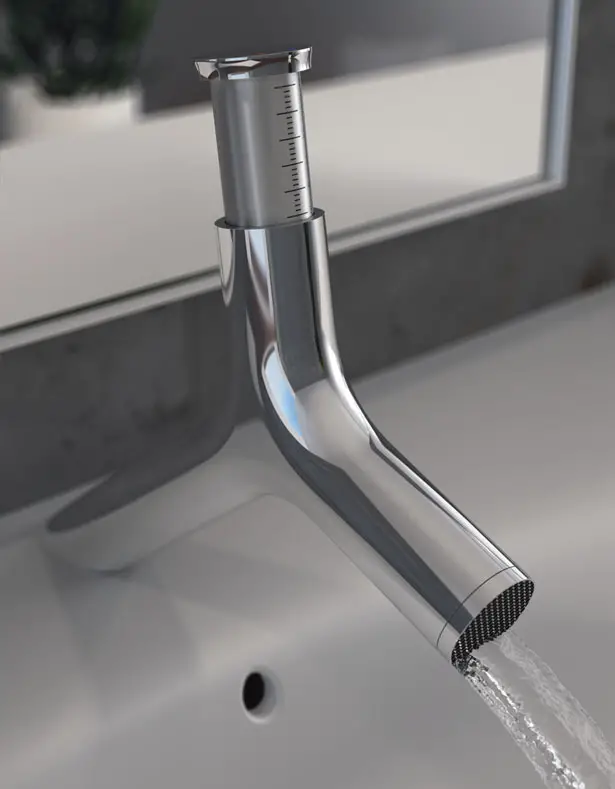 *Some of our stories include affiliate links. If you buy something through one of these links, we may earn an affiliate commission.