Breathing is the constant and crucial activity that we do, we breathe from the moment we were born until the moment we die. Unfortunately, in urban environment, our air can be contaminated by harmful particles. Seungwoo Kim wanted to design a useful device that can provide you with better air around you, thus, Hole Personal air purifier was born.
Hole Air Purifier features compact design that can be used anywhere such as in your car, at home, or at the office. It helps to purify the air through its cutting-edge filtration system that not only removes dusts and bacteria but also odors and cigarette smoke. The Plasma Ion Sterilization module removes 99.5% of air borne viruses, clean air comes out from the hole to bring you a fresh feeling from your surroundings.
Designer : Seungwoo Kim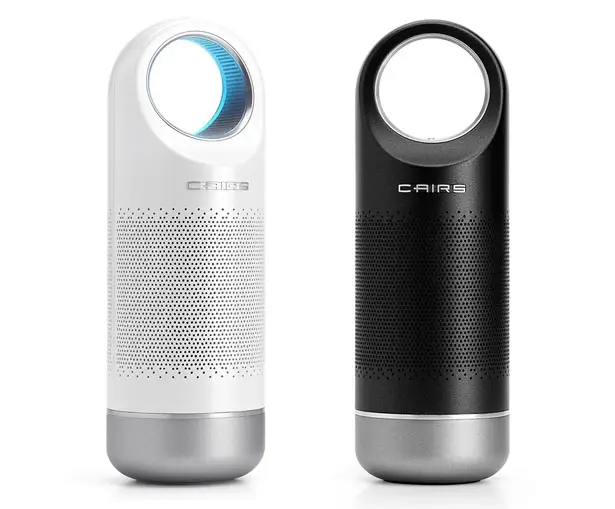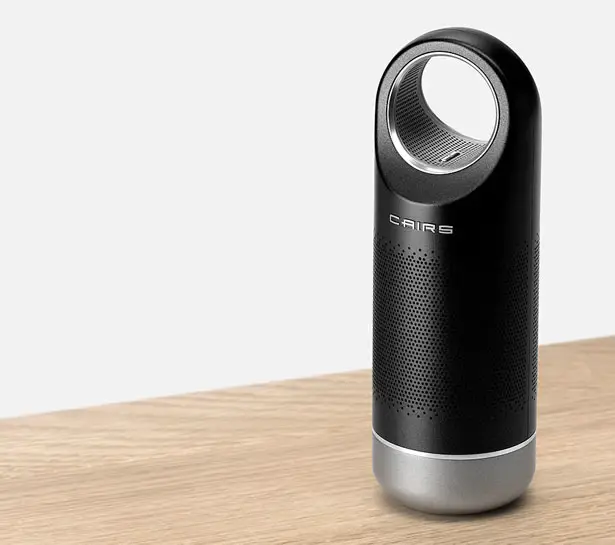 As its name suggests, there's an iconic hole that is actually the key design feature that visualizes the flow of air, at the same time, it also functions as a handle for great portability and extended usability. It combines attractive curves and hole to create powerful design, a simple form that creates strong visual focus.
To operate this device, user can touch a single button, there are no other operating settings, the light inside the hole informs user about current operating status. The light changes between red and blue depending on the level of the air pollution, user can tell the current air quality status at a glance. The compact form of Hole has been optimized for hand-carry in spite of the high performance, the small size also lowers the shipping cost.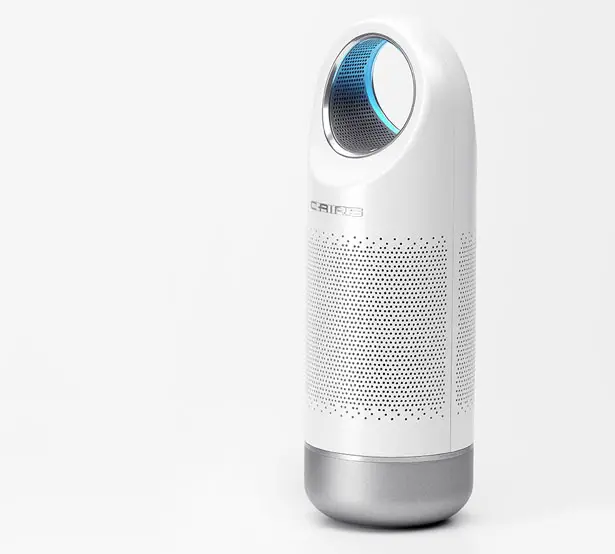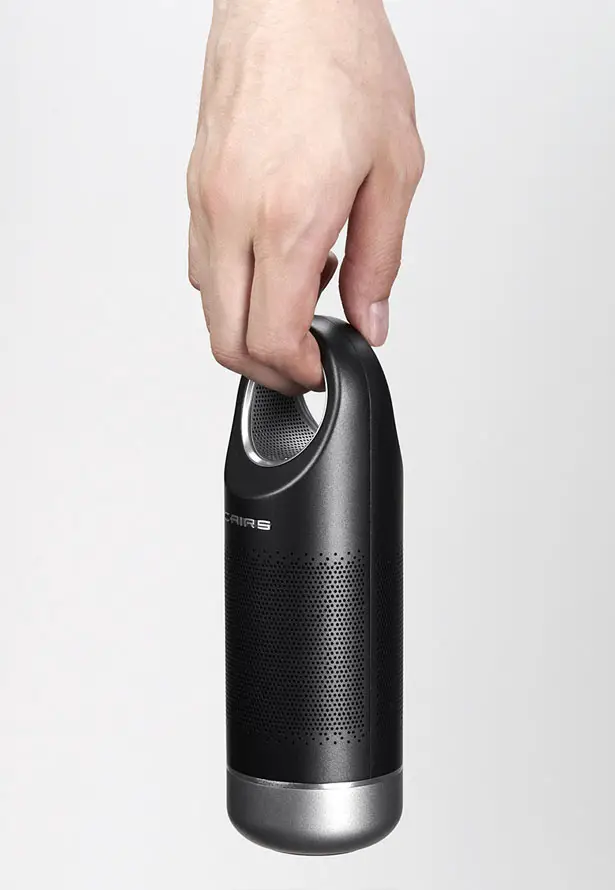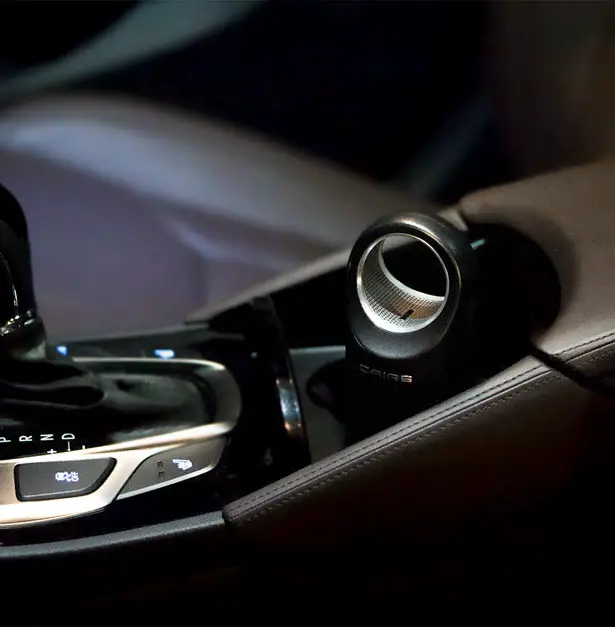 *Some of our stories include affiliate links. If you buy something through one of these links, we may earn an affiliate commission.