Ora Desk Lamp is a collapsible desk lamp that turns into a compact box on your desk when not in use. The idea of this project was to create adjustable performing desk lamp in a super compact volume. Ora features movable joints that allow the lamp to be fully folded, therefore, when not in use, it would look like just another compact box on your desk. You can easily switch from a dimming light to a bright light.
Ora folds but doesn't break, thanks to its three axis of rotation, that movable joint can be easily handled, it offers 360-degree opening. Every part of this lamp is made of aluminum alloys with great accuracy to help user handle the lamp easily.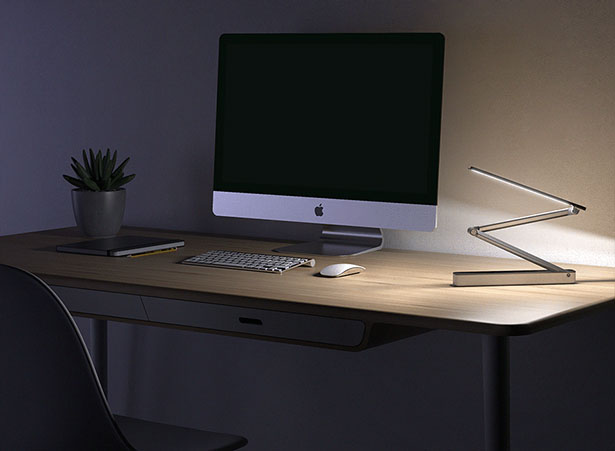 Designed by Gaëtan Francq, Ora Desk Lamp concept comes with different shades and discreet monolith, it will complement your work desk. The main body is made with recycled plastic composites, each unit will have a unique look.
The concept of Ora Desk Lamp offers a way where we can study on how to optimize space while saving on materials on every part. Every detail in the design has been created with focus to deliver performing and functional light.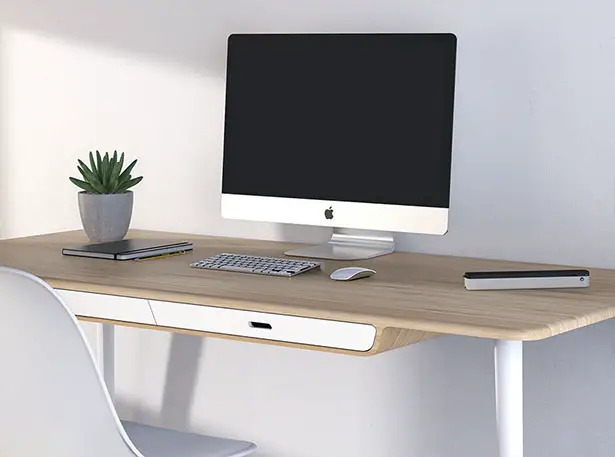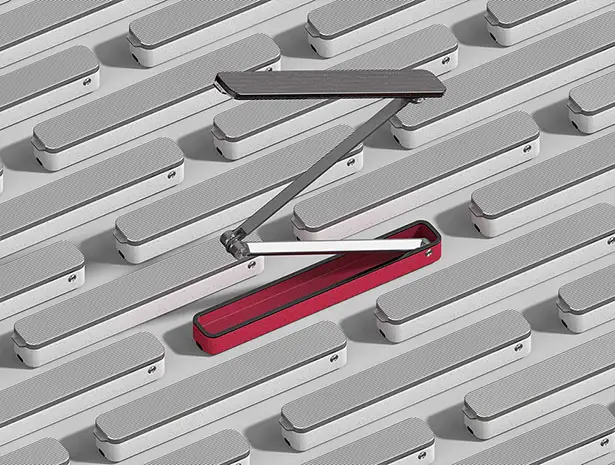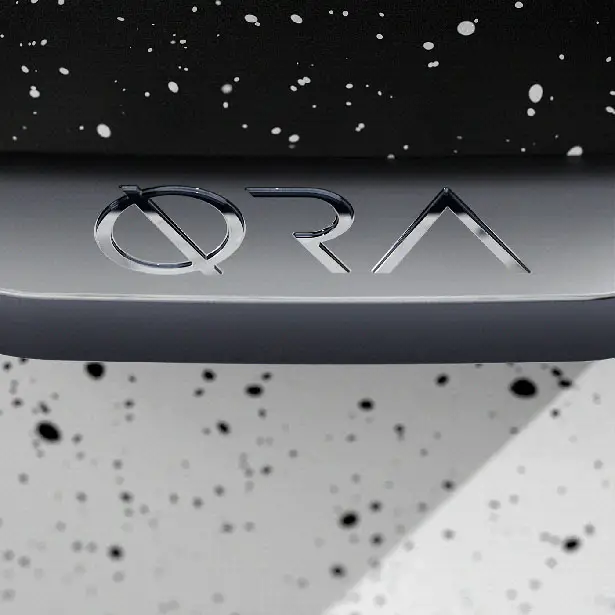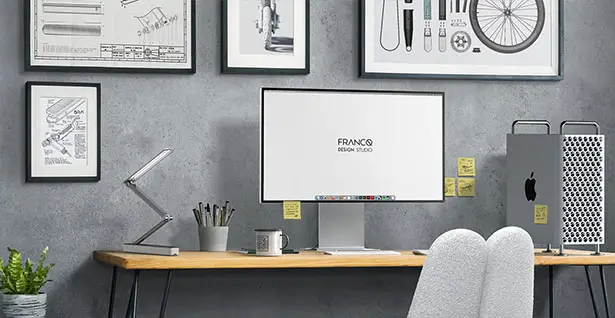 *Some of our stories include affiliate links. If you buy something through one of these links, we may earn an affiliate commission.