Ukko, a modern concept tractor that blurs the boundaries between a working machine and a vehicle. It wants to create a connection with its user that it's not just a working machine, it also represents a futuristic sculptured vehicle that one can love.
The main idea of this concept was to design a sophisticated sculptural piece of machinery that can be considered an art. Something that can be loved by its users, something they can be proud of when having it in their possession. Ukko is an environmentally friendly concept tractor that runs on electric power, it maintains a high quality level of food production. There are some significant features of this futuristic tractor, one of them is the introduction of virtual intelligence that can be considered as a virtual assistant. It is able to communicate with its driver through a voice control option, programmed to work in parallel with user's calendar, which means, it can program itself to complete a task on a particular day.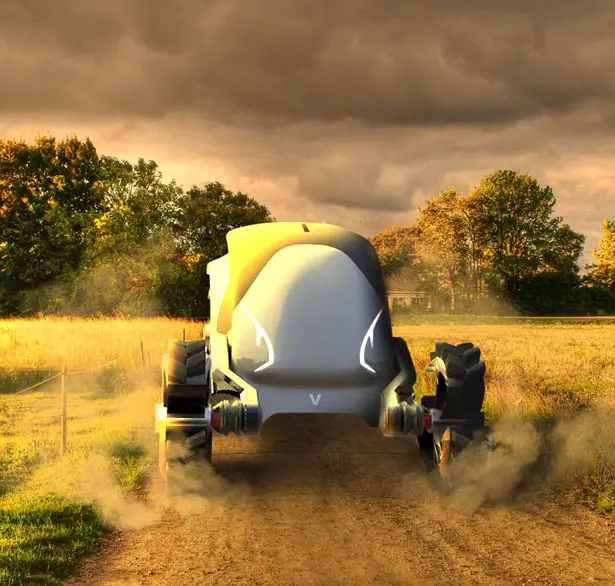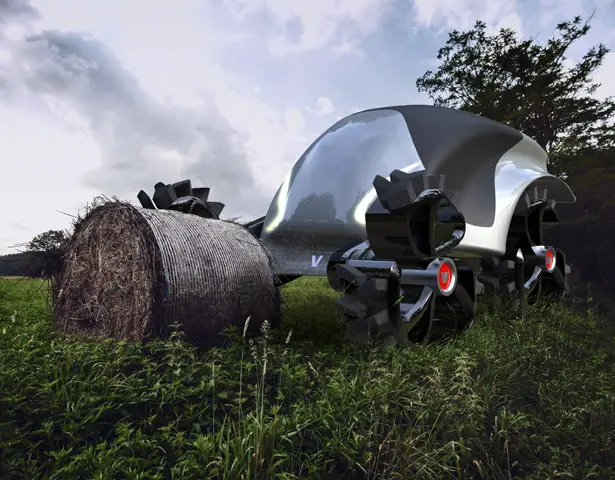 Designed by Nikola Djuraskovic and Ivan Markovic, futuristic Ukko Concept Tractor is designed with both autonomous and regular driving mode. Manual driving mode can be chosen when you need to use Ukko in wooded areas whereas it's difficult to make use of autonomous driving. The wheel has been given a special attention, Ukko features a three-spoke wheel with rubber pillows that are individually attached on the outer side of the wheel. This futuristic tractor uses an electronic motor system with lithium electric batteries that last for 20 hours on a single charge. The batteries are located under the floor, while the motor is located behind driver's seat.
Ukko uses nanomaterials which are upgraded from the tradition of using only metals and plastics. The flexible solar panel is stretched onto the surface of this tractor, offering ability of constant charging. Ukko can be designed with multiple choices of colors and trim, creating more unique and personal style for its owner.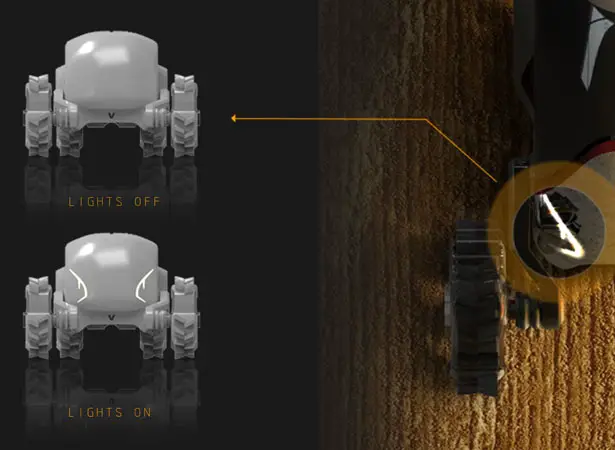 More images of UKKO Concept Tractor: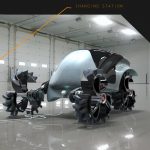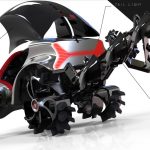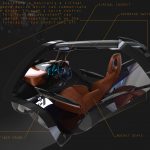 *Some of our stories include affiliate links. If you buy something through one of these links, we may earn an affiliate commission.