Jamie Martin, is a UK based designer who has come up with the Cobra Venom V8 which is a successor to the renowned AC Cobra of the 60's. It is light weight and comes with big power just like the original car. The car features extruded aluminum chassis and the body panel is made of carbon fiber. The safety of the occupants is ensured by F1-style alloy "protective cocoon" and alohas front and back airbags. The 4.6 liter Ford V8 engine gives a whopping 524 hp, with a top speed of 214 mph. The car comes with a 6 speed manual transmission and comes with a paddle shift option. So what are you waiting for! Just zap away in a flash.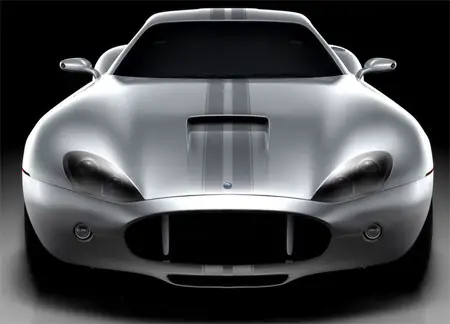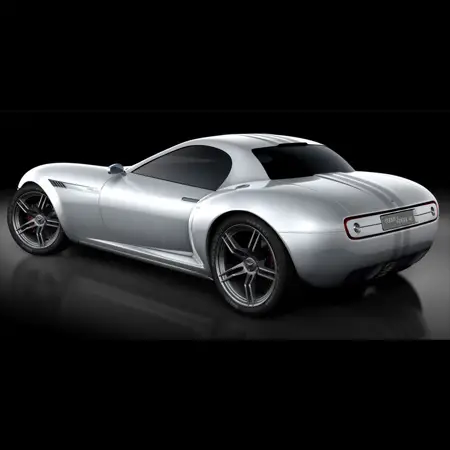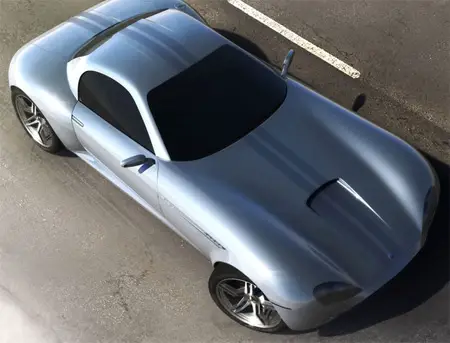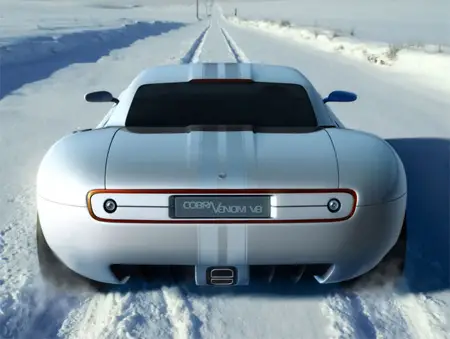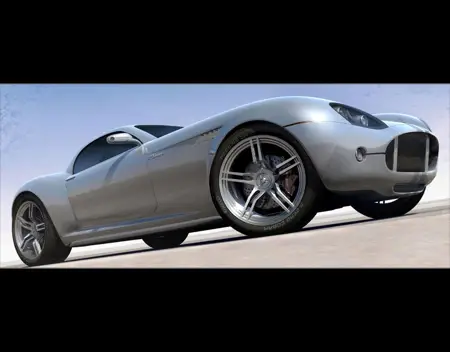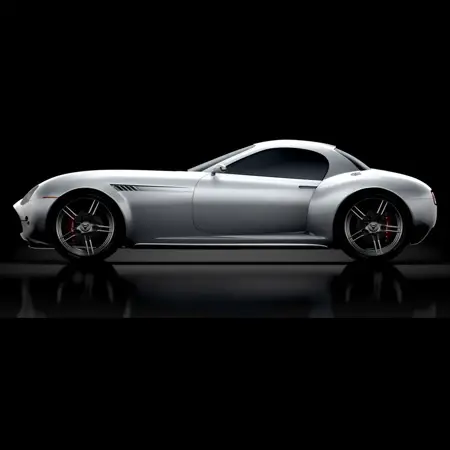 Designer : Jamie Martin
*Some of our stories include affiliate links. If you buy something through one of these links, we may earn an affiliate commission.