Want to get a little taste of living in Mars? Well, Sun City Camp can give that to you. Located in the heart of Wadi Rum's desert, this camp offers spiritual soothing experience and serenity of living in the desert. You can enjoy the simple of Bedouin life, a group of Nomadic Arab people who inhabits deserts of Arabia, completed with authentic its charm and beauty. This camp offers different tents from traditional Bedouin tents, royal tents, family suits, or unique Martian Domes.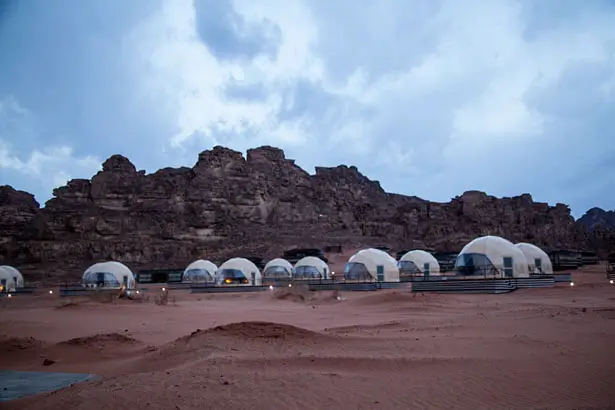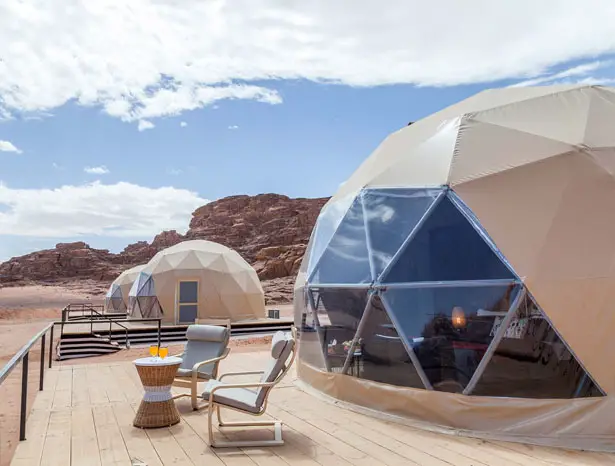 Sun City Camp offers high standard services, amenities, and accommodation options for relaxing to adventurous recreational activities. Yes, this condition is definitely not the same as the planet Mars, but the red-washed desert is similar to Mars landscape. Each camp is equipped with Wi-Fi, so that you can stay connected, guests will also spoil with freshly cooked meals in buffet style. Just in case you're not into any adventurous activities, you can simply sit and spend the day to enjoy nothing but serenity and the wind. At night, star gazing in the middle of desert can be an awesome experience.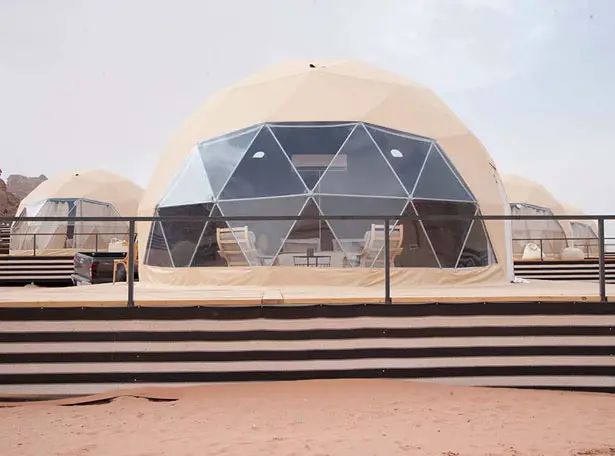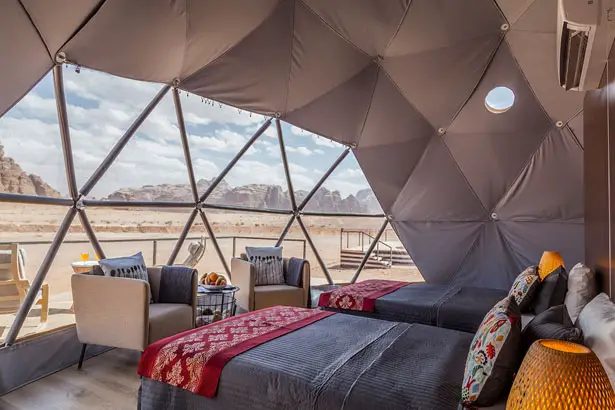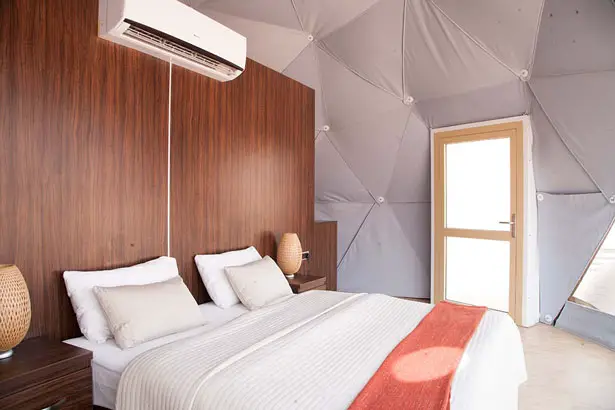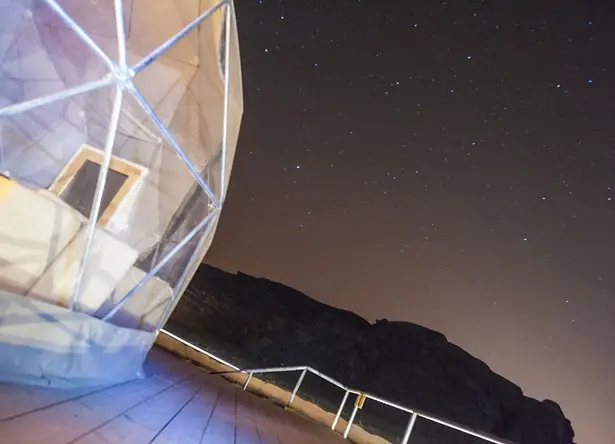 *Some of our stories include affiliate links. If you buy something through one of these links, we may earn an affiliate commission.