This N6 vehicle concept by Matteo Gentile has a shape of a banana. This vehicle can carry only one person at a time so you can call this as your personal vehicle. The steering of the vehicle is made of cushion like substances giving a good rest to your arms. At the center part of the vehicle you will notice a black patch giving it a good combination of two colors and making it more stylish. The wheels (both front and rear) are made of tubeless tires supported by a steel frame.
On the other hand the vehicle is not placed at a height from the wheels so you can expect you base of the vehicle being scratched at slopes, speed breakers or on rough patches. A sloppy front view of the vehicle makes it eye catching for the youth and it is a good PV (personal vehicle). It looks like a heavy vehicle and is at a good height (not from the tires) so its good to see a footer that enables you to get down or to get on the vehicle easily.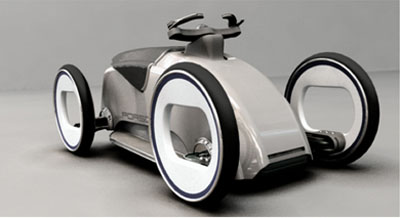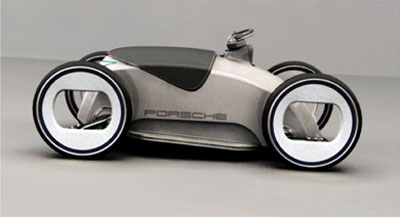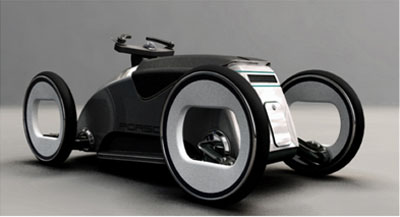 Designer : Matteo Gentile
*Some of our stories include affiliate links. If you buy something through one of these links, we may earn an affiliate commission.