SUGITA ACE has asked Nendo to design modern emergency kit for disaster preparedness. Minim+Aid is a 5cm wide waterproof tube that floats, it contain basic kit you need to survive when a disaster strikes. It's been known that Japan has faced numerous natural disasters, especially earthquake. On March 11, 2011 this country was struck by earthquake to remind them once again the importance of disaster and emergency preparedness, but people are more selective nowadays, instead of finding conventional emergency kits, they prefer to find more versatile solution to suit a variety of situations.
Minim+Aid has been designed to include everything a city dweller need to make it to a place for refugee during disasters. There are 5 smaller tubes inside this unit where each tube contains essential item to survive: a whistle to alert others of your presence, a radio, a raincoat, lantern, drinking water, and medicine. The radio features manual/hand crank charging functionality, it means that you can also use it to recharge your smartphone, lantern, or any other gadgets. As you can see here, despite its slim figure, this tube offers a rich set of features. The slim body makes it easy to carry or worn over your shoulder using the included strap.
Designer : Nendo for SUGITA ACE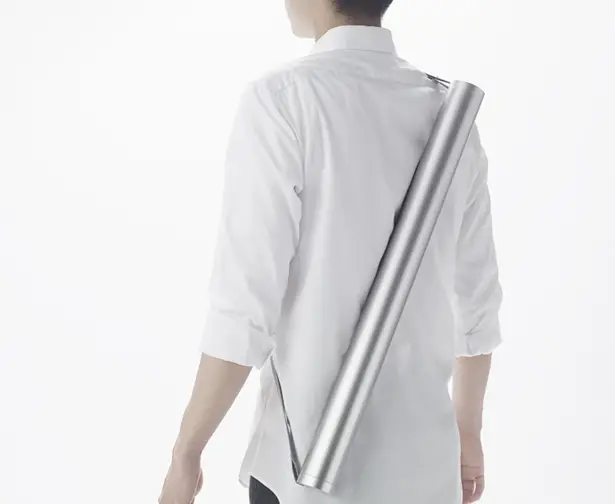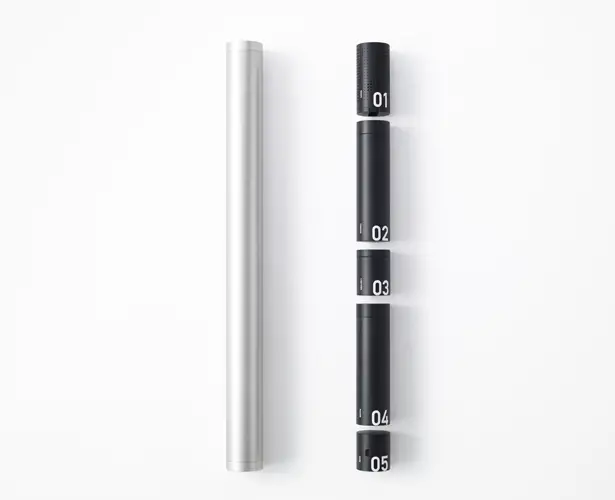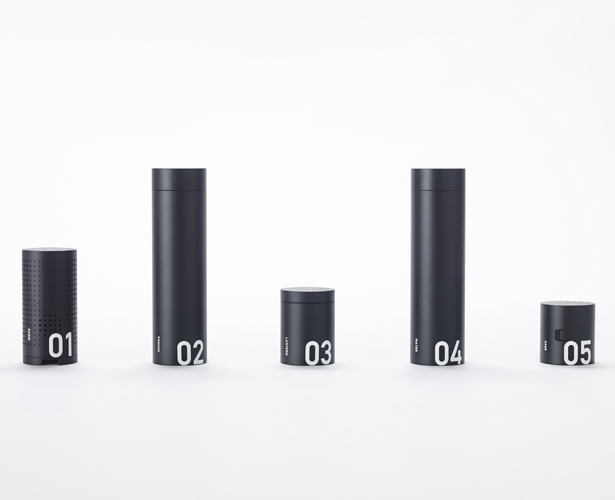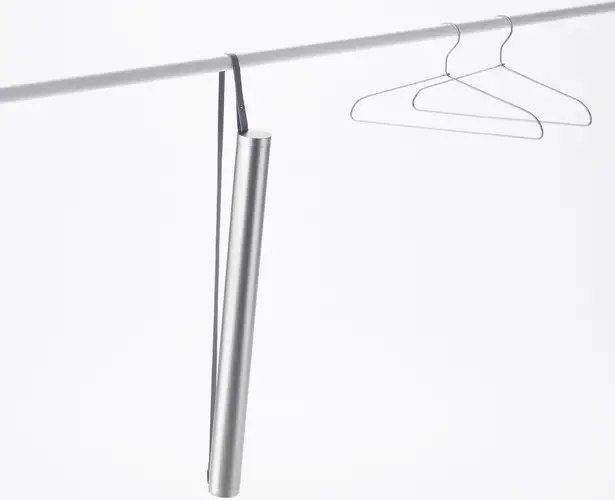 *Some of our stories include affiliate links. If you buy something through one of these links, we may earn an affiliate commission.