Carina Mechanical Keyboard Kit offers a cool frosty acrylic case with programmable LED lighting. This mechanical keyboard kit can be assembled in just minutes yet shines for years to come. Inspired by Carina constellation that signifies the hull of a ship in Latin, this keyboard is like one vessel with a formidable foundation. The programmable RGB LEDs would brighten your space, the 60% form factor also makes it space-efficient and highly portable. The design of this keyboard combines a tray-mount construction with hot-swap capability. The tray mount allows user to easily switch to a new plate material for different switch feel. Plug new switches on-the-fly, no need for soldering, all you need is just Phillips-head screwdriver, it's so easy. [Buy It Here]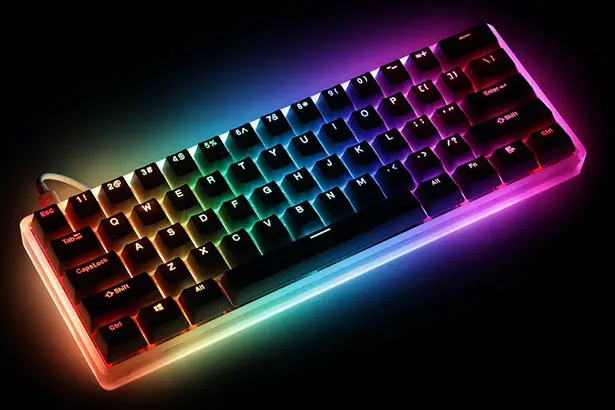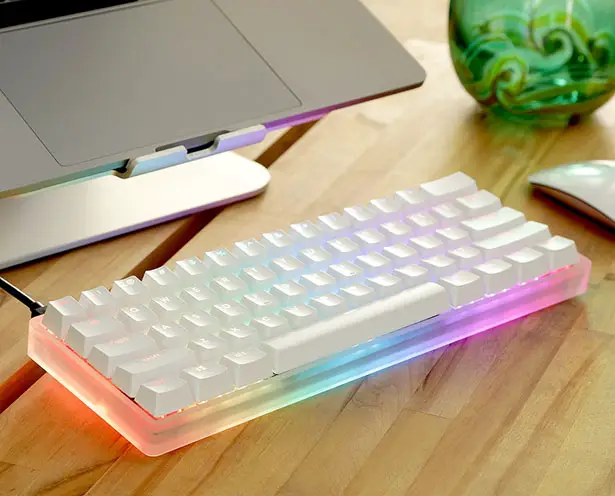 We really love that LED lighting feature, you can choose from millions of colors for every single key. You can program the keyboard to cycle the entire color spectrum or just a single of your favorite color to match your workspace. Be creative.
No flickering, the LEDs display at high frequency of 100 hertz, you can expect clarity, day or night. Furthermore, since these LEDs are located toward the center of the PCBA, they appear smoother under typical lighting conditions. This keyboard is outfitted with latest USB-C connection, the QMK firmware gives you total control of every key. [Buy It Here]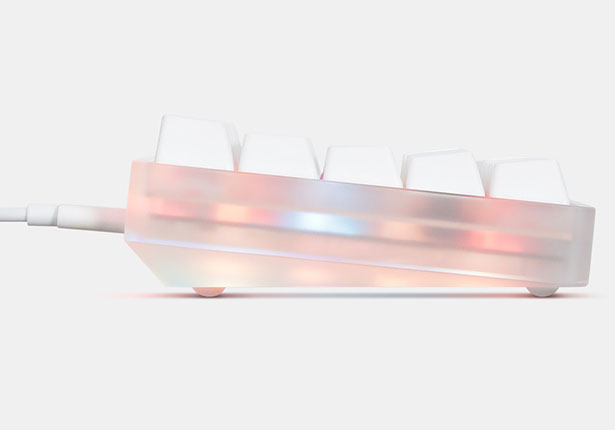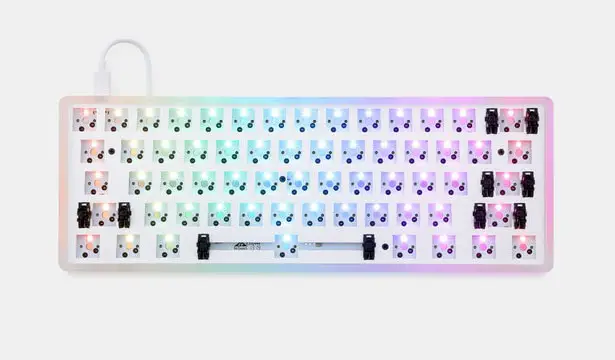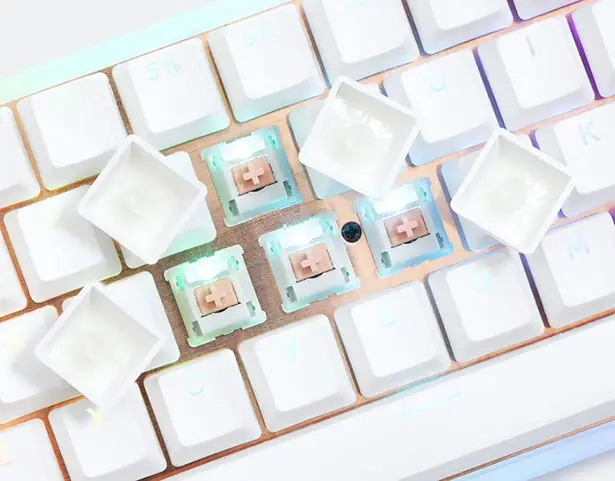 *Some of our stories include affiliate links. If you buy something through one of these links, we may earn an affiliate commission.