A futuristic and stunning gaming PC has been designed by BMW DesignworksUSA for their client, ASRock. The brief from ASRock was to create M8, a compact PC that would captivate its users even before they switch it on. Gamers can anticipate the power of this PC through the design before they turn it on.
M8 features compact gaming tower that represents strength and ultimate performance. Most of the time, games place their gaming equipment in weird positions where those equipment are not initially designed for. This is where M8 takes into account, the design makes it possible to be placed vertically or horizontally, it would look good from any position. The main area or the central task has been designed to boast the beauty of motherboard. One thing for sure, the main element of this design lies in the muscular casing which protects the motherboard, the side of the case is transparent so that you can clearly see inside your PC. Creative gamers would be easily access to all technical gear and ventilation, thanks to easy-to-remove magnetic side panels.
Designer : BMW Group DesignworksUSA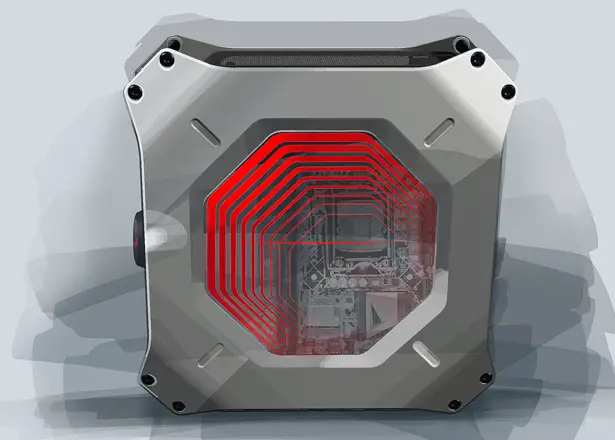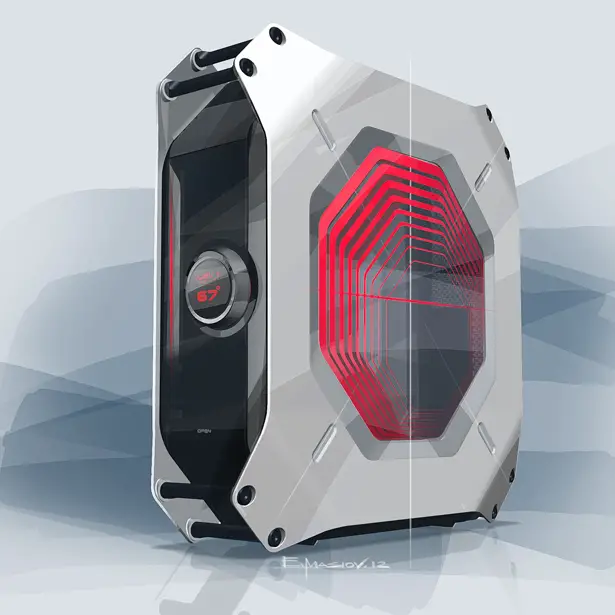 The front knob with integrated OLED display works as multi functional control button and displays different kinds information such as status of usage, heat, date and time, volume and fans. The ventilation pattern has been designed to ensure optimal cooling for the PC so that you can enjoy optimum gaming experience.
As gaming PC, M8 is designed to be able to speak to gamers' souls and offers iconic differentiation in a small Gaming PC. LL Shiu as Chief Operating Officer of ASRock believes that gamers don't just play games on a boring gaming rig, they should be able to feel the adrenaline rush the moment they power on the PCs. Other specifications of M8 are WiFi, Bluetooth v4.0, and Creative SoundCore 3D quad core processor for realistic audio effects.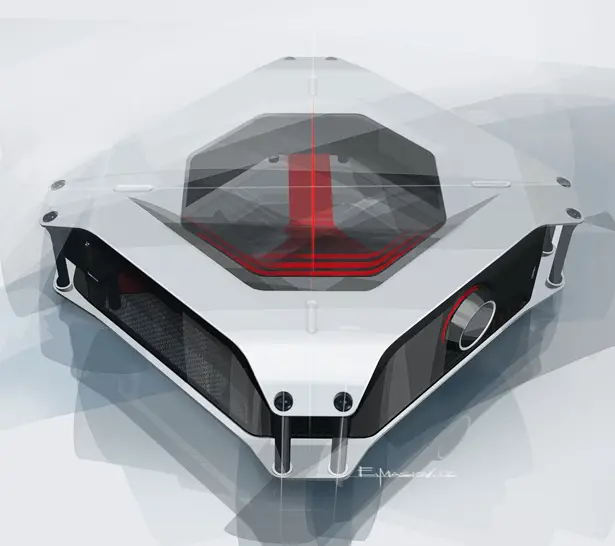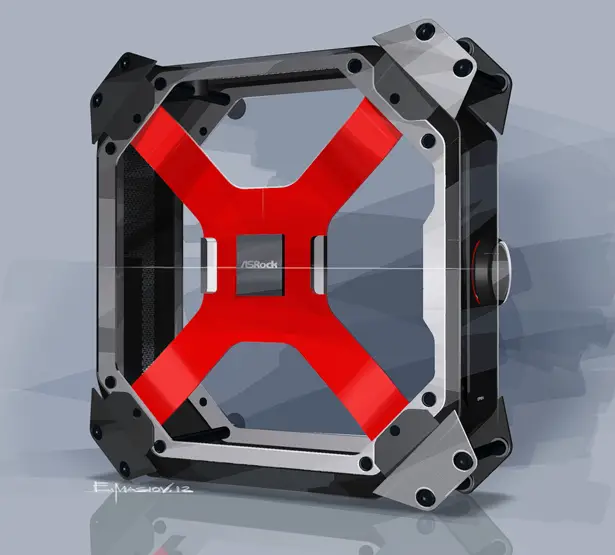 *Some of our stories include affiliate links. If you buy something through one of these links, we may earn an affiliate commission.