My Edit is a smart product from Google aims to brings its business consumers closer to Google marketing online tools and services. It's an interactive tool that blends innovation and brand to inspire new audiences, Google is no longer just a search engine but when you think of Google, we usually think of "Search". My Edit aims to make business "think with" Google, that's why Google provides their clients a cutting-edge digital-edge over their competitors.
The idea of this project is to highlight creative possibilities of "thinking" with Google, it features a simple pencil and notepad as a starting point, two symbols of creative process to connect with Google's Think website content. The notepad has been designed in a way to be compact and convincing where conductive ink allows to create digital content using a pencil. In order to avoid the expected "R&D" aesthetic of cables and circuitry, Roland Ellis, an industrial designer, has developed world's first conductive bookbinding glue that seamlessly connects a circuit board to the printed pages of the notepad.
Designers : Roland Ellis and MultiAdapator for Google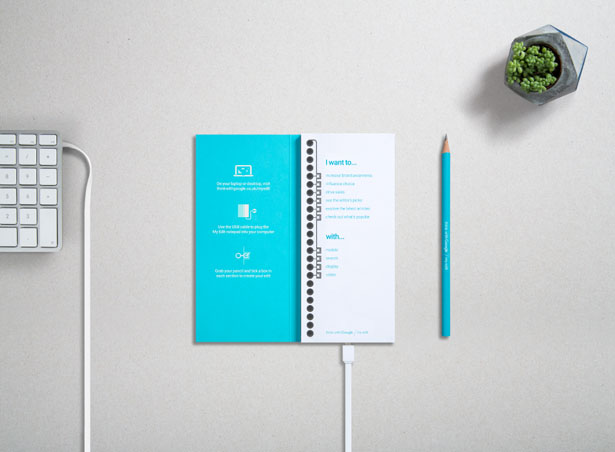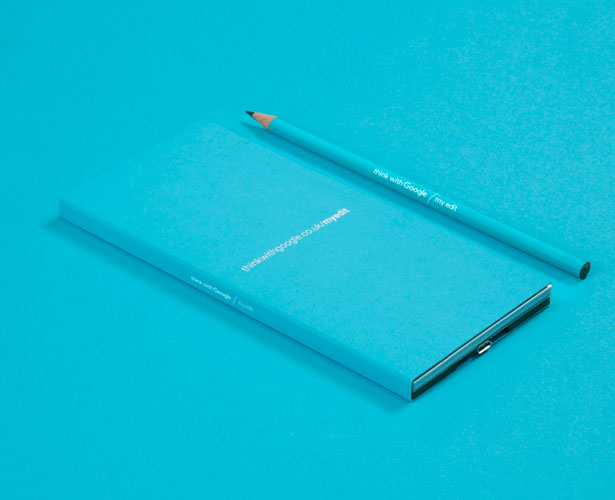 Since the audience is time-poor, it would be faster to discover what's relevant to them by creating "edit" of content with few ticks or clicks. The dashboard interface focuses on 4 content types: deck-ready stats, thought-leading articles, Google business tools, and inspiring video content. User can still access the dashboard independently while the presentation-style interface is ideal for office environment or special events.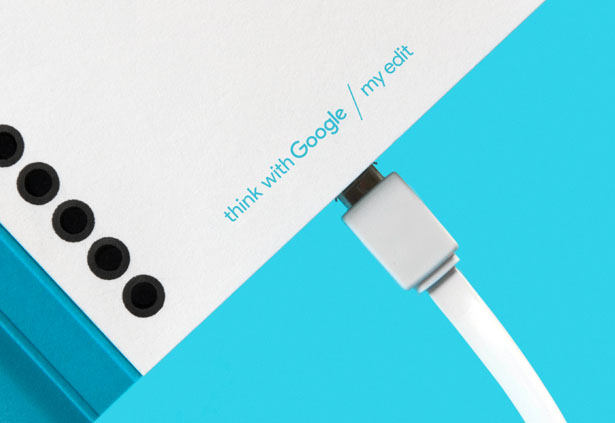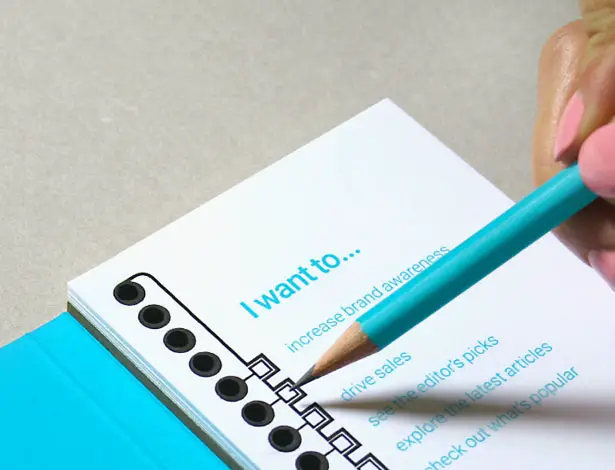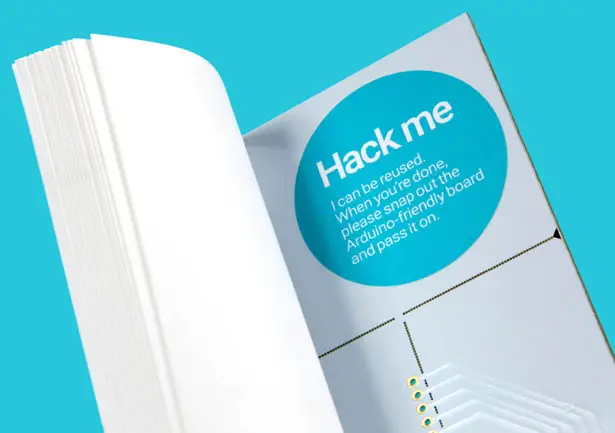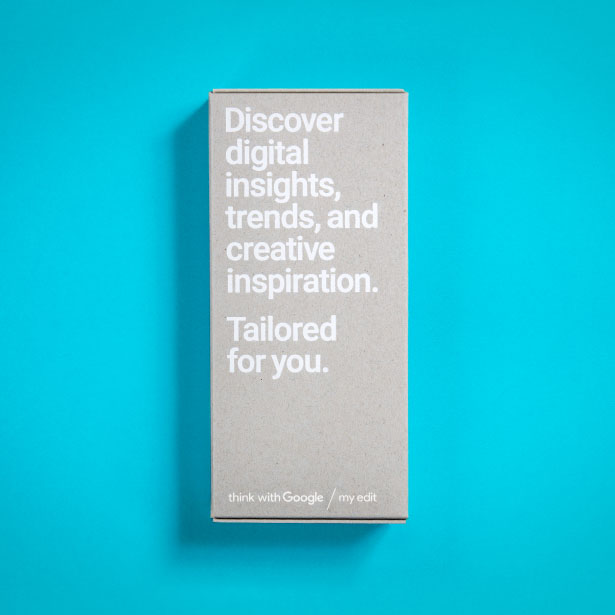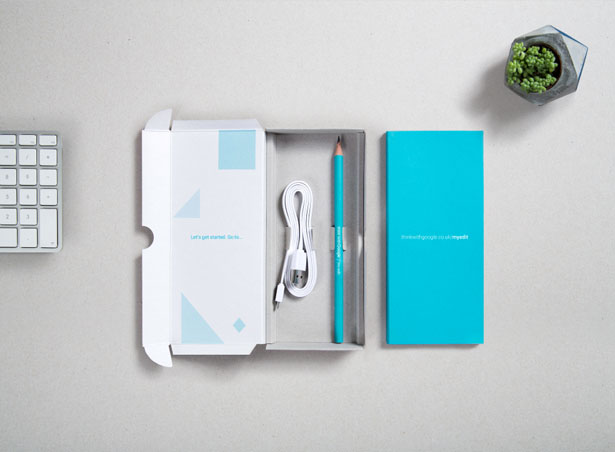 *Some of our stories include affiliate links. If you buy something through one of these links, we may earn an affiliate commission.