An electric BMX bike sounds pretty cool right? Billy Electric BMX Bike offers you an urban electric bike that goes through potholes and curbs with ease. This bike turns any city streets into your playground, whether you are racing competitively or just riding to the grocery store. The design brief for Billy was simple, just make it fun.
The design team didn't want to make just another bike for commuting, it's boring. They took the simplicity and pure joy of BMX riding platform, then added the magic with a little bit of electricity.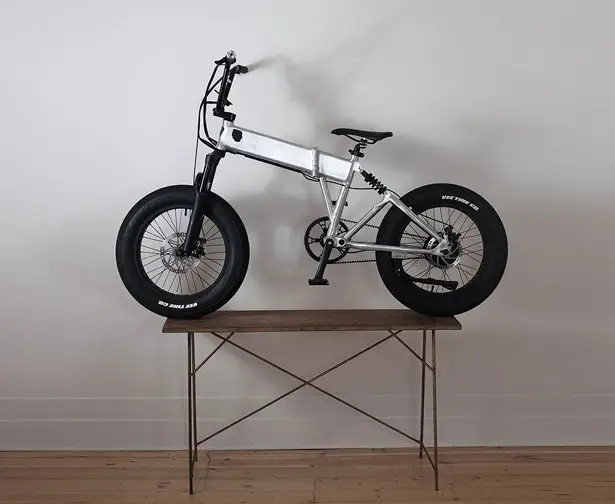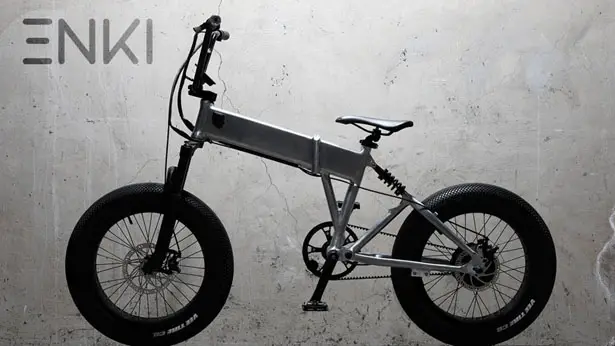 Billy Electric BMX from Enki Cycles is designed with ultra wide BMX bars and hyper responsive twist throttle. There are shorty levers connect to disk brakes, it makes sure that you stop on a dime. MotoX inspired cockpit is also a great feature of this bike, the carbon belt drive is the same material used by Harley Davidson and Buell motorcycles, these belt drives re maintenance free and clean, they last five times longer than standard chains.
This is a powerful bike with high torque motor, which is designed for larger fat bikes. The wheels are smaller in diameter for better climbing ability and faster acceleration. The wheel weight is reduced thanks to specially designed rim cutouts combined with super light rubber, it helps to improve acceleration. There are five levels of power where each level determines how much power is transferred to the motor as you pedal.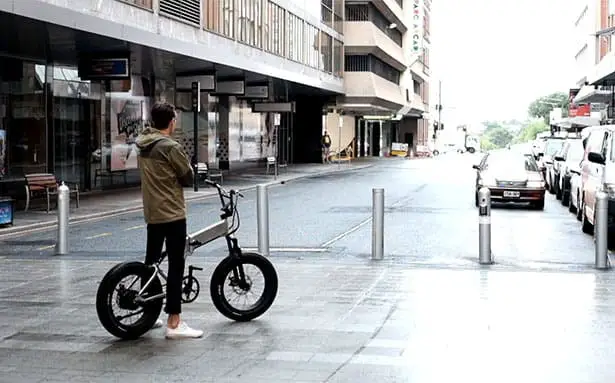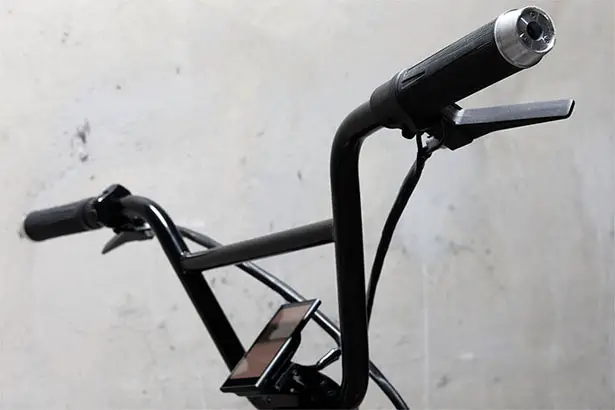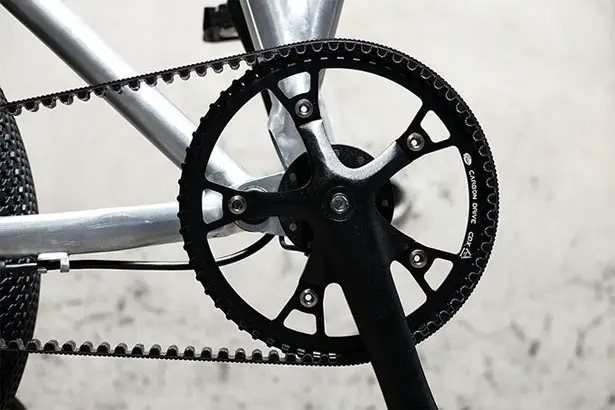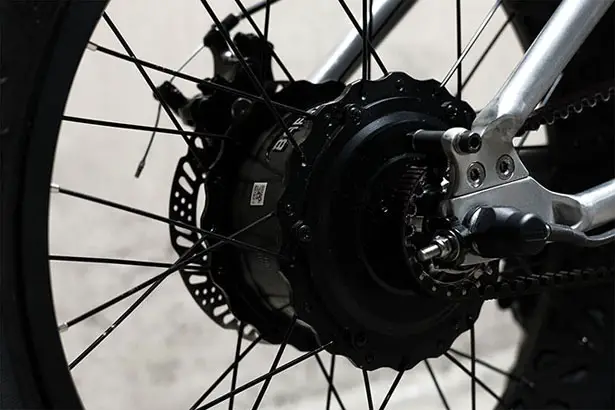 *Some of our stories include affiliate links. If you buy something through one of these links, we may earn an affiliate commission.