Always wanted to control your devices with hand motion? You know, just like Tom Cruise in Minority Report. Myo Gesture Control Armband might not be as advance as that gesture based interface system, but it's similar. This cool armband allows you to control technology wirelessly through special gestures and motion. You can effortlessly control your phone, computer, TV, and many other devices simply by waving your hand. This smart device senses gesture and motion control then interprets what your hands and fingers are doing, it transmits this information over Bluetooth to communicate with your digital devices.
From : Myo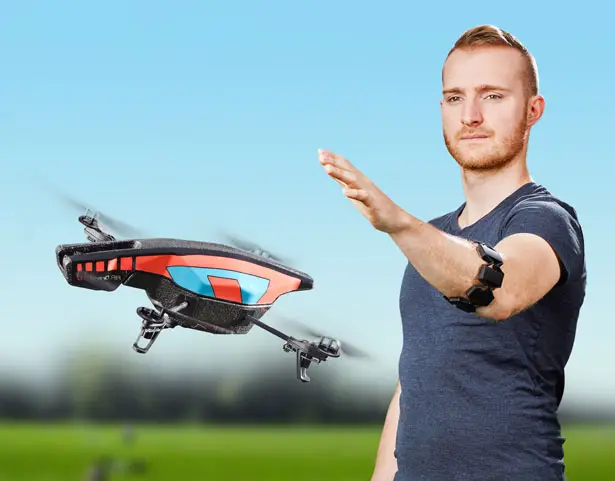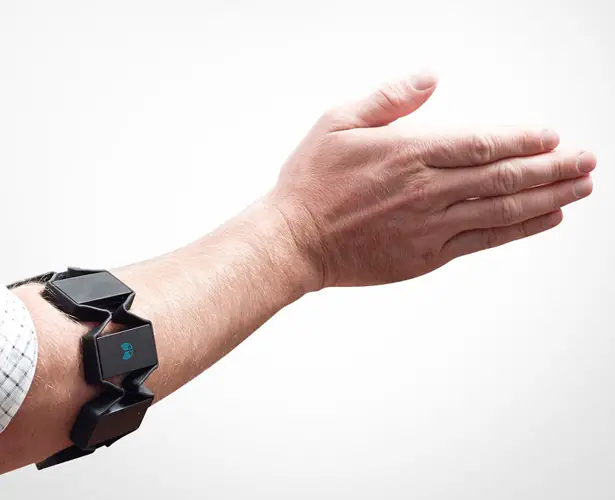 The company claims that this is world's first input for digital devices where hackers and developers are only beginning to unlock the potential of Myo armband. There's a growing community of developers creating and sharing apps where you can explore in the Myo Market Beta. There are 5 specific hand gestures that Myo can detect: wave left, wave right, fist, double tab, and finger spread, these gestures can be used to control presentation slides, games, piloting drone, control music, and many more. You can map gestures to key strokes for customized control. Developers can dig into open API and its free SDK to create custom scripts and applications that put technology at your fingertips.
Myo Gesture Control Armband detects electrical activity in your muscles and motion of your arm. We recommend that you practice to use it like maybe 3 to 5 minutes prior to actually use it to control anything. It might not be perfect but the accuracy is close to 100%.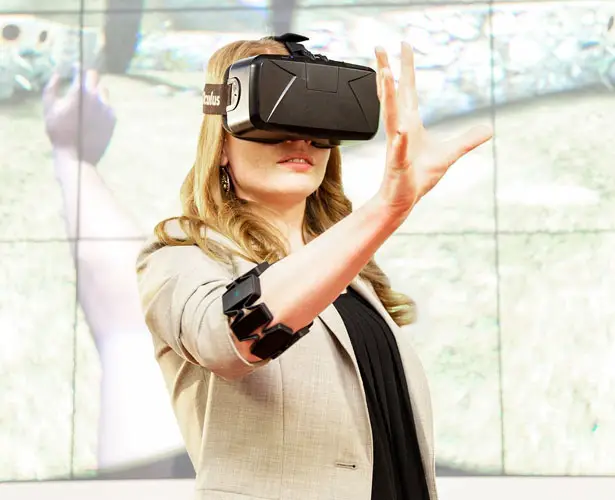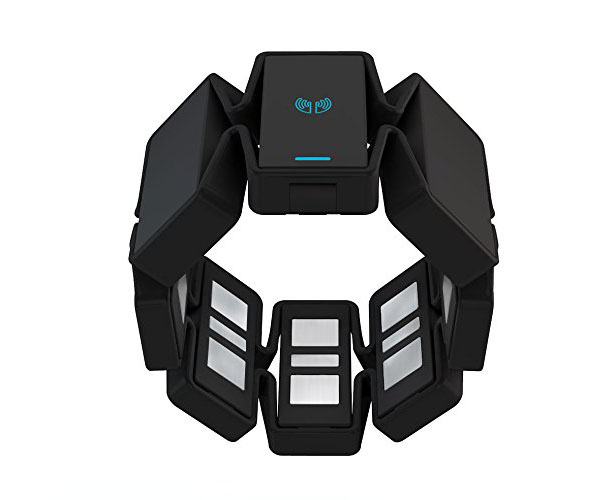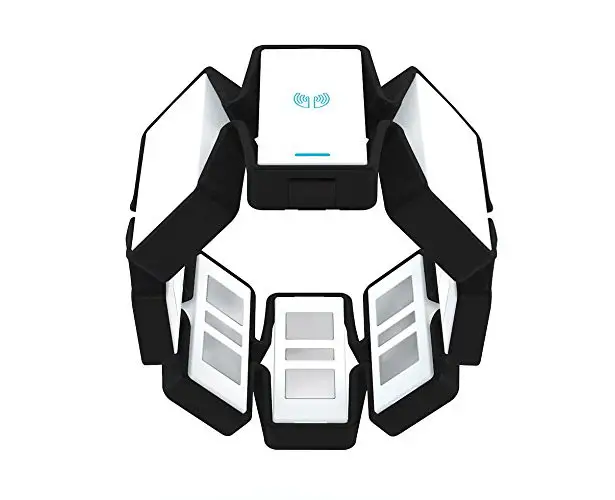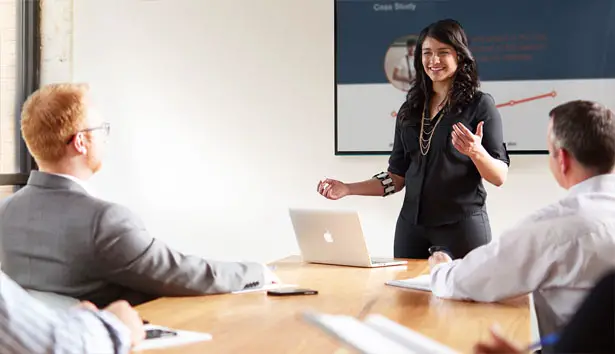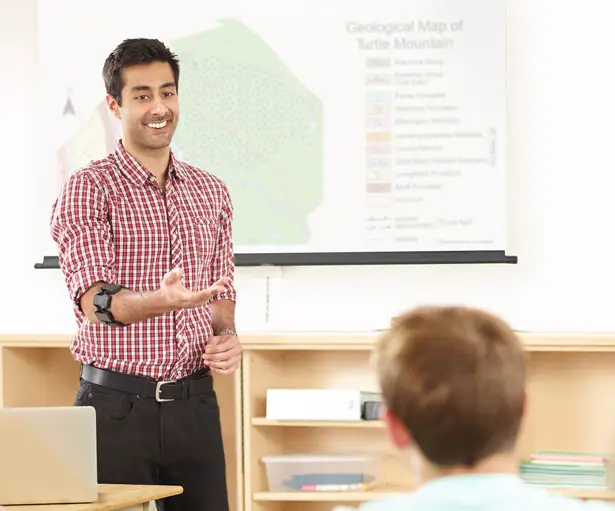 *Some of our stories include affiliate links. If you buy something through one of these links, we may earn an affiliate commission.