Do you want to improve your tennis game? Smash, a wearable product worn on your wrist can help you improve your shot technique.
What makes this product special? Smash is equipped with sensors that can track 250 measurements per second, it records your movements and stroke in minute detail. This precise technology paired with the smartphone app gives you focused tips and practice paths based on your skill, with goals to unlock and achieve. The whole experience has been designed to make practicing and playing tennis even more rewarding with the ultimate aim to help you improve.
Designer : Katapult Design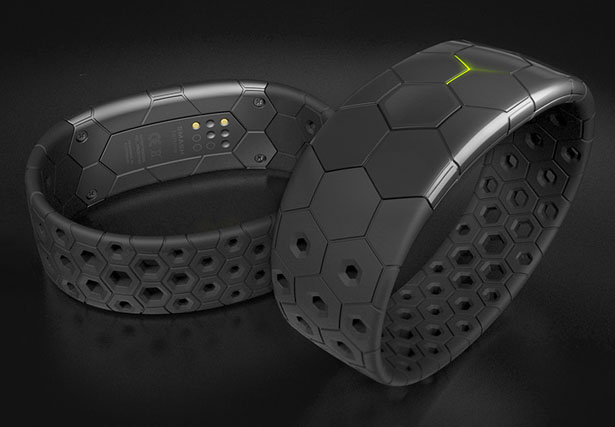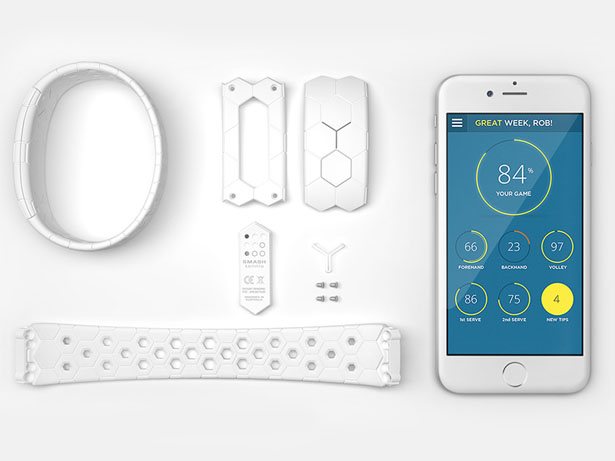 With tennis players in mind, Smash has been designed to be lightweight, robust, and unobtrusive. It won't get in the way when you're playing tennis. The flexible silicone wristband can be adjusted to fit different users wrists (inspired by tennis sweat bands) without being difficult to put on. A rigid central body, CNC machined in aluminum and featuring an iconic hexagonal surface pattern, ensures the electronics are well protected.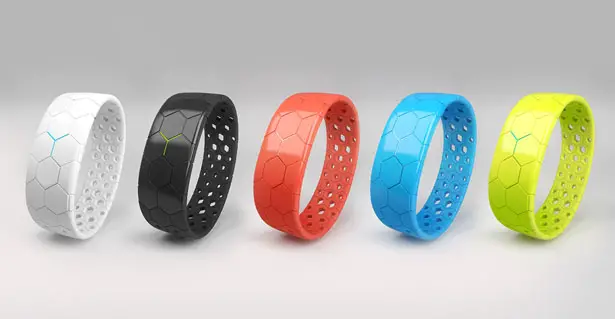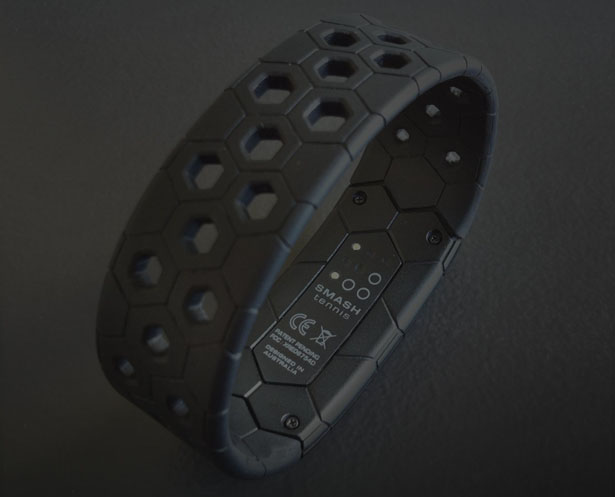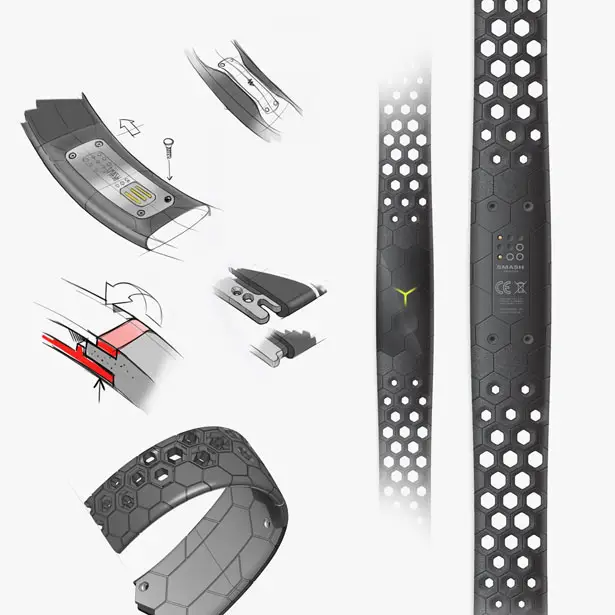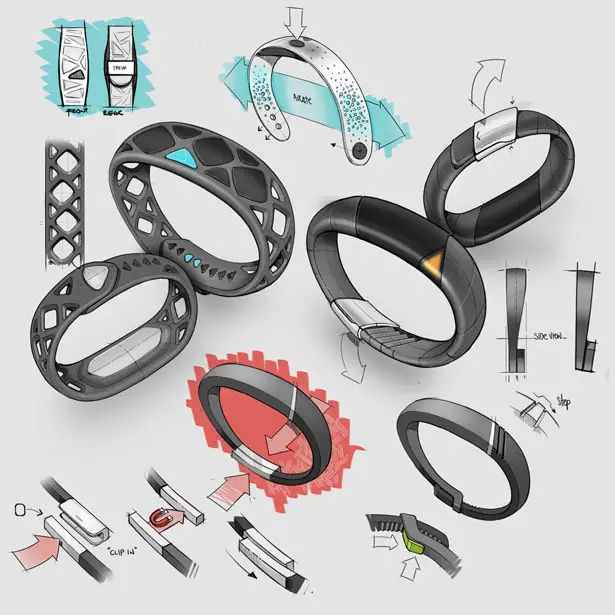 *Some of our stories include affiliate links. If you buy something through one of these links, we may earn an affiliate commission.