How many times do you have to assist your grandfather to the shopping mall to help them read the price tags that are usually being written in small characters and are not so easy to understand? You don't have to do this anymore since HelloTag is already quite helpful for elderly and handicapped people while shopping. Utilizing innovative RFID system, this tag concept can improve the shopping experience by enabling users check required information of a product such as size, price, material, etc. through sound data stored in RFID tag which can be played by using the main device as a microphone. Pressing the button on the main device, someone who is unable to read, can easily know the detailed particulars of a product.
Designer : Moonhwan Lee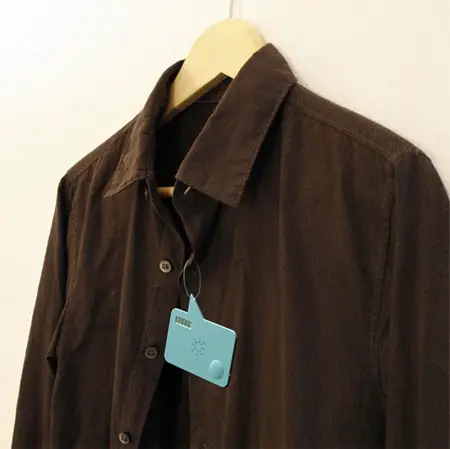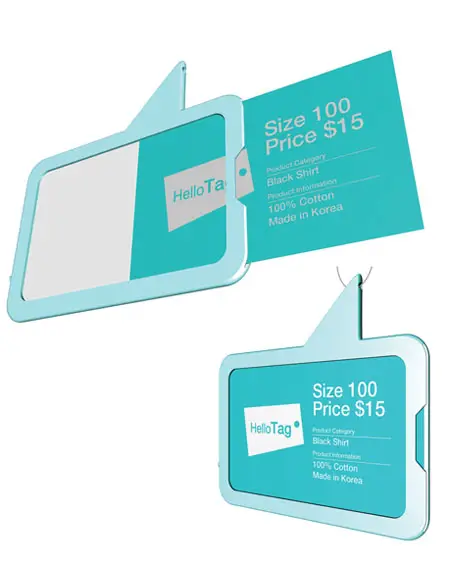 *Some of our stories include affiliate links. If you buy something through one of these links, we may earn an affiliate commission.