My Football Kit has been designed and developed for Molten, a sports equipment company, to simplify soccer ball for children. All children should have a chance to play and enjoy soccer especially in impoverished communities of the world, it is hoped to popularize this sport and increase player numbers. These communities usually have difficulties in getting regular soccer ball, not to mention its maintenance needs extra cost such as air pumps or damage of the tube inside the ball.
My Football Kit is a non-inflatable soccer ball that would eliminate all those maintenance hassles. It does provide the same sense of kicking as a standard ball, the development process was inspired by structure of traditional Japanese woven bamboo ball.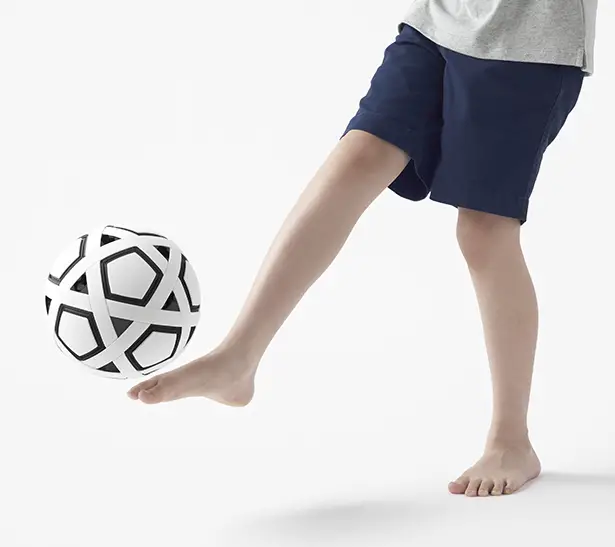 Nendo is tasked by Molten to ensure that My Football Kit project delivers soft ball that won't hurt even bare feet, just like the real soccer ball. The ball can be assembled with three types of components for a total of 54 parts. It won't rely on internal air pressure, it uses resilience of its surface material. That soft, recycled polypropylene and elastomeric synthetic resin components are used to make sure the ball is soft enough for bare feet yet as bouncy as a real soccer ball.
Just in case there's a component come off during play, that interlocking structure design ensures this ball won't disassemble. In fact, that component will be easily replaced, offering long duration of use. All components are sent in disassembled states, allowing for very compact packages which help to cut shipping costs. My Football Kit also offers multiple colors of the same components, thus helping children to get creative and attach multiple components of multiple colors for a nice, colorful soccer ball.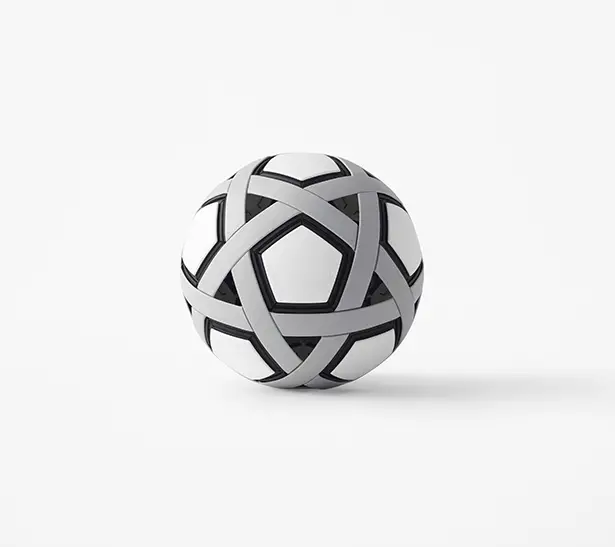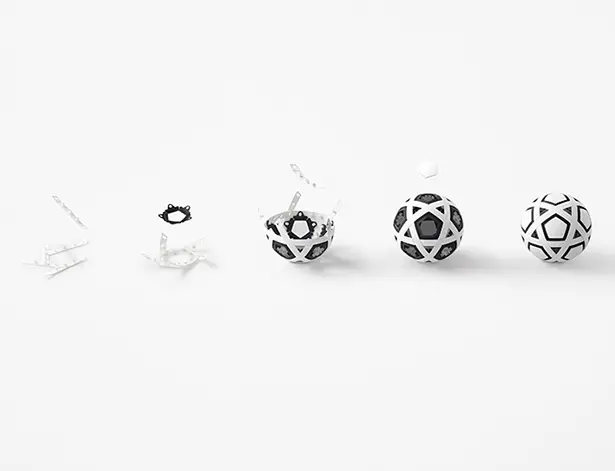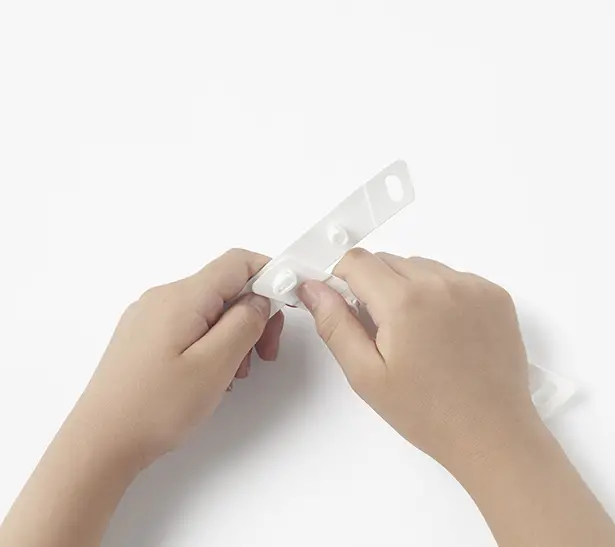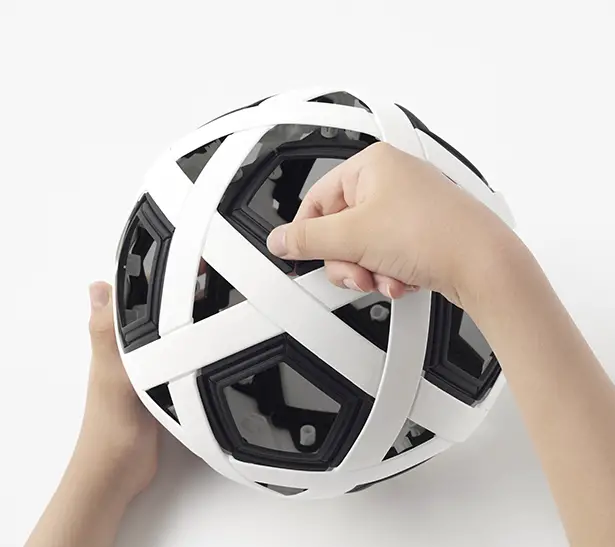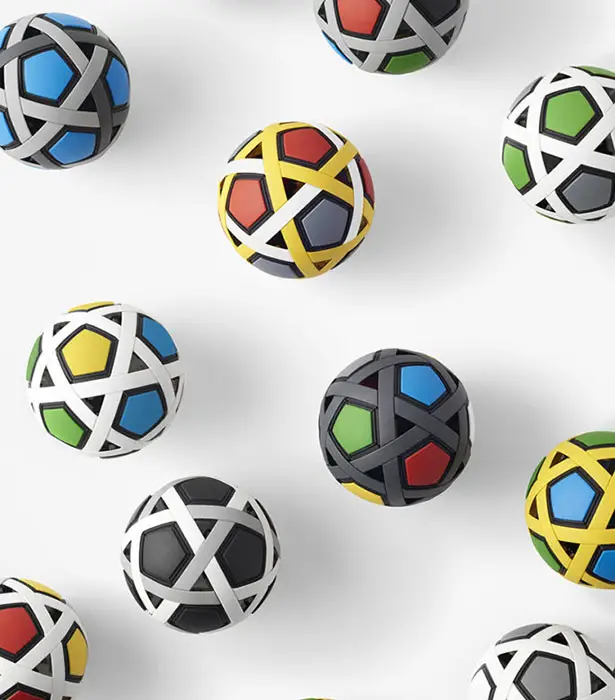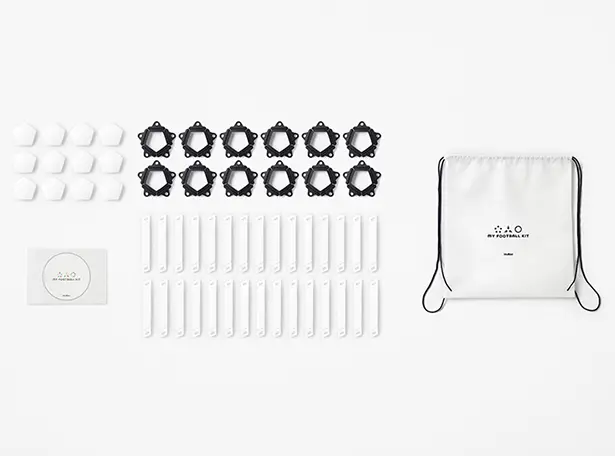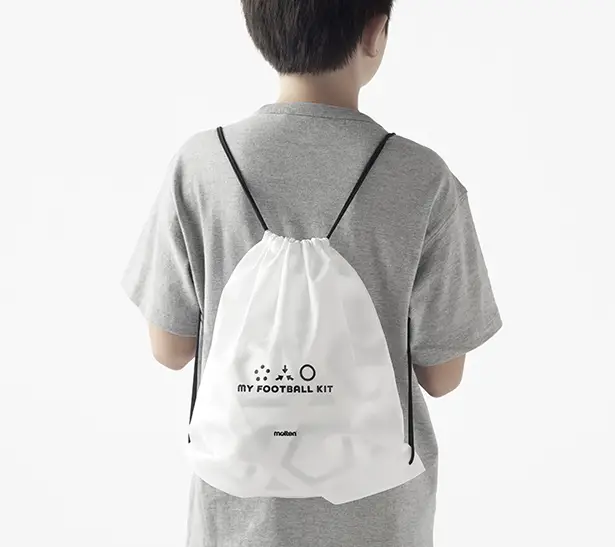 *Some of our stories include affiliate links. If you buy something through one of these links, we may earn an affiliate commission.