As a handmade motorcycle, Zec00 features amazing details. It is assembled by skilled craftsmen for each customer, as you can see, there are many parts are machined from solid aluminum allow block, the attention to detail is jaw-dropping, including individual screws. The front and rear swing arms are welding the aluminum alloy board, polished and finished up. The unique style of this motorcycle comes from its unique engineering mechanics. The frame construction has been designed specifically for the needs of an electric vehicle where the hub-center steering mechanism is designed in a way to accommodate battery's weight, giving better steer ability without sacrificing riding posture.
The powerful motor drive has been carefully selected to fit into the unique body, the machine provides a maximum torque of 144 Nm with smooth and uninterrupted acceleration. This concept motorcycle can reach a speed of 160km/h while at a fully charged battery it can reach a range of 160km. Available in only limited of 49 vehicles, it is possible to customize each one to meet individual demands, making your Zec00 one of a kind in the world.
Designer : Zecoo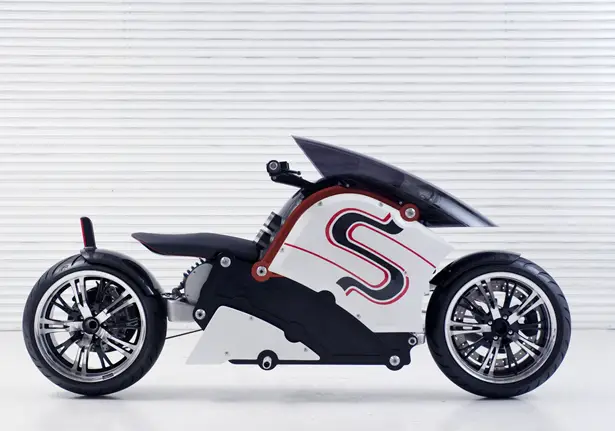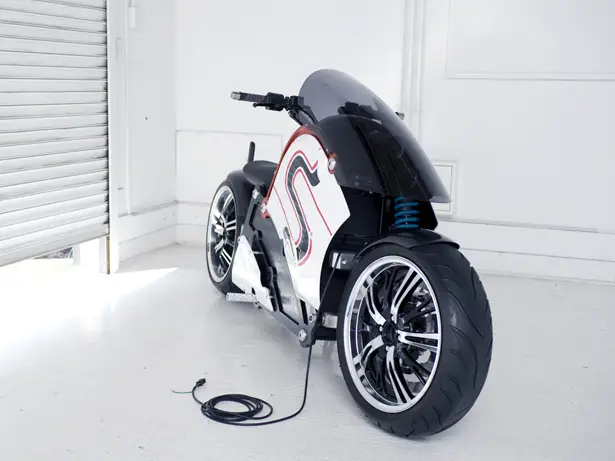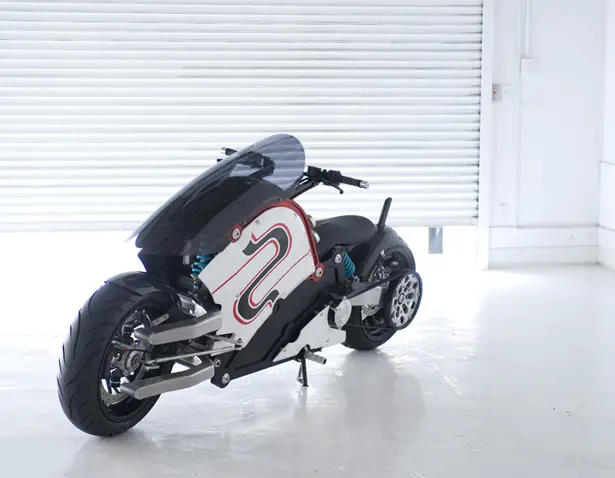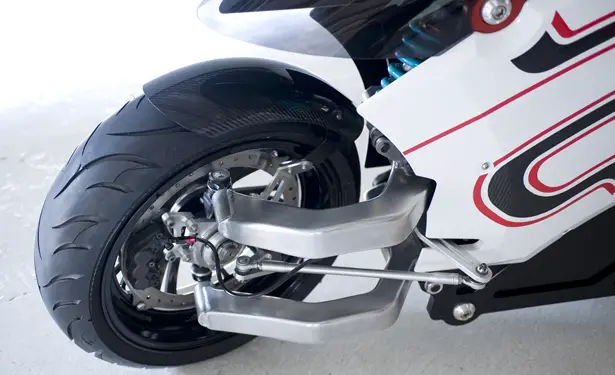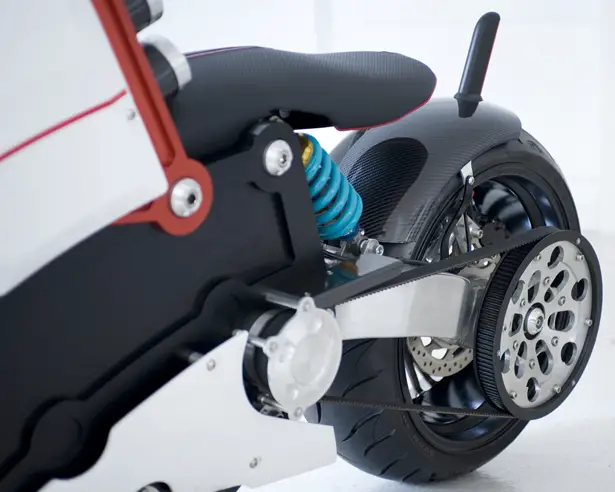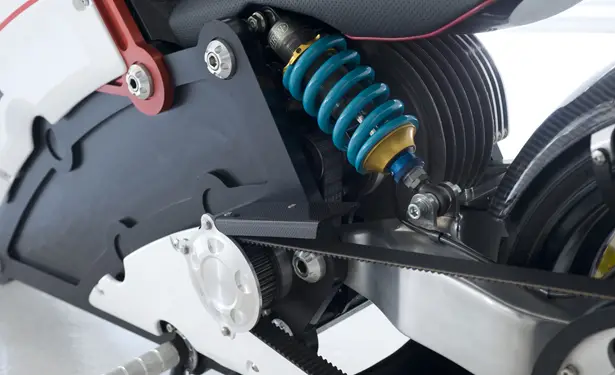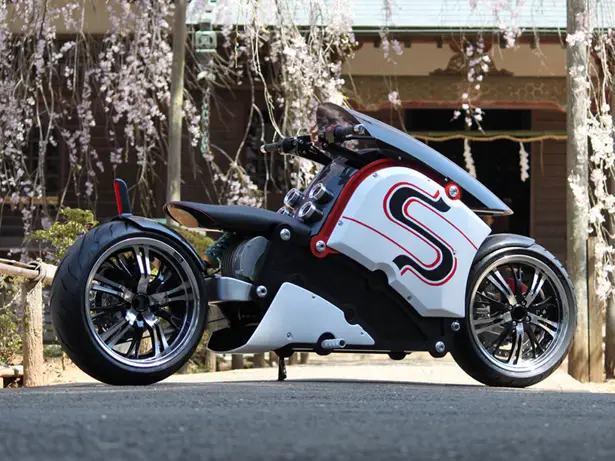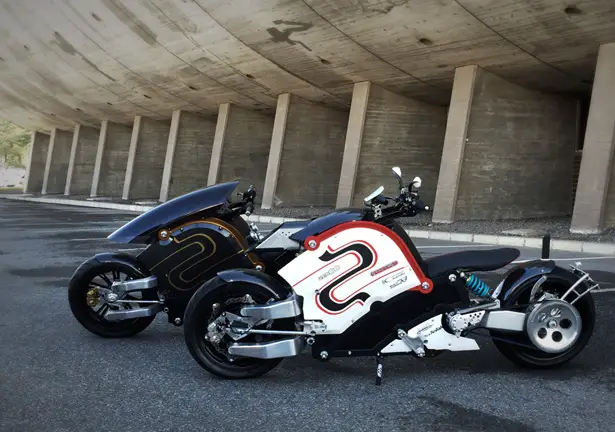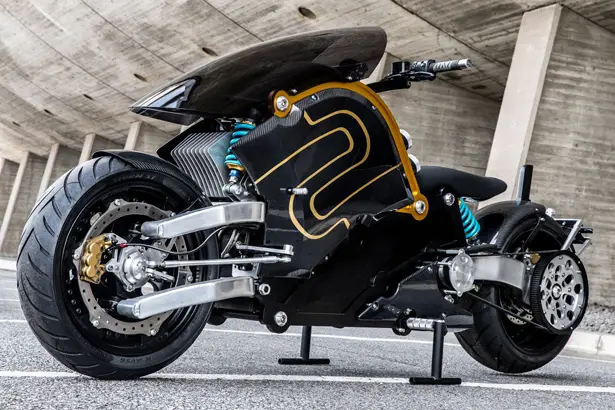 *Some of our stories include affiliate links. If you buy something through one of these links, we may earn an affiliate commission.