biped empowers visually impaired people by bringing autonomous driving features to human. It's like AI copilot for the blind. biped system predicts its wearer surroundings a few seconds ahead and generates feedback through spatial sounds. This AI copilot would allow visually impaired people to walk independently, it helps them to avoid obstacles which are undetected by white cane. For visually impaired people, even finding a crosswalk can be really difficult, a simple walk in a park can be stressful, especially in a crowded place. Hopefully, biped can help them to move around easier and more independent.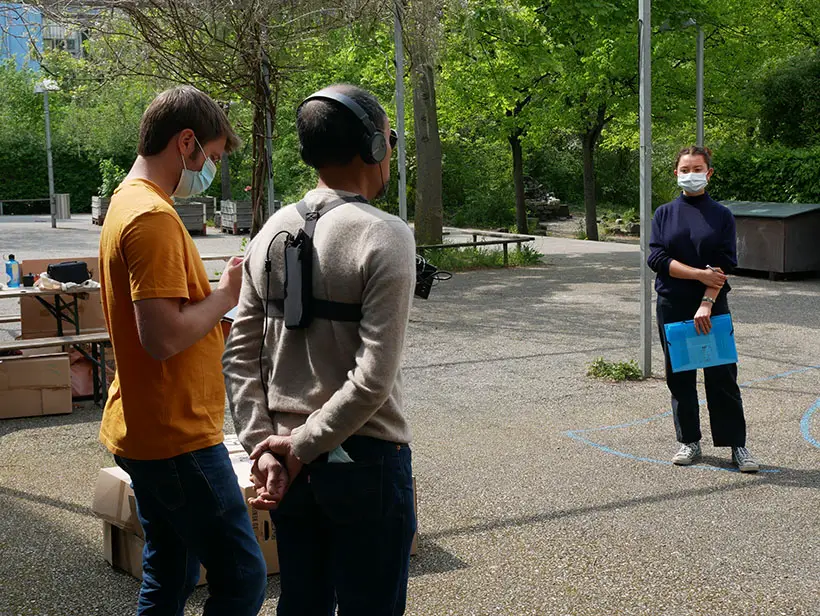 User can wear biped on shoulders then pair it with headphones to start hearing matters around them. It is equipped with 3D cameras that will identify surrounding objects and obstacles, the algorithm can predict their trajectories and filter the most information for user. Through the use of spatial sounds, you can feel the position of important objects around you, they sound just like real-life sounds so user can feel that they've come from a specific position in space. For more optimal experience, it is suggested that user use bone conduction headphones connected over Bluetooth.
At the moment, biped can recognize more than 10 classes of objects and it filters only important objects coming into your direction. It's the future of assistive device that combines cutting-edge AI technologies and intuitive feedback for the best experience.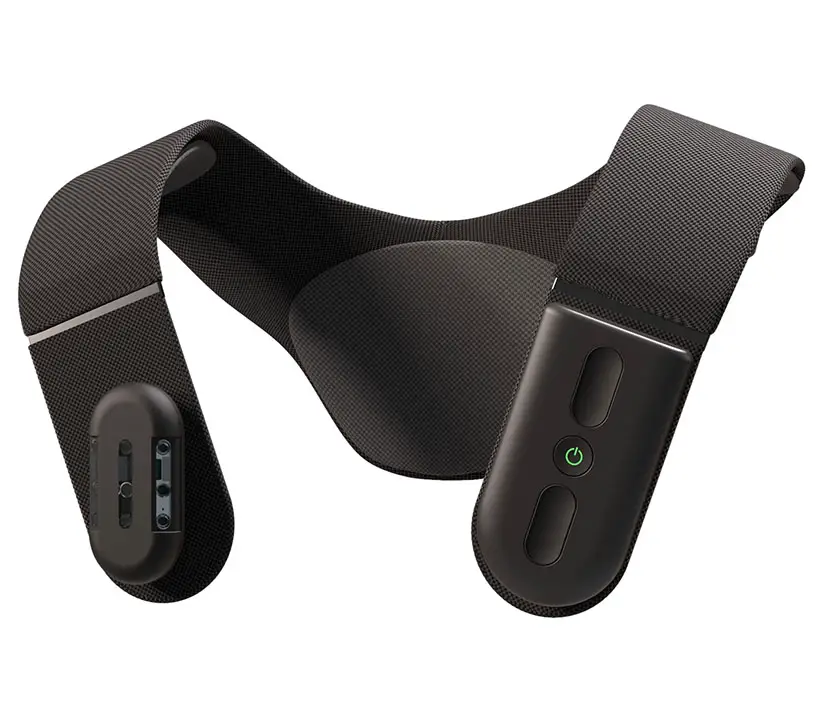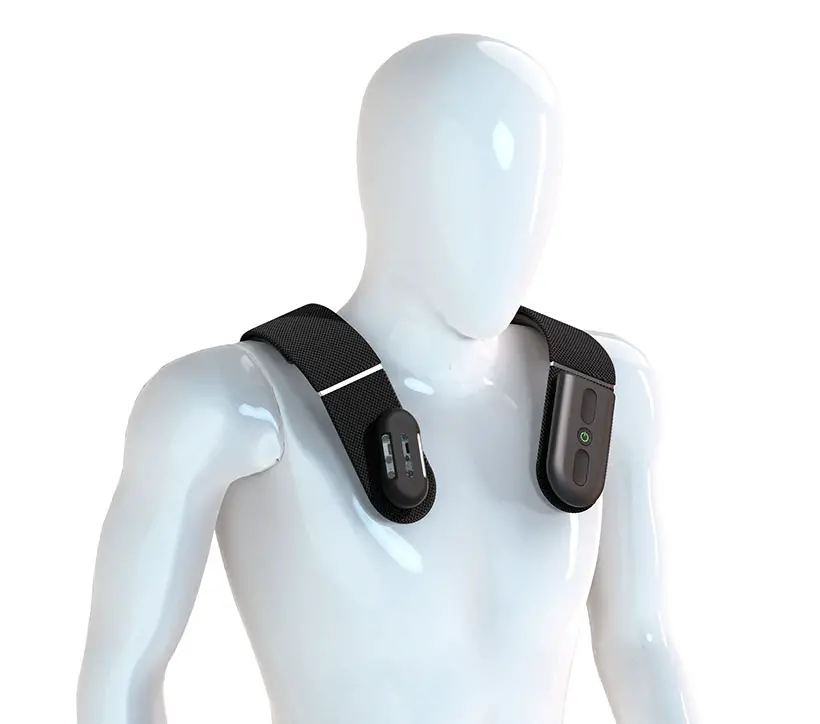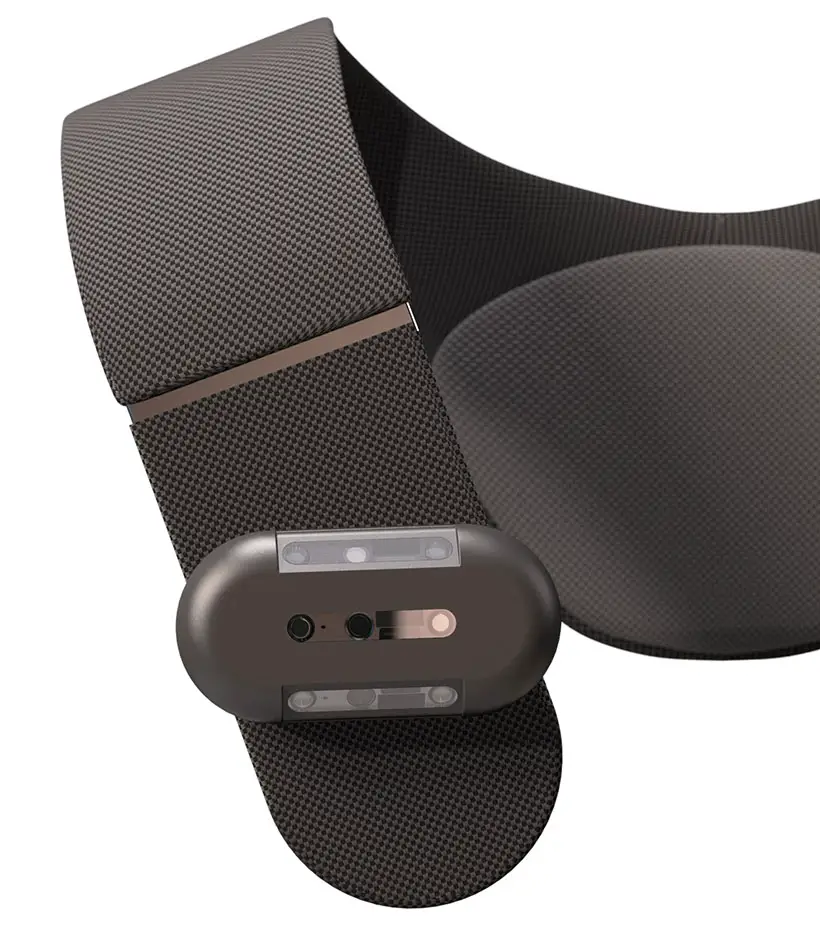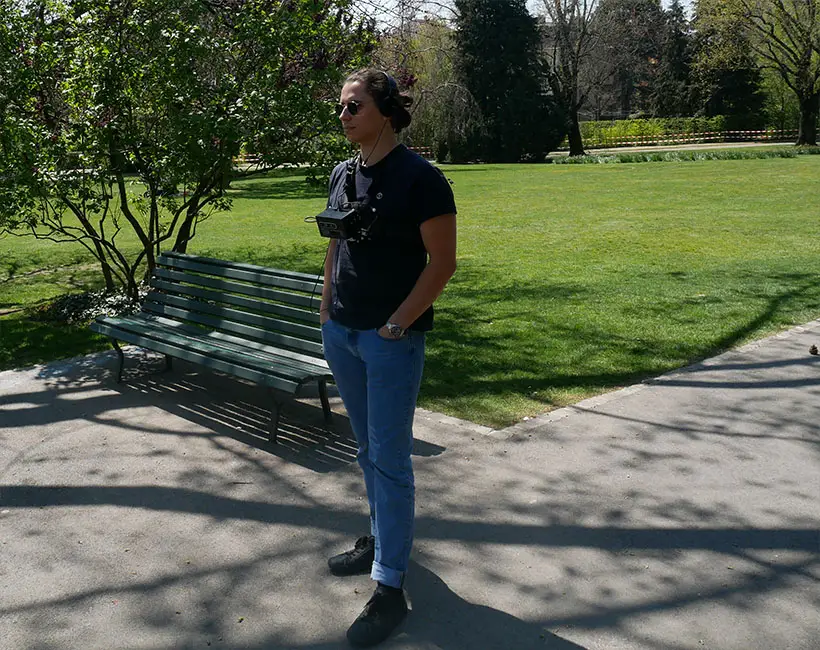 *Some of our stories include affiliate links. If you buy something through one of these links, we may earn an affiliate commission.