Traveling to different countries without knowing the languages can be a problem. Fellow Travel has been designed to allow you to communicate smoothly with local people. It features APP services with data communication accumulated through conversations around the world and share it with other travelers. Yes, we do have Google Translate, but Fellow Travel wants to provide you with something more advance than that. When planning a trip, you can visit restaurants or attractions based on recommendation from Fellow Travel's data. Enjoy local cuisine from authentic restaurants instead of tourist restaurants, explore hidden and unique environment, it would definitely give you unique traveling experience.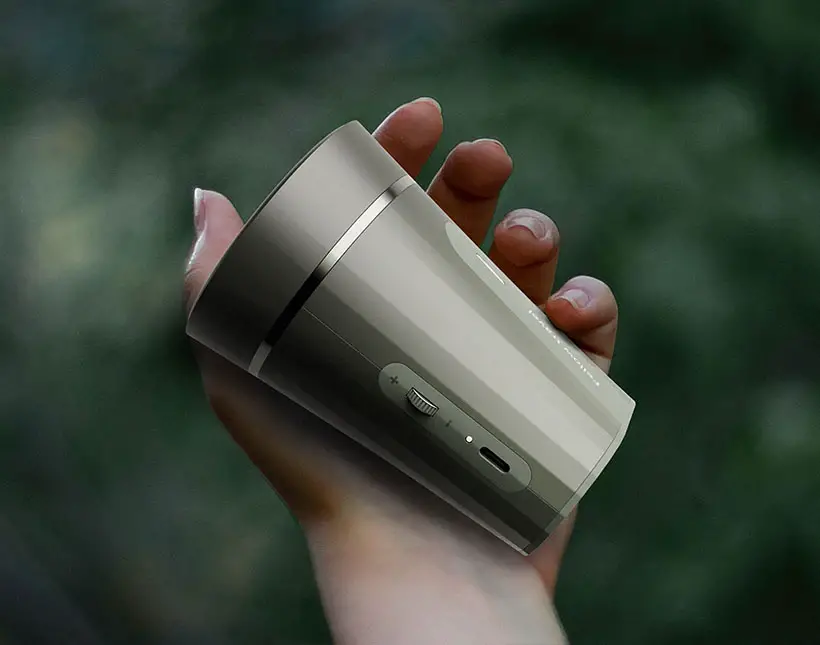 Fellow Travel would save you from the embarrassment of being hopeless while traveling. You can avoid using the internet to find famous restaurants or tourist attractions in the area, simply communicate with the locals for more authentic experience. Furthermore, you can share that experience or recommend places with other fellow travelers through the app.
Hanyoung Lee explains that he was inspired by paper cup phones when designing Fellow Travel. This device features a unique form that connects you with other travelers and locals through communication.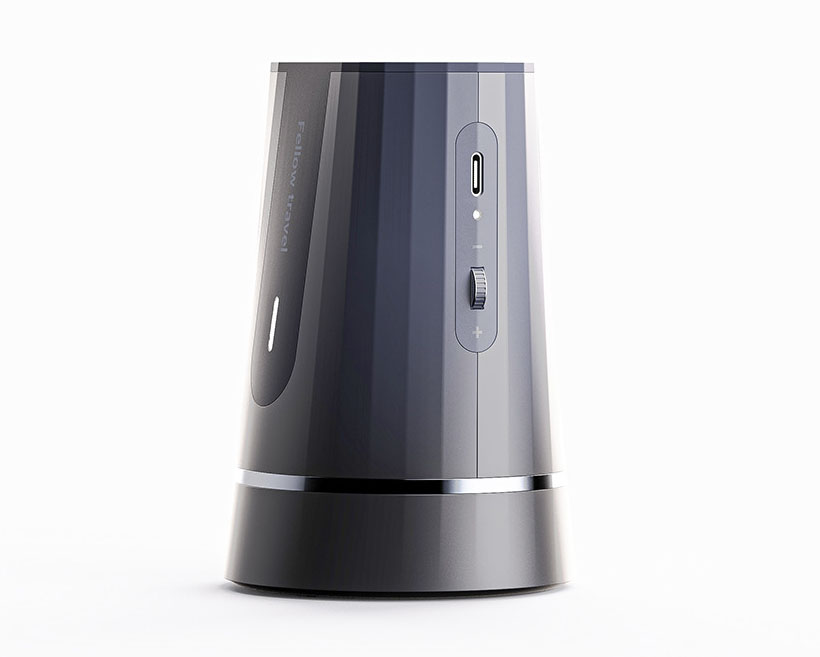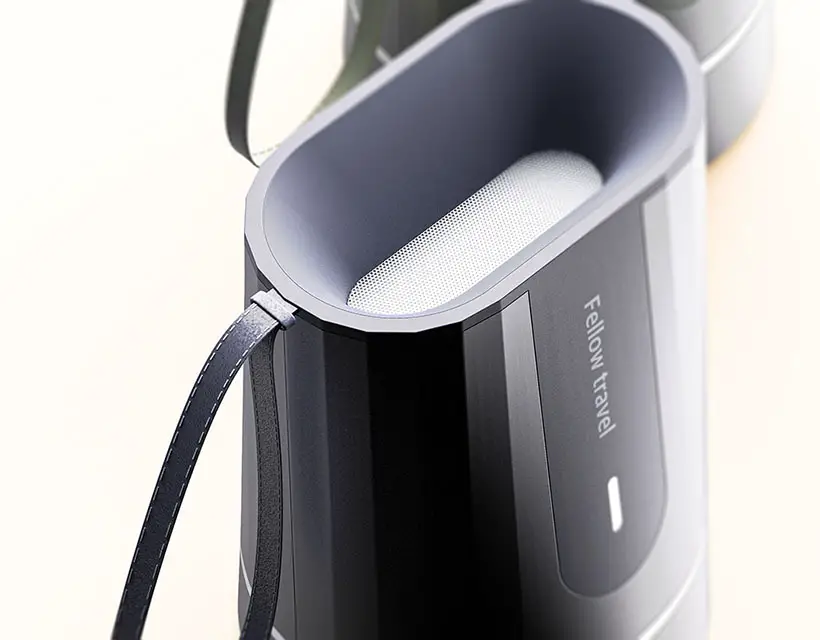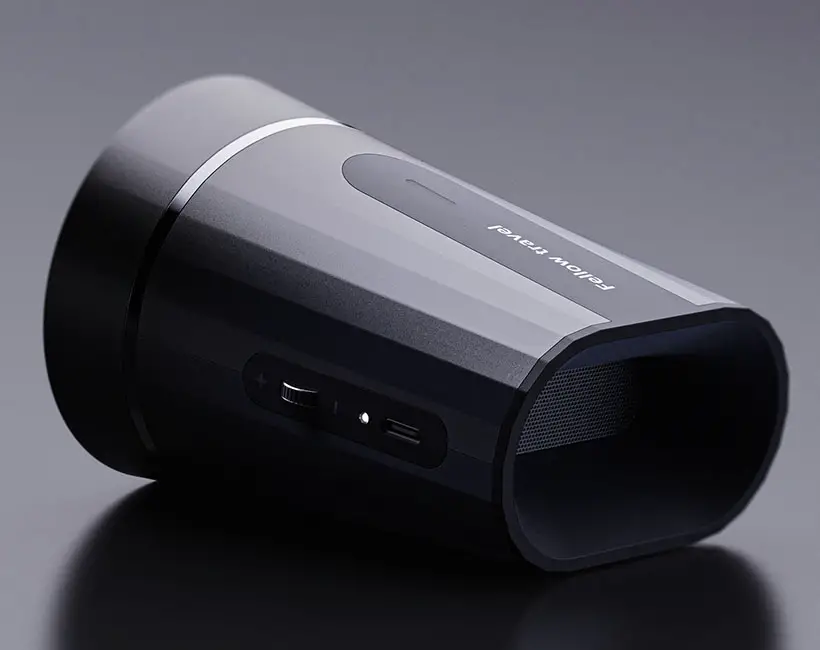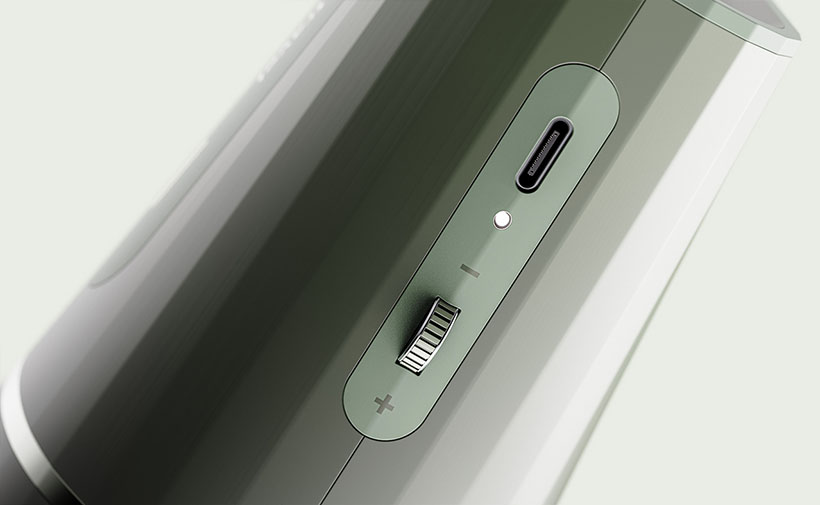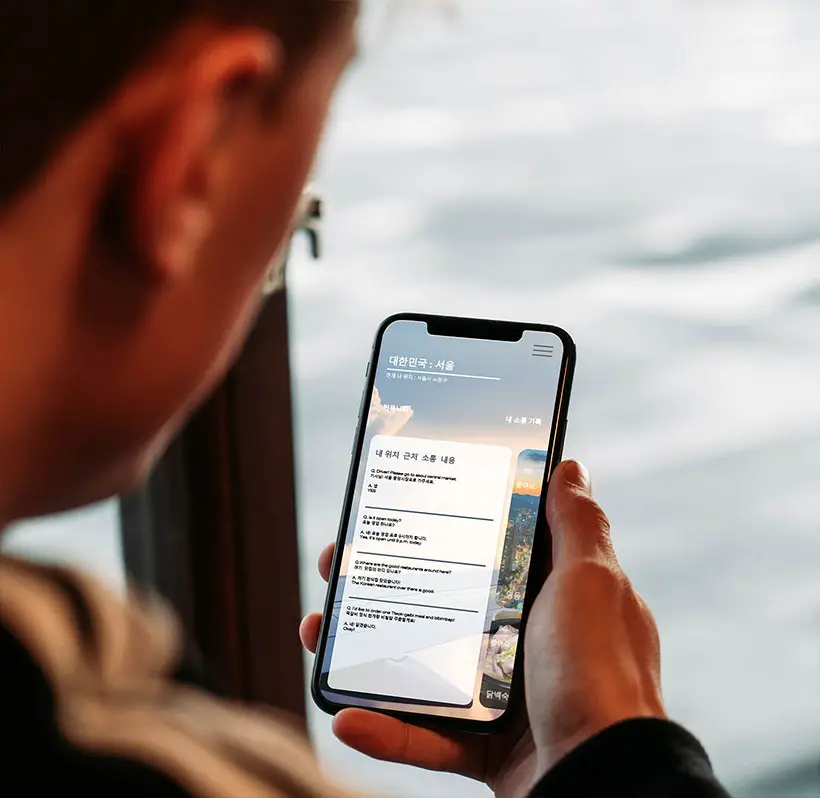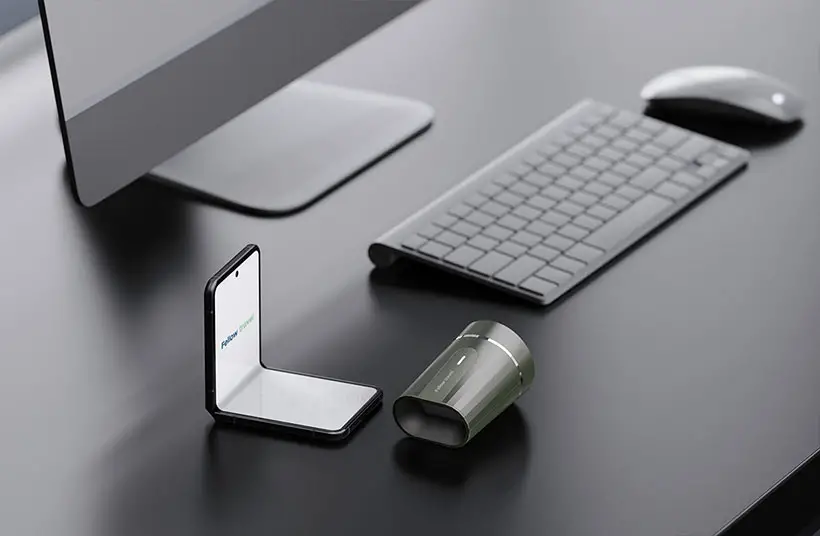 *Some of our stories include affiliate links. If you buy something through one of these links, we may earn an affiliate commission.