After their interpretation of CAKE ÖSA, Hookie Co now released Silver ANT. It's an electric motorcycle designed specifically for racing. This custom design was inspired by sci-fi movies and racing cars, it features utilitarian and minimalist form with dynamic curves for the race strip. It's silent and fast, well, the idea of silent drag race might sound pretty weird, but it's happening this September in Glemseck 101 festival. The company has ripped into controller software to bring out as much power as possible, the goal is 160km/h or 100mph.
Back in 2019, CAKE presented Ösa as a customizable platform. Hookie Co uses Ösa as its new playground to create a custom racing bike.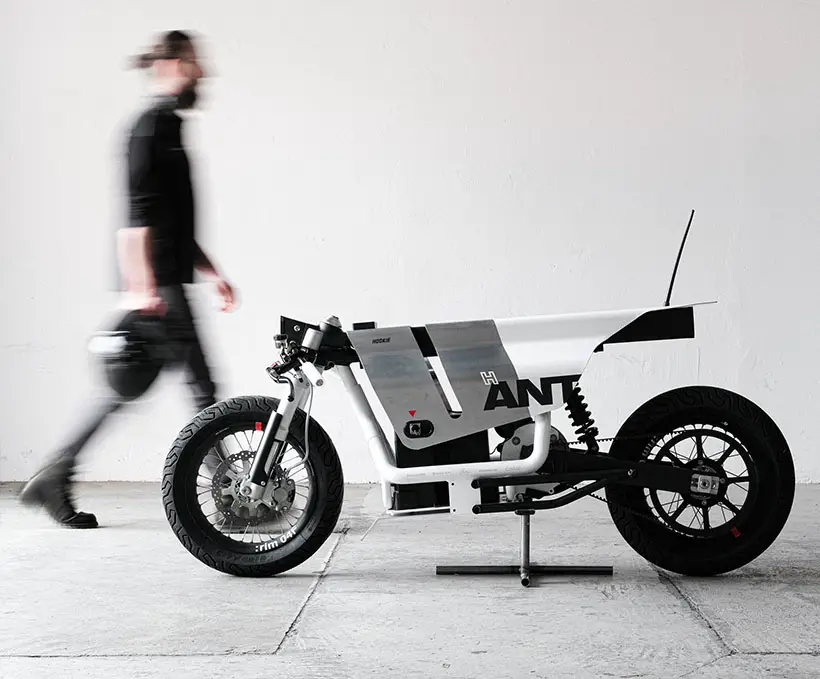 Silver ANT is a custom bike with innovative abilities due to its capacity to sprint. Hookie Co makes sure that this motorcycle has special features such as Wi-Fi antenna, at first sight, it might look like an autonomous motorcycle. Silver ANT is equipped with standard motor-battery components which have been designed to provide maximum adjustments to the motor control. Both front and rear feature LED matrices with a resolution of 8x16px where driver can display various graphics and animations.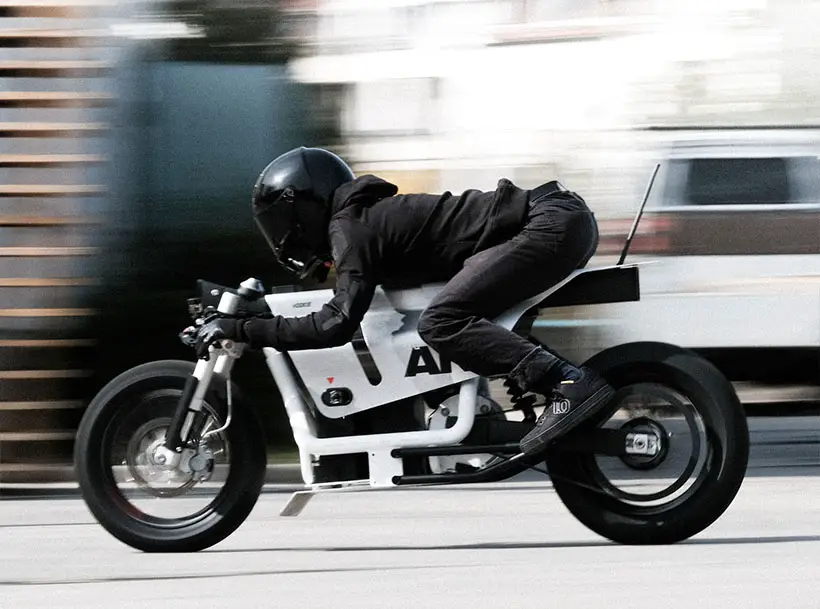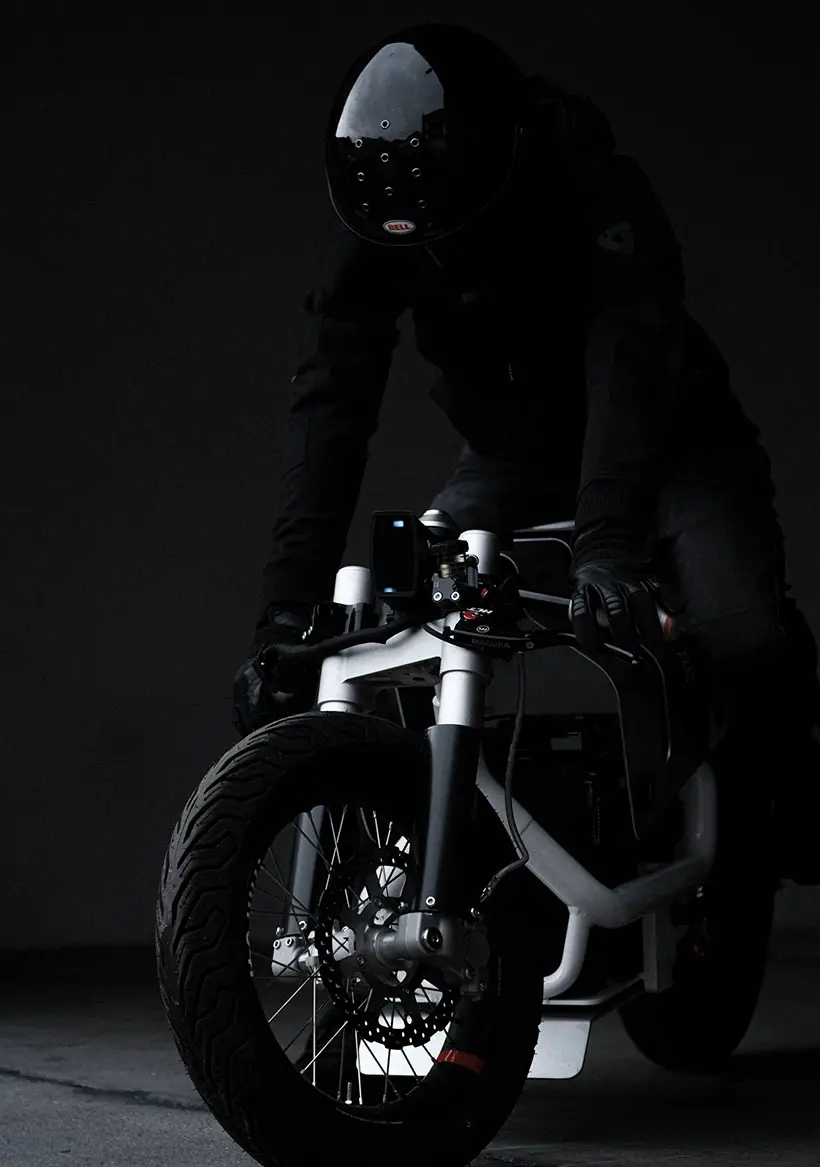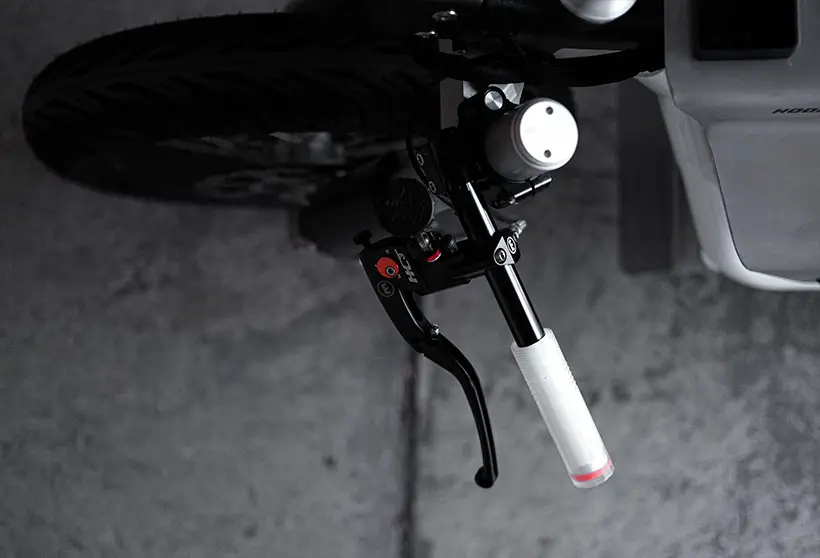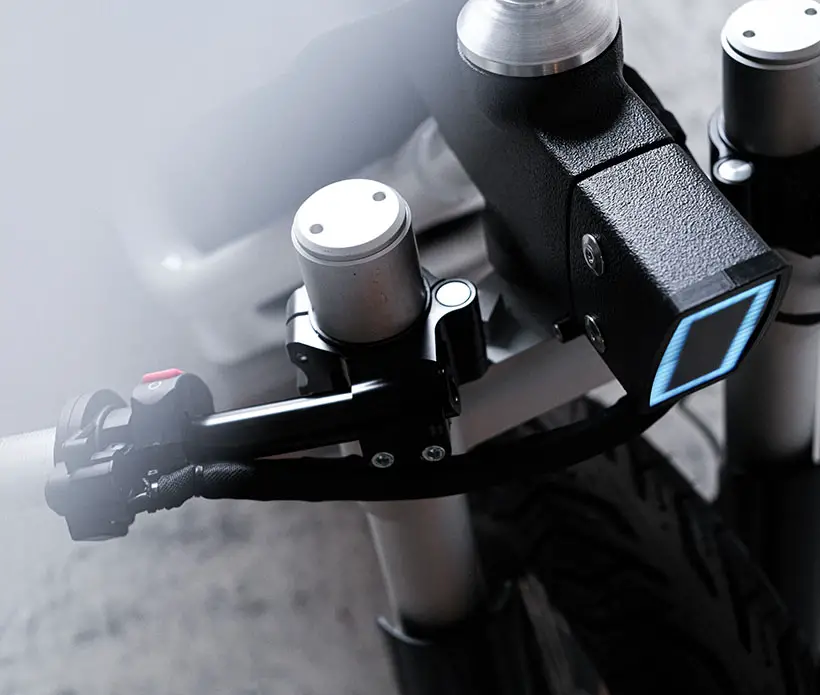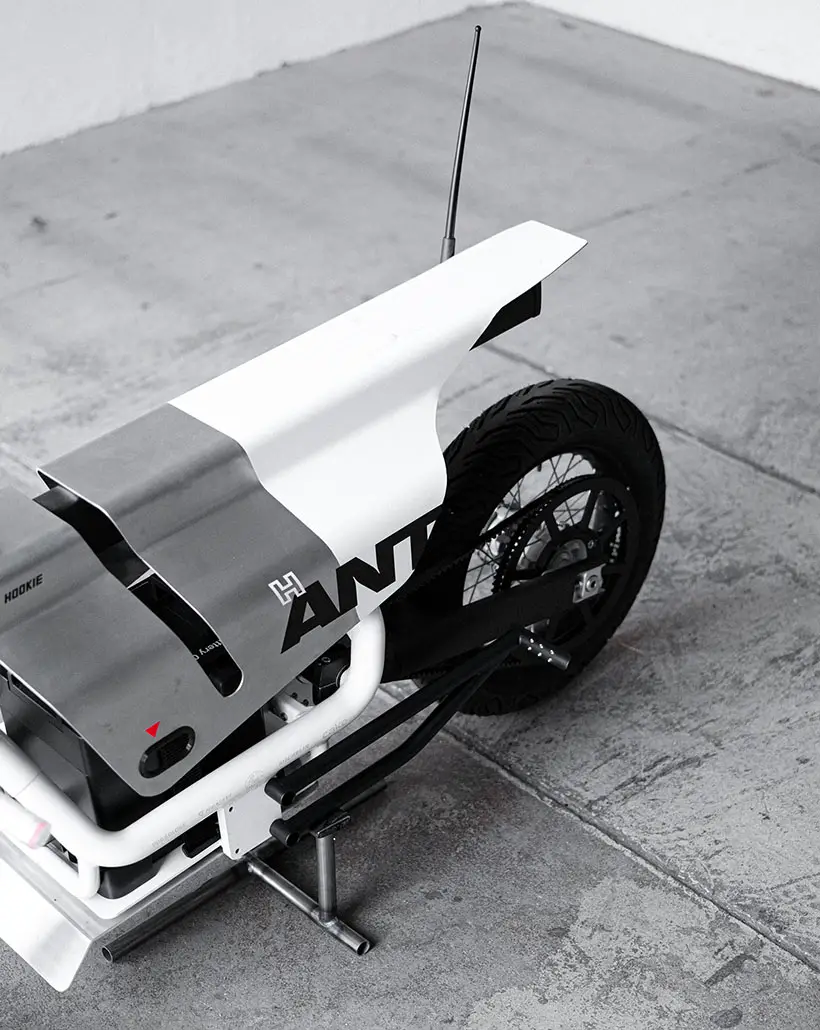 *Some of our stories include affiliate links. If you buy something through one of these links, we may earn an affiliate commission.