For 2015, we might get to see this engineering marvel in the form of Kawasaki Ninja H2R Motorcycle. The Kawasaki brings you a motorcycle that makes you stare in awe, with spec sheet that meets your high performance needs. All this is made possible thanks to the sourcing of technological expertise from multiple divisions of Kawasaki Heavy Industries, Ltd.
The Gas Turbine division holds the key in the development to create hyper-efficient supercharger, one of its kind components that re-created to near-impossible tolerance by the machinery division. The Aerospace division is responsible to develop carbon-fiber bodywork of this aerodynamic masterpiece. The result is a motorcycle of crafted premium components with 998cc, inline 4 cylinder engine that is able to produce 300HP. This badass motorcycle is certainly more than worthy of the legendary H2 name.
From : Kawasaki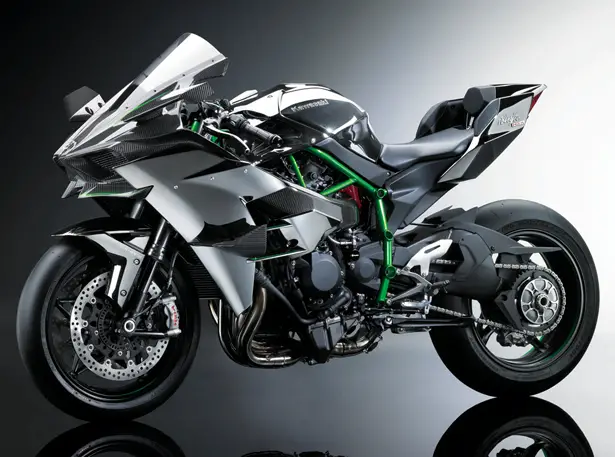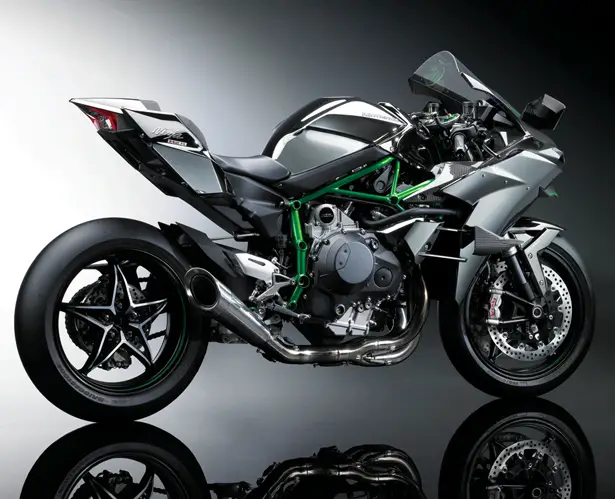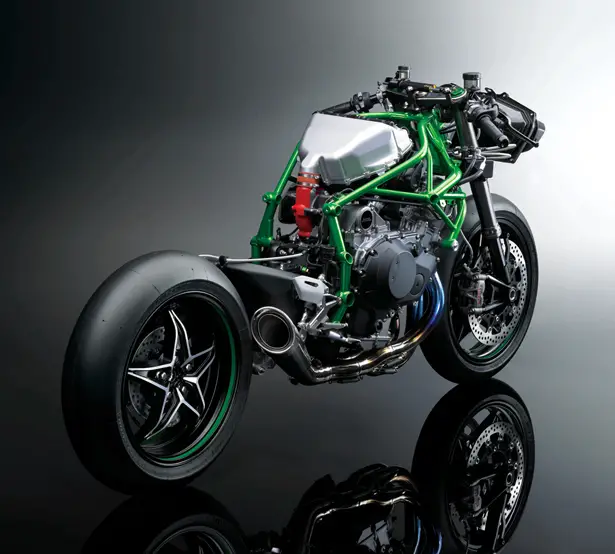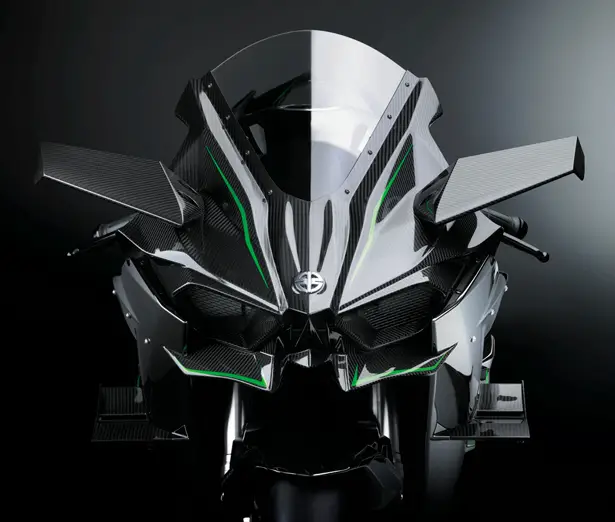 *Some of our stories include affiliate links. If you buy something through one of these links, we may earn an affiliate commission.