We usually take pills with some liquid, but when you are in the middle of nowhere without any water, those pills would be hard to swallow. Con Aqua is a packaging specially designed for pills/drug, it combines a mini mug with a pill container as the lid.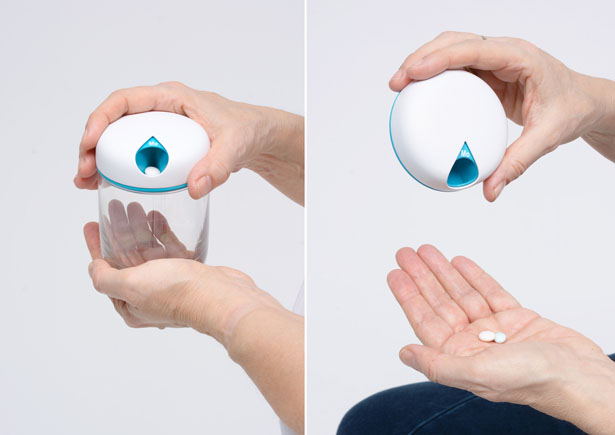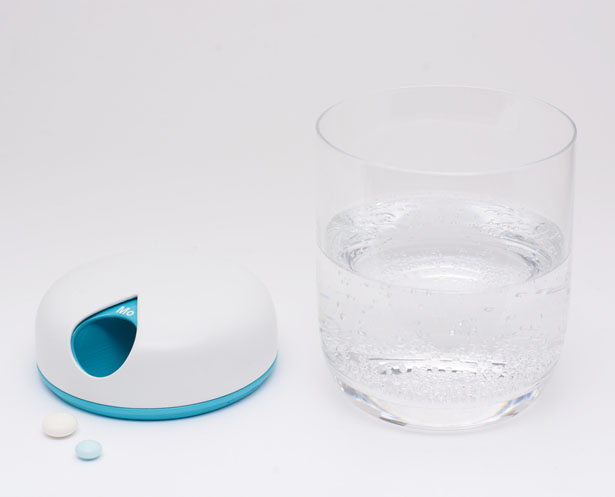 Designed by Thalea Schmalenberg, Con Aqua makes it easy to sort, handle, and take your medicine. The lid, the drug container, is designed with inner parts that allow you to divide your pills by days. The mini mug holds water where you will always ready to take your medicine whether you are in the kitchen, bedroom, or traveling.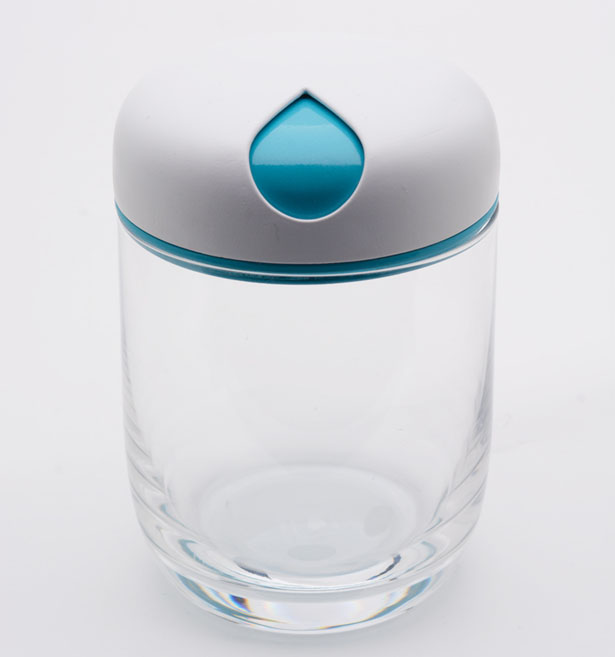 *Some of our stories include affiliate links. If you buy something through one of these links, we may earn an affiliate commission.