SONDORS releases three-wheel electric car concept that's going to change the world. It's an affordable, high quality electric vehicle that looks really attractive. The company applies the same principles that it uses to revolutionize electric bike industry, it wants to change the way cars are purchased, manufactured, and delivered. SONDORS will sell its electric cars primarily online where customers can choose specific options for their vehicles at point-of-sale, including add-ons to customize their vehicles. SONDORS is designed with three wheels and a low center of gravity, it delivers great stability and handling dynamics without drivetrain complexity. The unique design of this vehicle also allows for reduced weight and lower drag coefficient, thus, resulting in more efficient power utilization and performance.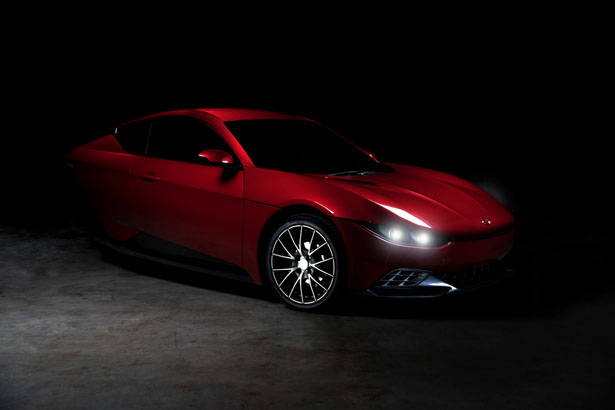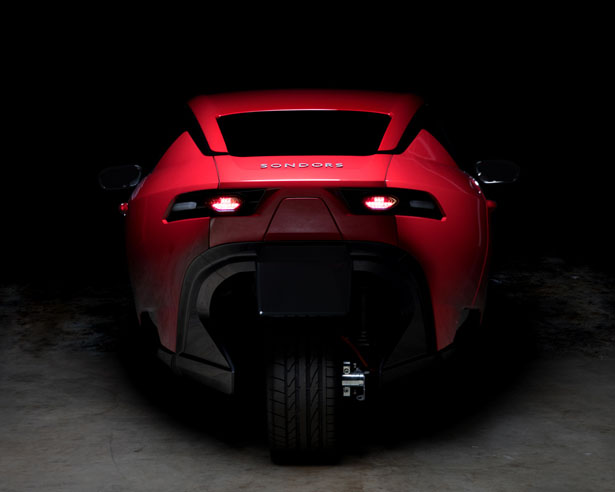 SONDORS three-wheel electric car design was inspired by lifelong passion for Gran Turismo but with a modern edge. This design wants to make a powerful statement for future electric car design with striking front, profile view, and impeccable integration of the 3rd wheel. Working with Italian designers, SONDORS aims to design and developed timeless and beautiful cars. Available in multiple battery options, customer can choose 75, 150, or 200 mile range, this car can go from 0 to 60 Mph in just 5 to 8 seconds. The overall weight will be just 1,800 pounds.
Even though it looks small, the interior has been designed to provide you with the feeling of open and large space. Inside, you'll find seating arrangement for adult-sized passengers. Simple and clean, yet innovative. This car has been designed for fun and exhilarating ride without sacrificing your safety. It'll meet and exceed automotive safety standards, currently the company is working really hard to take into account the probability of injury from front, side, and rear in the event of accidents. Some of safety features are safety belts, air bags, safety cell, anti-lock brakes, and traction stability control.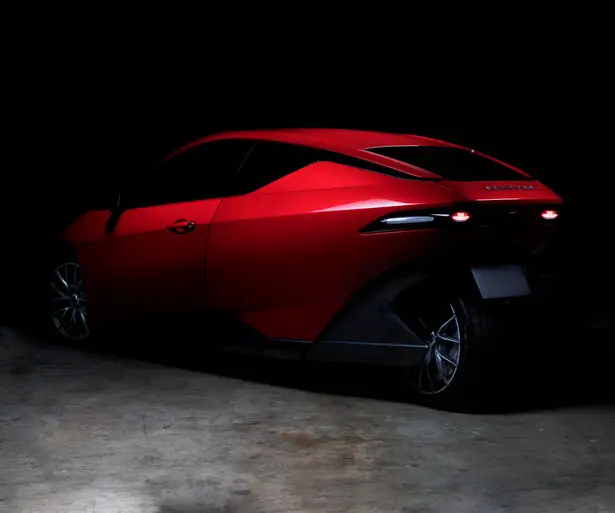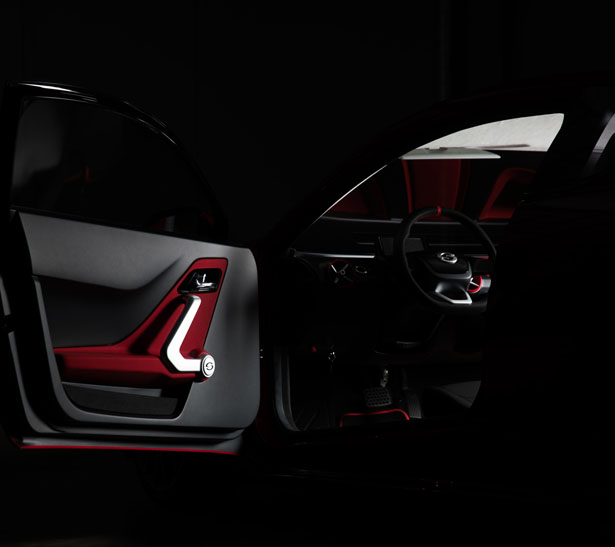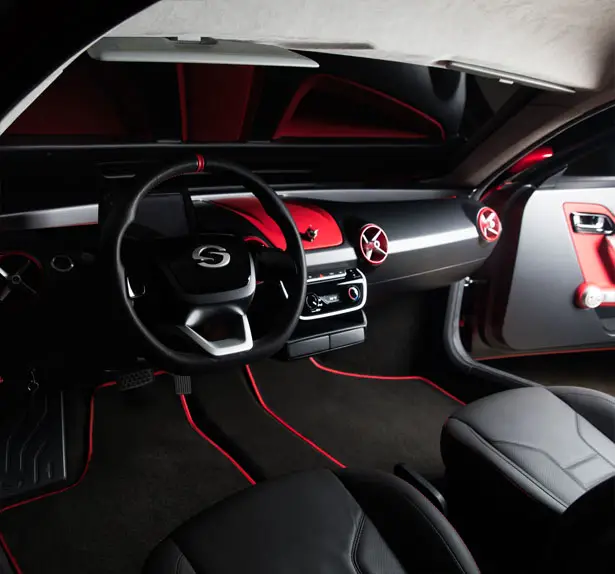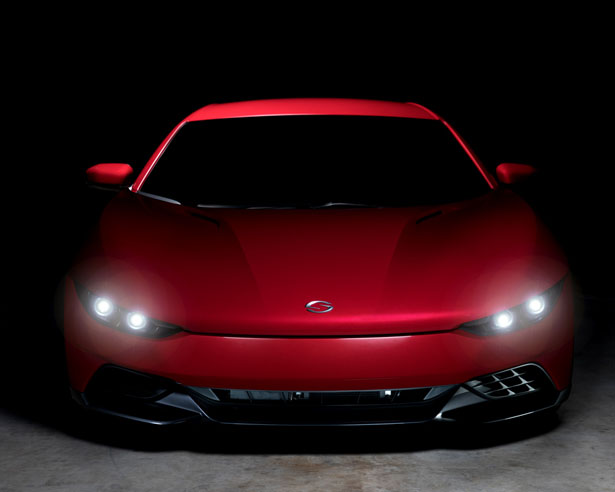 *Some of our stories include affiliate links. If you buy something through one of these links, we may earn an affiliate commission.