Peel Charger is a conceptual product aims to solve problems that most mobile phone users experience. Most of us carrying a powerbank or a charger, just in case our phone is running out of juice, however, some of us often forget to bring power cord thinking that we would be able to borrow it from friends. Peel Charger project aims to integrate a variety of charging functions into a power supply product. It presents a modern, beautiful, and portable product with winding mechanism.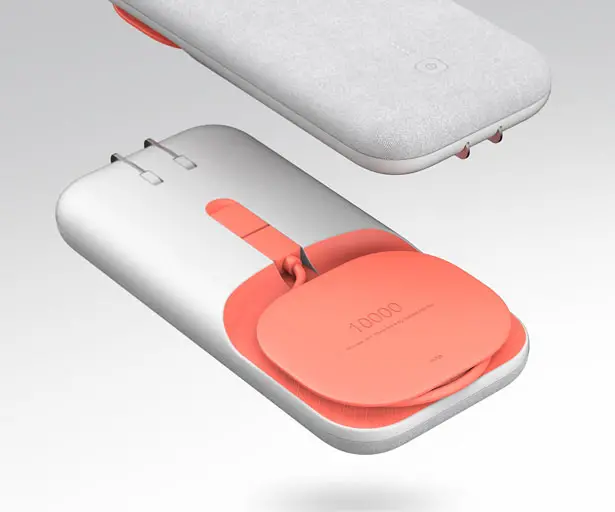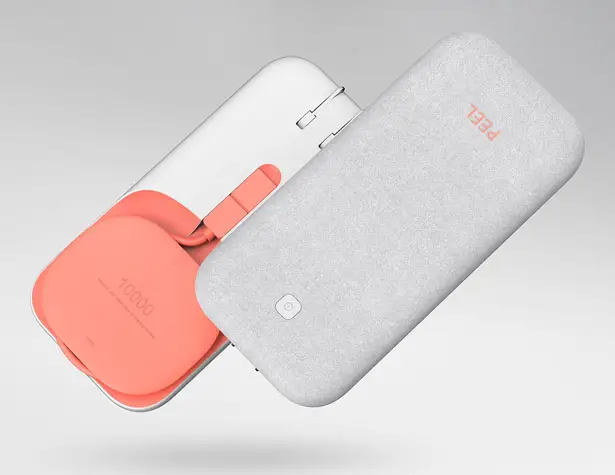 Designed by Wenjie Zheng, Peel Charger holds up to 750mm of wire for charging, but at the same time, it creates a distinct element of product identity. It's a reliable charger with built-in two transferable interface, user can easily adjust the length of the cable cord according to their needs. The exterior body is also completed with soft fabric that provides a delicate touch just like furniture, it helps to make the overall appearance looks less nerdy but more inviting and friendly.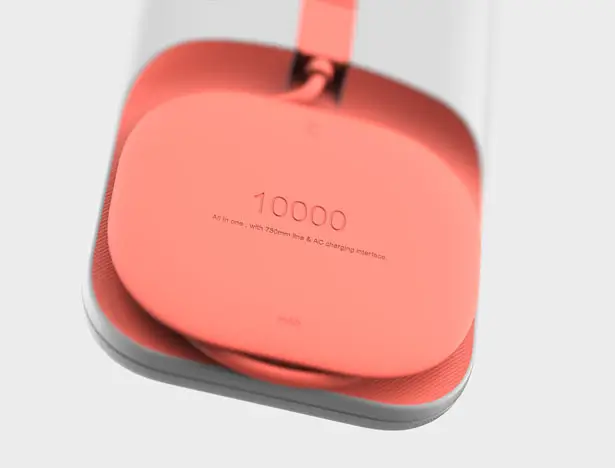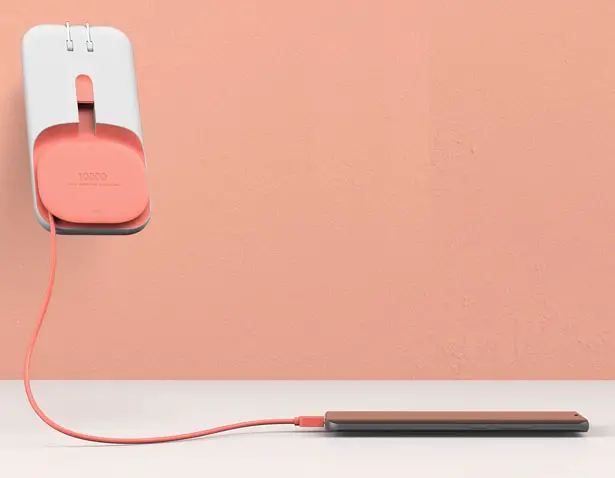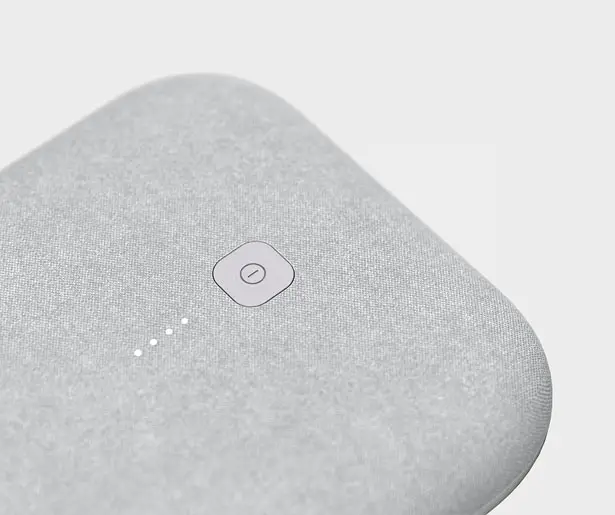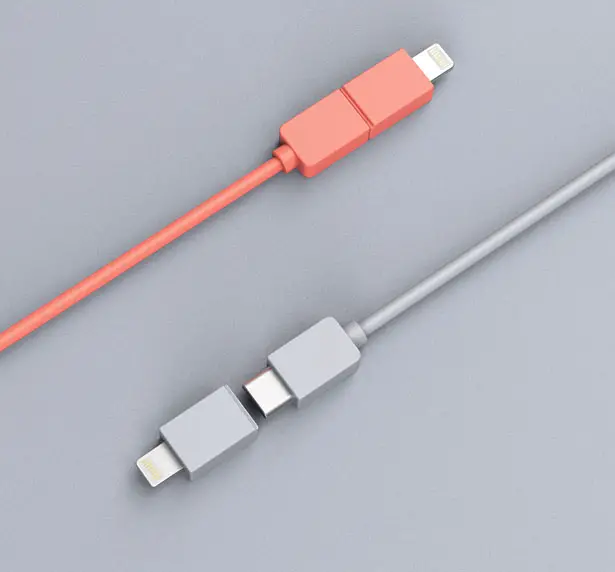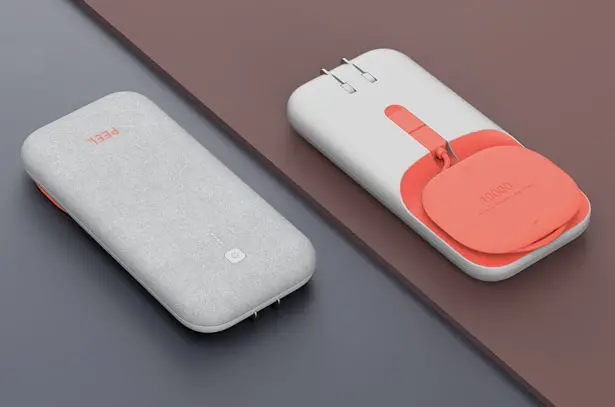 *Some of our stories include affiliate links. If you buy something through one of these links, we may earn an affiliate commission.