ROOM is a concept cubicle workspace for a private meeting between two to three people. ROOM is re-imagining the modern workspace and thinking outside the cubicle to build thoughtful, affordable solutions that improve life at work and build to a brighter future.
This project provides a solution for a better and modern workspace. Most meeting room is big and requires large space, however, most often than not, only two to three people use it. If there's only one meeting room, others have to wait before they can use it.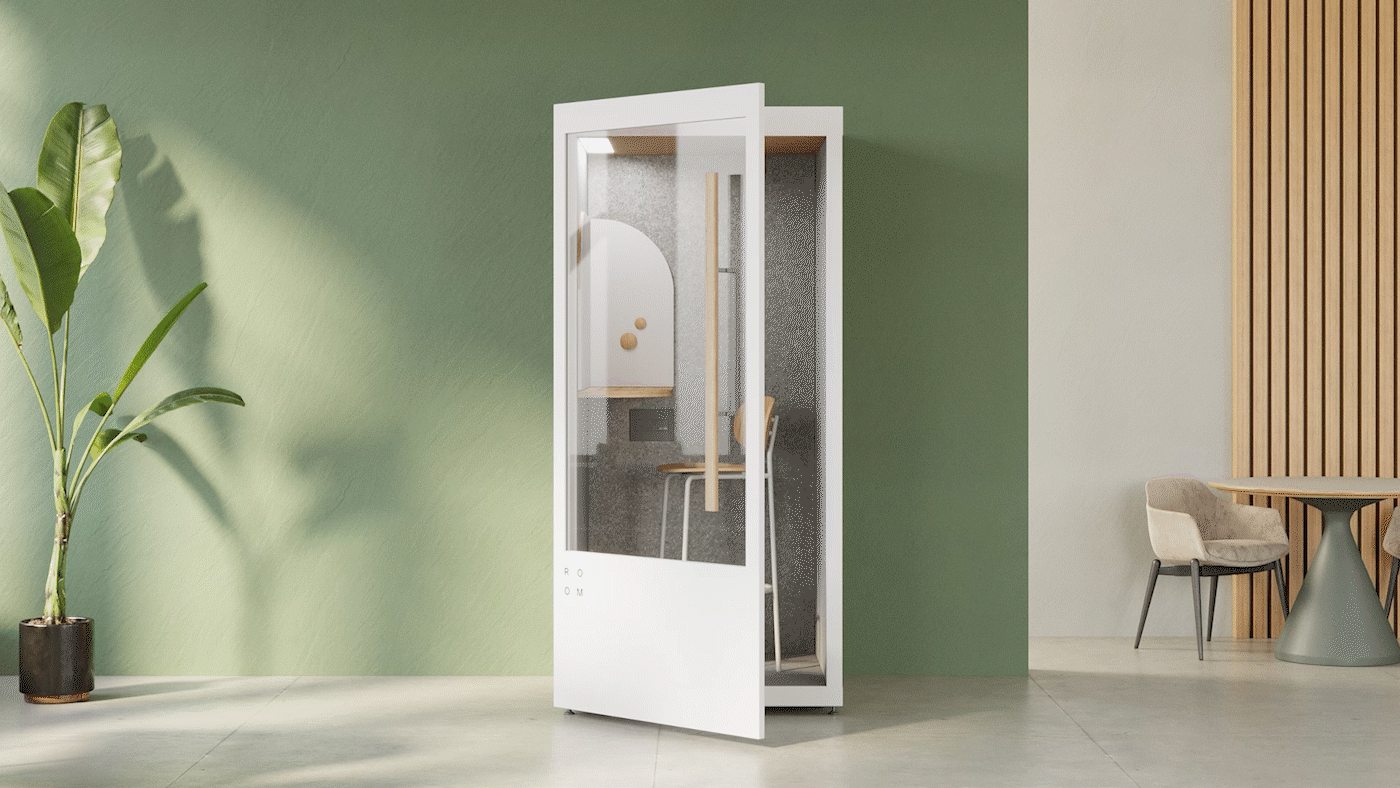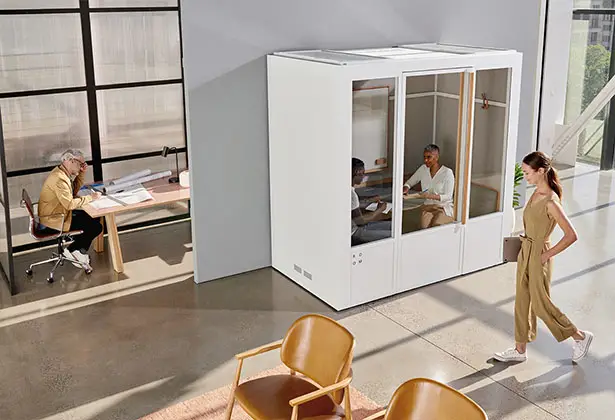 N-Others has designed and developed a new kind of shared space from scratch. ROOM offers a small meeting room that creates a more connected experience that inspires a better way to work together. It can be a personal space or a small meeting room, it's intentionally designed to create more meaningful one-on-one collaborative work and can be placed anywhere in the office.
ROOM is constructed from sustainable, soundproof walls with a built-in monitor and 180-degree VC camera. The restriction of using glue allows these materials to have a second life after use. This small, private meeting room would create a more productive work environment.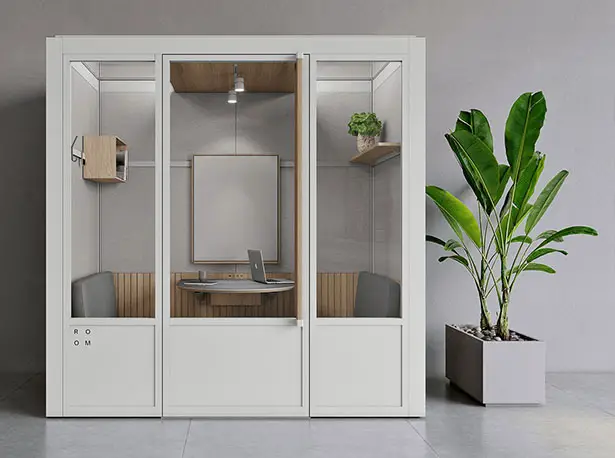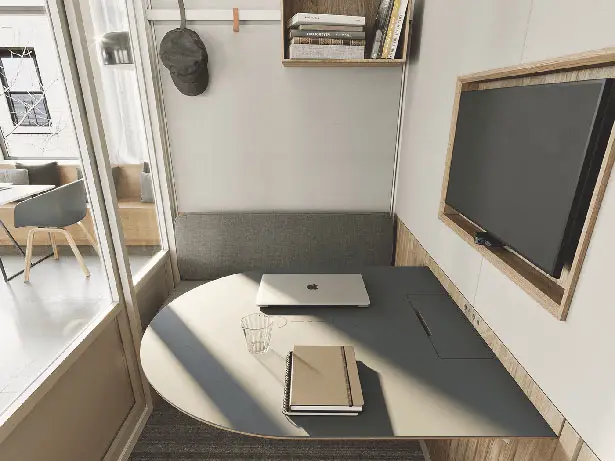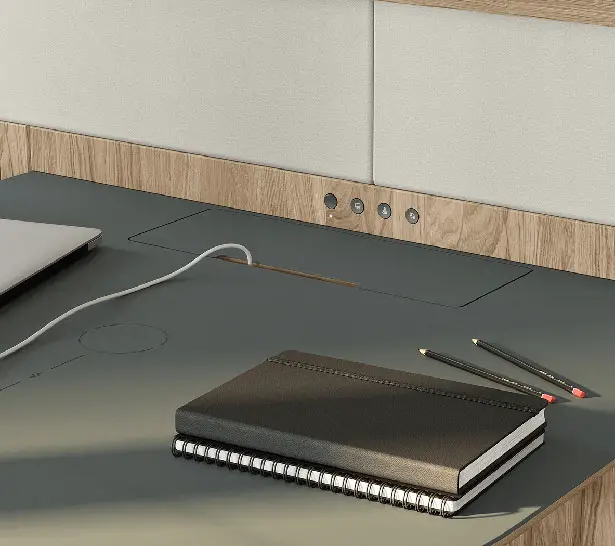 More images of ROOM – Modern Meeting Room: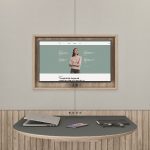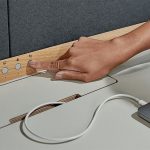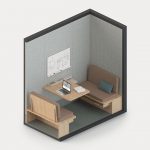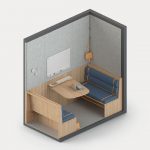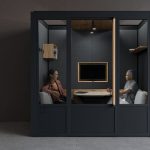 *Some of our stories include affiliate links. If you buy something through one of these links, we may earn an affiliate commission.