Ujet Electric Scooter wants to revolutionize urban mobility through its design and technology. Designed from scratch, this is the first-of-a-kind scooter that combines modern design, exceptional practicality, smart connectivity, and high performance materials, those type of materials that you usually find in aerospace sector. This scooter is bold and a great alternative to any other scooter on the market, it can be customizable to fit into your life and your style.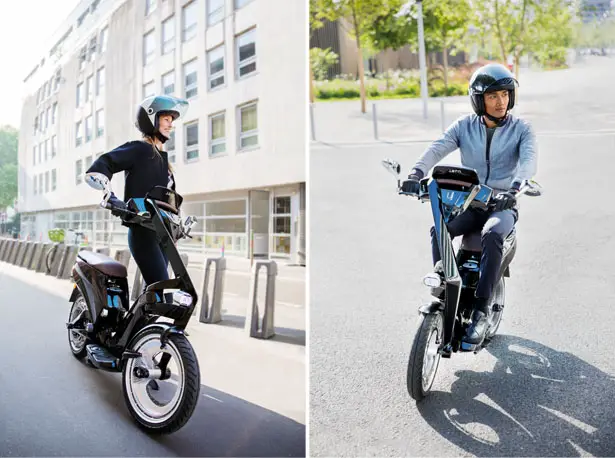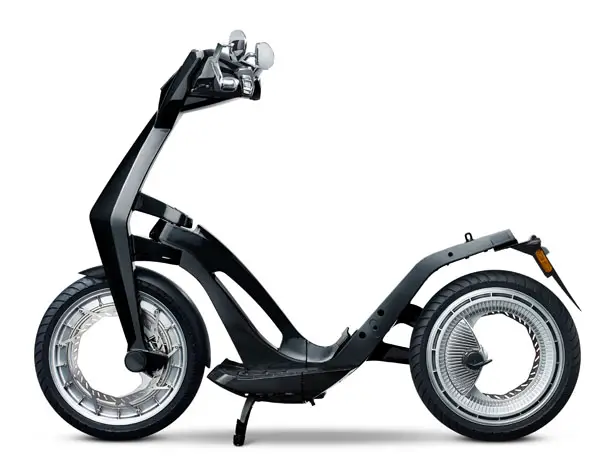 Ujet wants you to travel 100% electric, and thanks to advanced materials, this scooter is lighter and fold very quick, it only occupies half of the space. Ujet e-scooter wants to bring you practicality, freedom, and joy to travel in urban environment. Cruise around the city in style, you can reduce travel times and problems with parking thanks to its compact size. The smart battery is removable and rollable, it can be charged from any standard socket. There are two battery options that range from 70km or 150km.
Inspired by organic shapes in nature, Ujet Electric Scooter is also paired with contemporary architecture. That asymmetrical and sculptural frame make it look bold with that orbital wheel, which is used for the first time in mass production for unique style. The scooter is available in Diamond or Curved shape, with a low or high seat and small or large battery. It's available in six colors. You can choose and customize Ujet to get the perfect scooter for your lifestyle and enjoy the freedom of urban mobility while expressing yourself in crowded area. Ujet is a smart scooter, it transforms the streets into a social network. Thanks to its custom app, you can fully control and monitor this scooter through a smartphone, you can also share this information with friends and family, exchanging multimedia, and many more.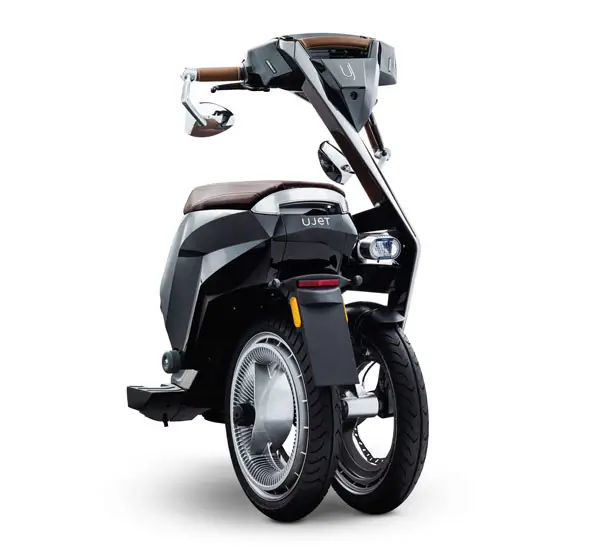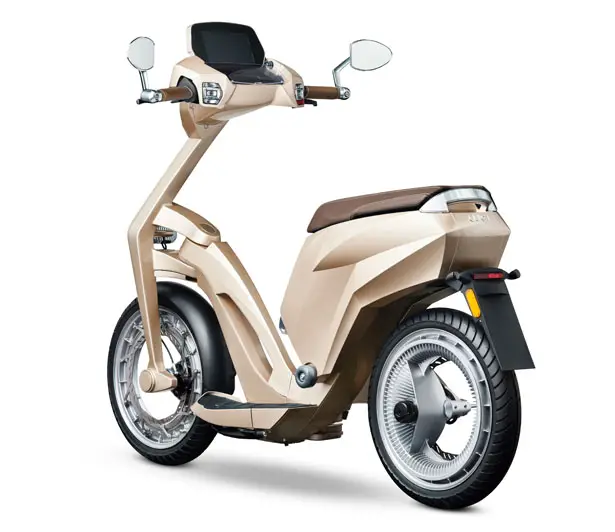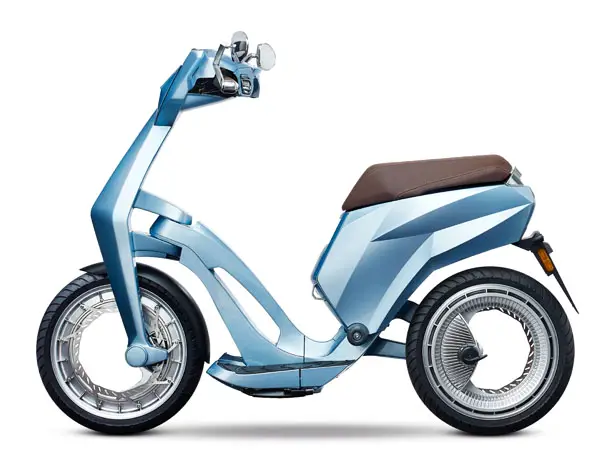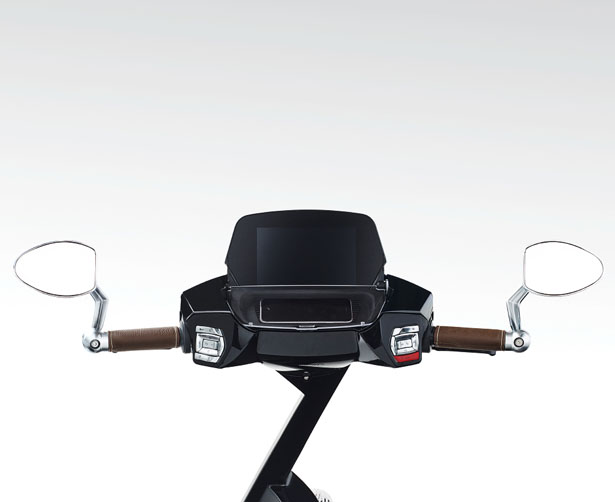 More images of Ujet Electric Scooter: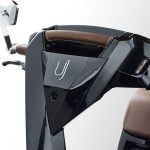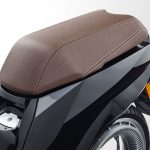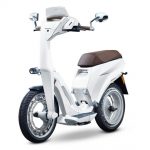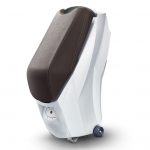 *Some of our stories include affiliate links. If you buy something through one of these links, we may earn an affiliate commission.