Nimble is a backpack designed for mountaineering brand Alpina, aiming to solve one main problem:
How do you carry big objects which don't fit in your usual backpack?
Nimble was born through a process of observation and research in which a problem was detected when carrying large objects in mountain and urban environments.
Inspired by tool boards and the way rock climbers organize their items, Nimble features a modular attachment system through the use of straps that makes it easier to access to your items at the same time it removes the physical limits of traditional backpacks. The unique design allows you to carry larger objects such as ski equipment or snowboards. This attachment system consists of a series of hooks which are inserted into different holes of the backpack, and through which a strap can be adjusted. Once inserted into the backpack, these hooks are locked when rotated clock-wise 90º, allowing at the same time free 360º rotation of the straps so objects can get placed both horizontally and vertically.
Designers : Fernando Montero, Alan Niski, Eduard Carulla, and Joan Niubó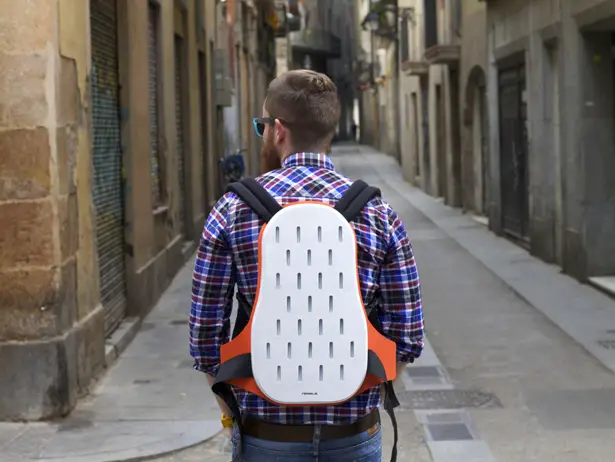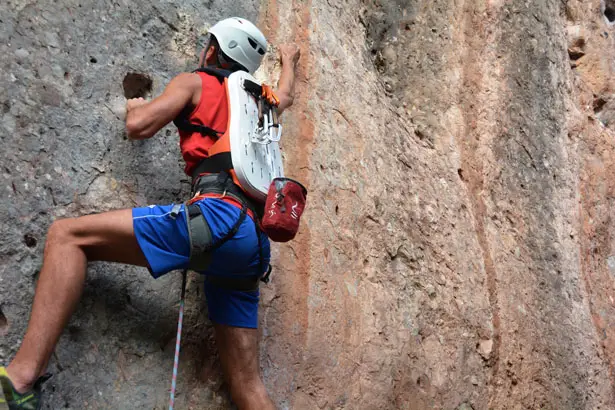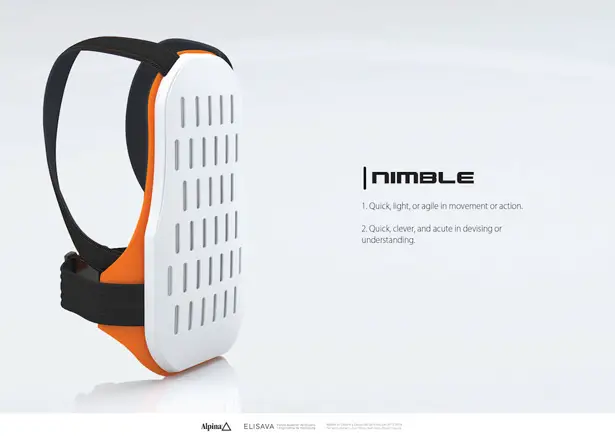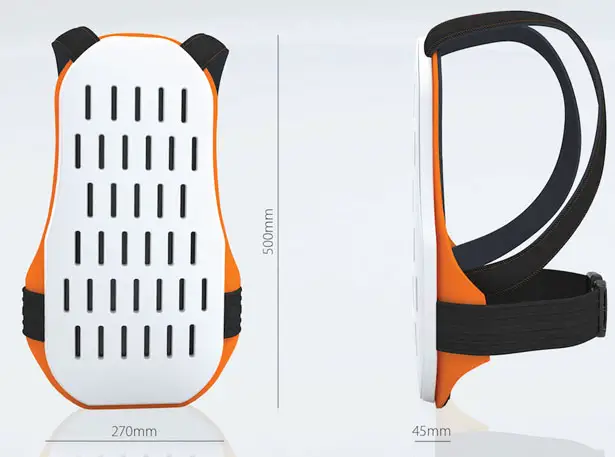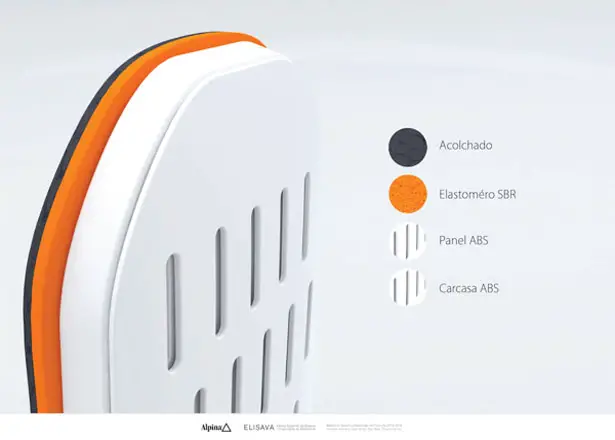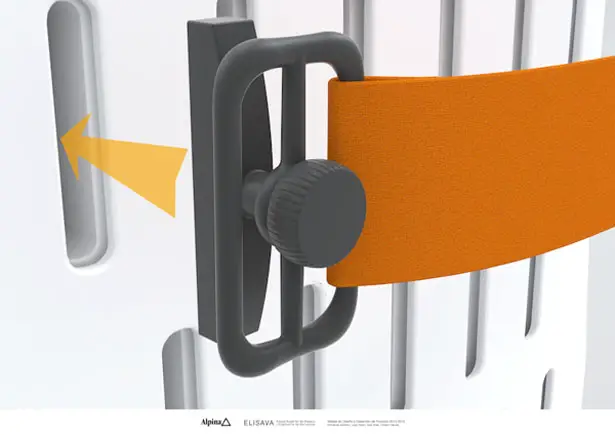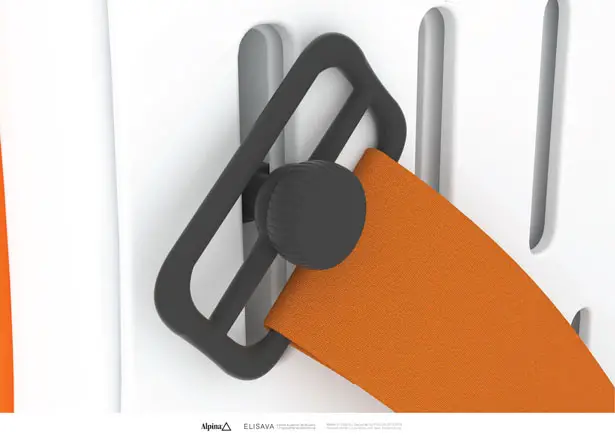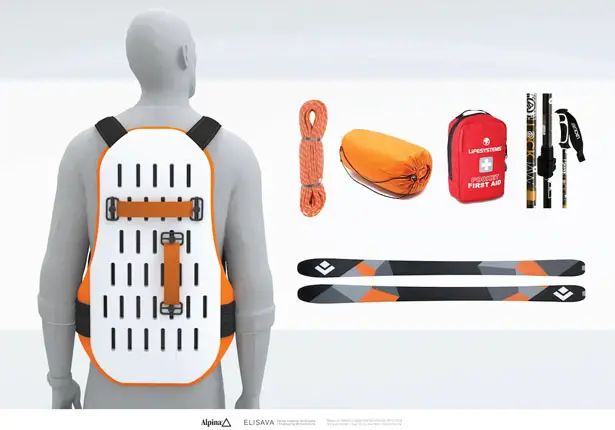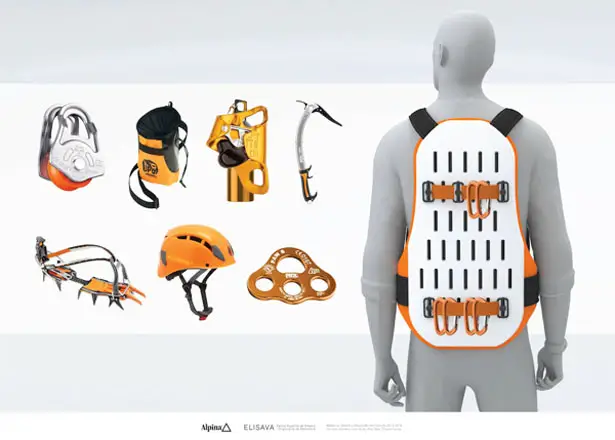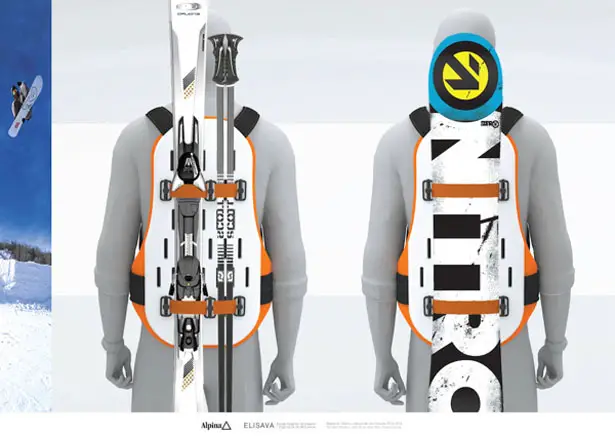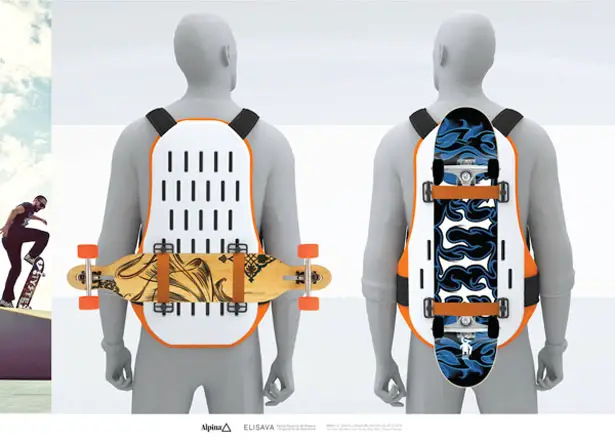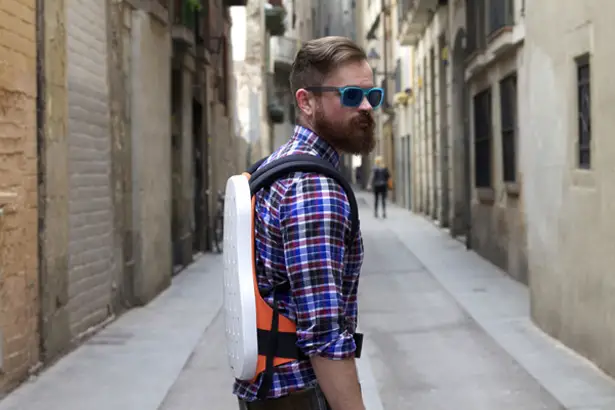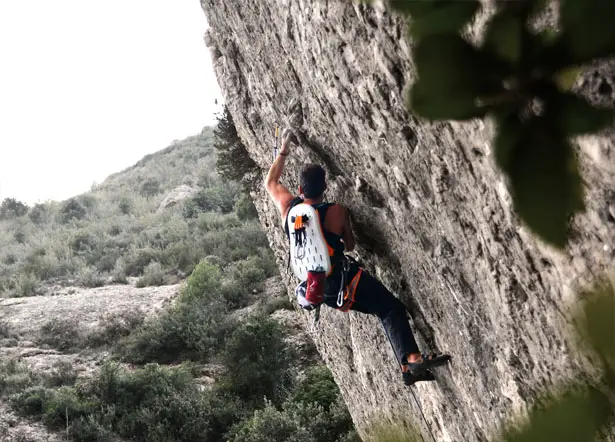 *Some of our stories include affiliate links. If you buy something through one of these links, we may earn an affiliate commission.