Featuring Quite Glide technology, Hypervolt helps relieve your muscle stiffness and soreness through vibration. It's a cordless vibration massage device that helps increase blood circulation and through range of motion, relieving those sore muscles right away and improve overall health of your body's soft tissue. Thanks to Quite Glide technology, this device delivers powerful high-torque motor, it has 3 speed settings that can produce up to 3200 percussions per minute. It has four interchangeable head attachments that you can choose to fit your needs for self-myfascial release, it's pretty lightweight to carry around.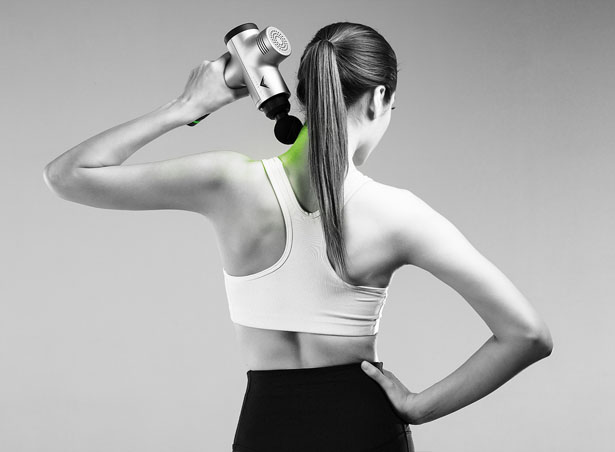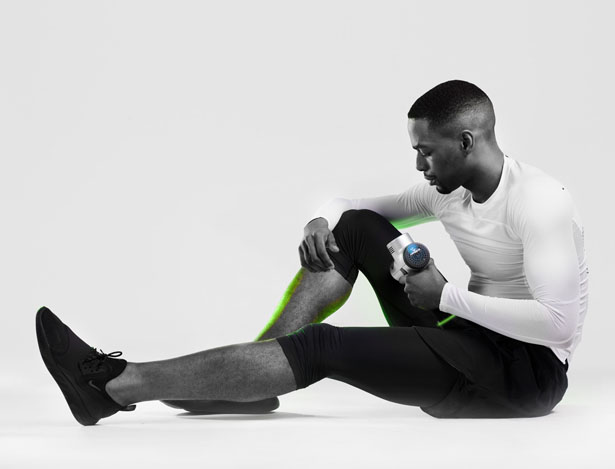 Hypervolt from Hyperice is a modern massage device that doesn't make sound when being used. It's pretty quiet and the battery powers this device up to three hours per charge.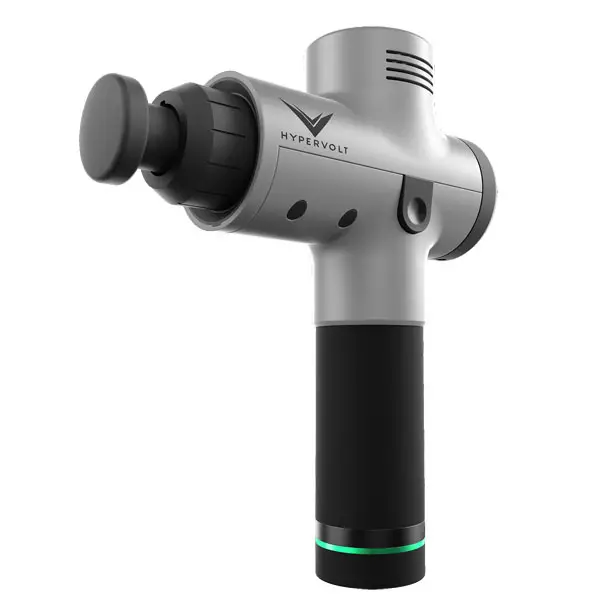 *Some of our stories include affiliate links. If you buy something through one of these links, we may earn an affiliate commission.