Panasonic just released SC-GN01, a wearable gaming speaker system. It features ergonomic design that gamers can wear on their shoulders for realistic surround sound and immersive gaming experience. Just like HTB01 that was released last year, GN01 was also designed in collaboration with SQUARE ENIX specifically for gamers, it offers three different gaming sound modes to enhance your playing experiences.
Equipped with high-fidelity sound system, wearing SC-GN01 speaker would definitely enhance your gaming experience, it provides you with realistic journey within the game world. It is designed specially for use with Final Fantasy XIV Online, the team from Square Enix and Panasonic teamed up once again to develop this speaker-headset combo to deliver 4-channel real surround sound speaker.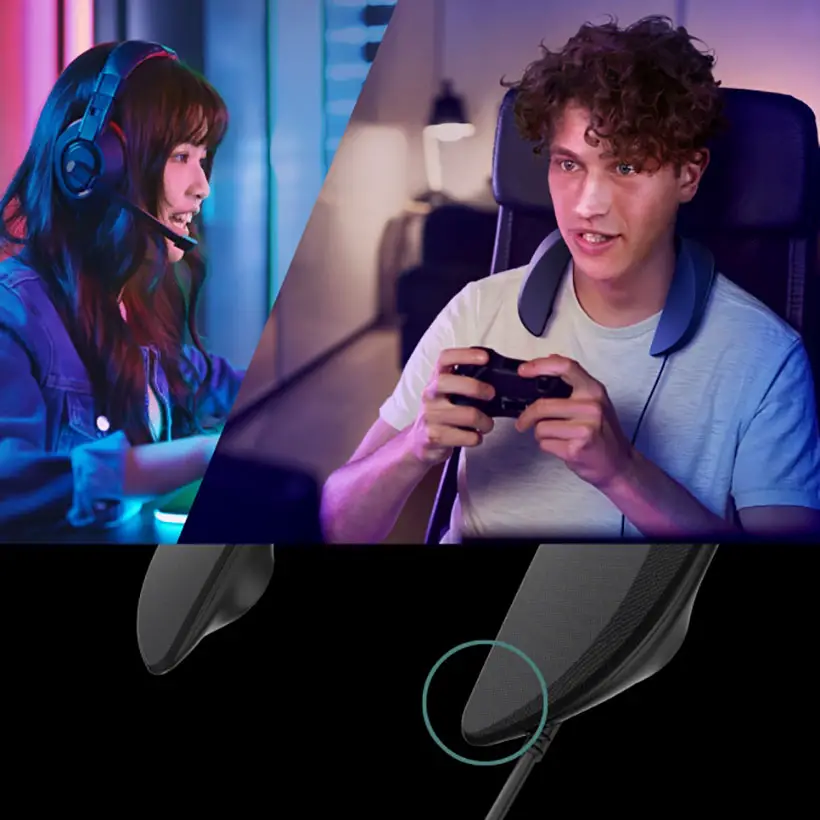 Panasonic SC-GN01 demonstrates Panasonic's commitment to serious gamers community. This model will join the ground-breaking HTB01 gaming speaker launched last year. SC-GN01 features three sound modes: role-playing, first-person shooter, and voice mode. The role-playing mode is ideal for role-playing games, this mode offers a sense of reality and intensity, as if you were entering the game's virtual world. The first-person shooter mode offers accurate audio location of your surroundings, including footsteps. Voice mode enhances your voices to enhance immersive experience, this is very useful for adventure games, clear dialogue can provide important clues.
Just in case you're not playing game, Panasonic SC-GN01 speaker system also features Music/Cinema mode where you can enjoy realistic viewing experience with content other than games. The dual microphone comes with noise and echo cancelling feature, allowing you to chat clearly with other players without worry about being disturbed by surround sound.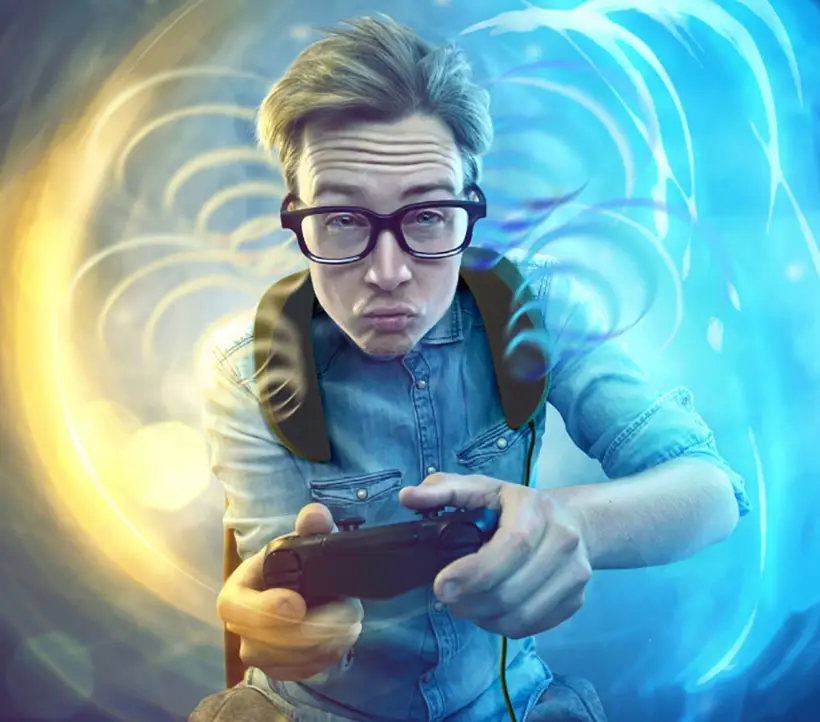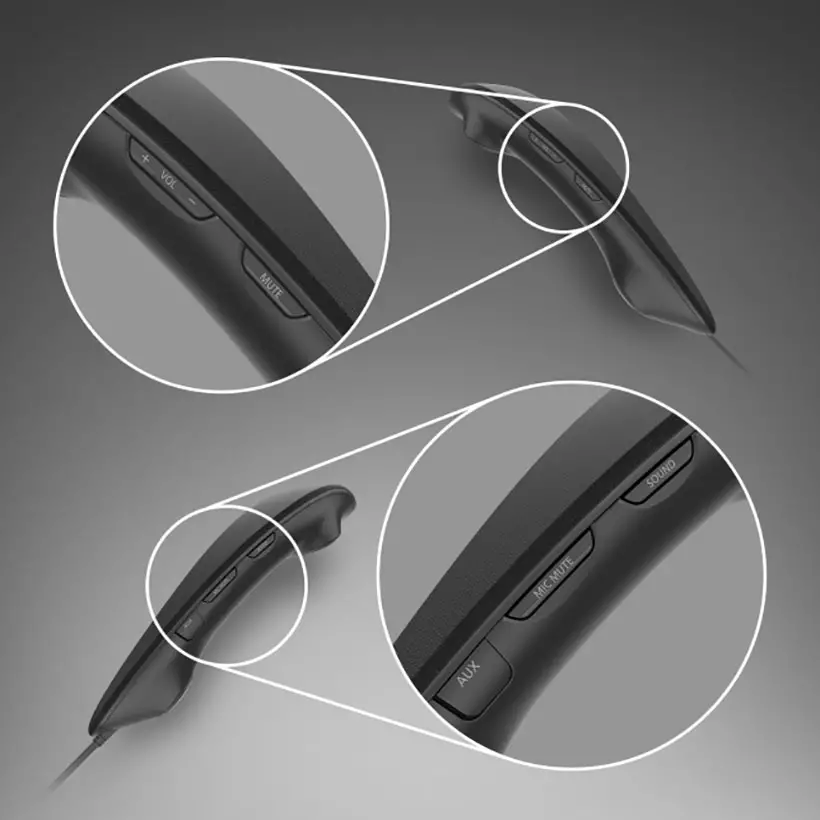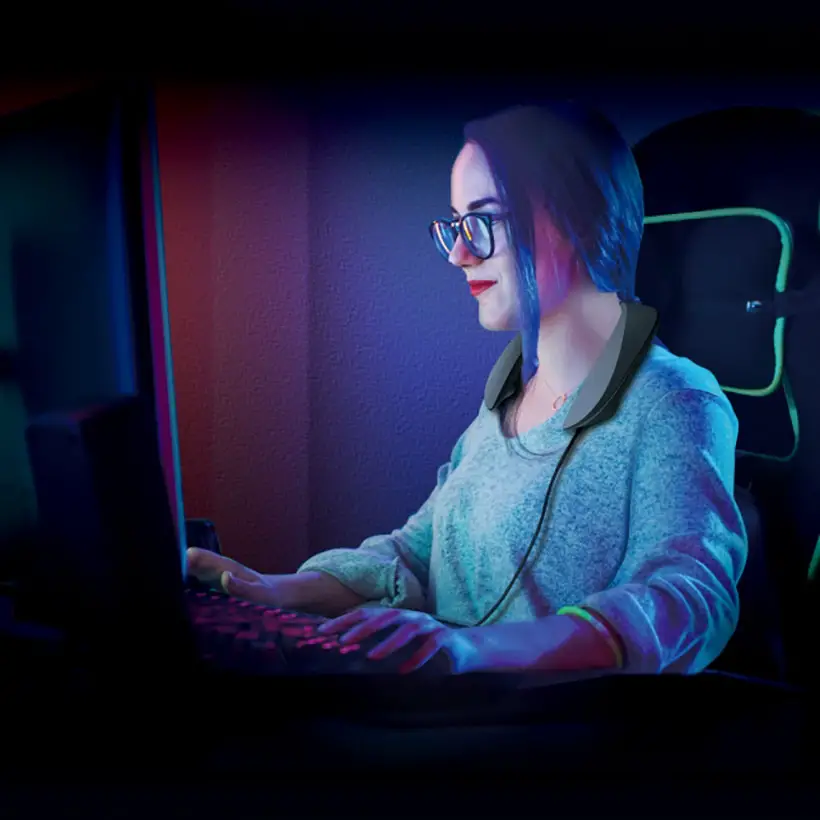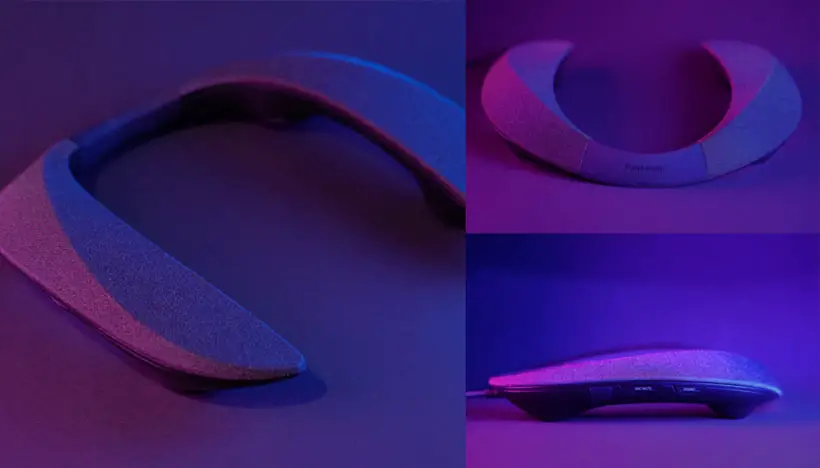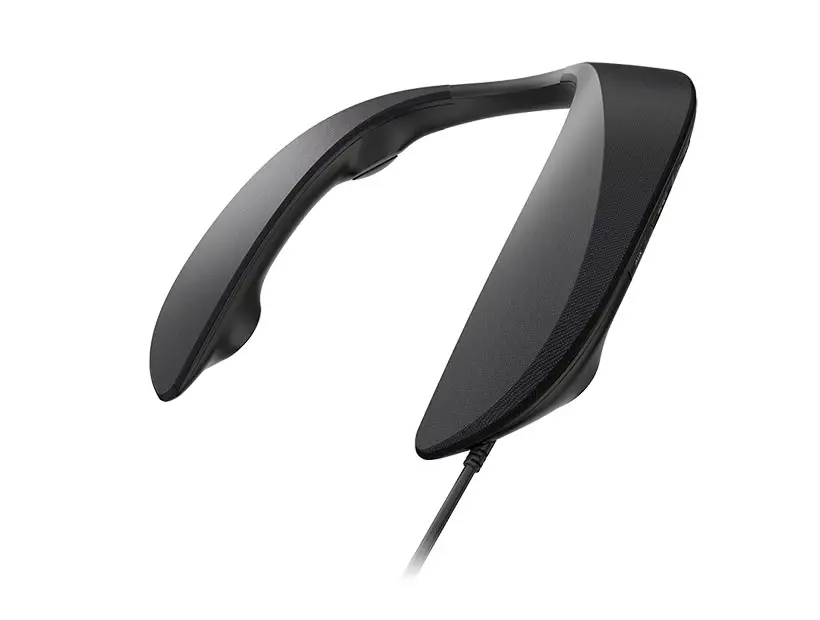 *Some of our stories include affiliate links. If you buy something through one of these links, we may earn an affiliate commission.