If you love travel light and shoot HD videos wherever you go, you get the benefits of both world with Canon VIXIA Mini Compact Personal Camcorder. Stop shooting crappy low resolution videos with your smartphone, this device offers a compact, ultra wide-angle lens, full HD video, and built-in Wi-Fi camcorder. Enjoy shooting HD videos on-the-go and immediately share them on your social networks, when you're done, simply slip it into your pocket. It weighs less than a half a pound, so, you probably barely notice it.
It has flip-up 2.7" LCD screen that lets you record from a range of angles, the built-in adjustable stand is very handy when you need to tilt or elevate the cam up to 60-degrees. Use the wide mode to give viewers a full view of your surroundings or switch to Close-Up mode to emphasis on a particular subject. Together, the 12.8 MP High-Sensitivity CMOS image sensor and Canon DIGIC DV4 image processor allow you to record stunning Full HD video in MP4 format or jpeg still images onto a removable microSD card.
From : Canon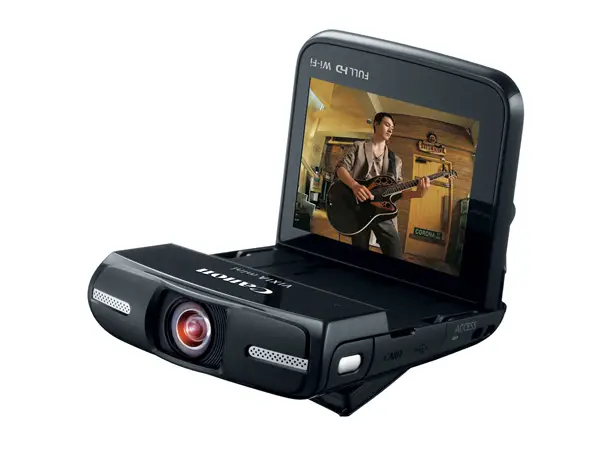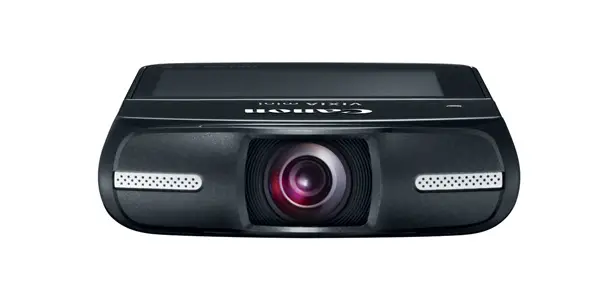 Canon VIXIA Mini Compact Personal Camcorder marks the era of video camera designed specifically for social media users. It's a compact personal camcorder that provides you a new way to record video hands-free, the automatic lens cover protects the lens against scratches and dust. Besides delivering HD video, this camcorder is also capable of recording high quality audio thanks to its built-in stereo microphone.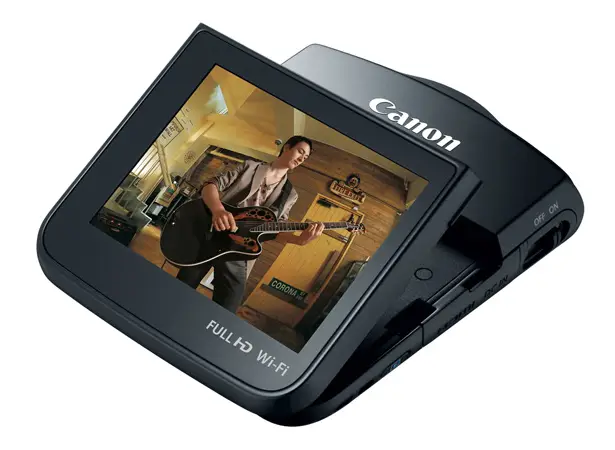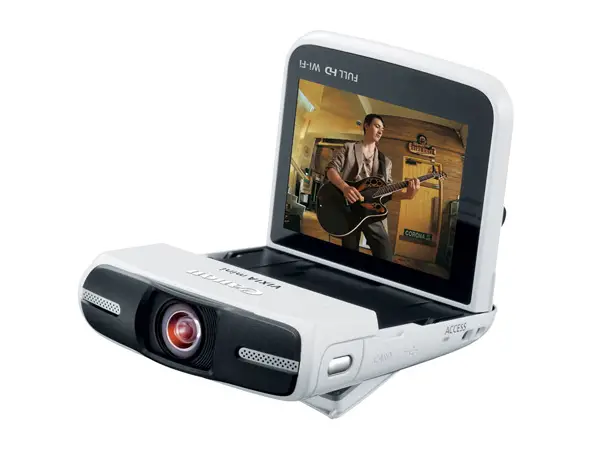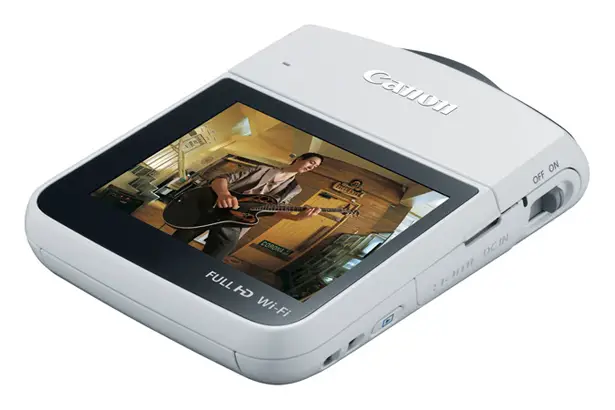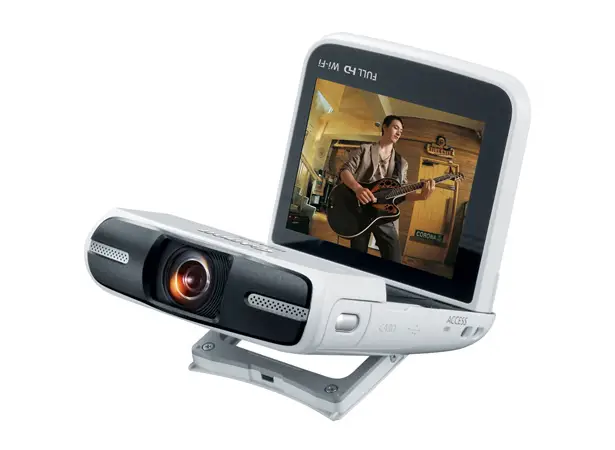 *Some of our stories include affiliate links. If you buy something through one of these links, we may earn an affiliate commission.