WAU Cyber, it's a futuristic vision of an electric dirt bike. It provides rider with power, performance, and multiple smart features. This dirt bike has been designed to push boundaries, it wants to set a new standard in dirt bike category, looking into the future of WAU's designs. Originally launched in 2019, this is the second campaign where the founders of WAU set out to reimagine the best electric bike on the market.
WAU Cyber e-Bike doesn't look like your regular, analogue bike designs. Cyber boasts futuristic electric bike design where all tech were developed in-house. WAU have applied for number of features to be patented within the CYBER system.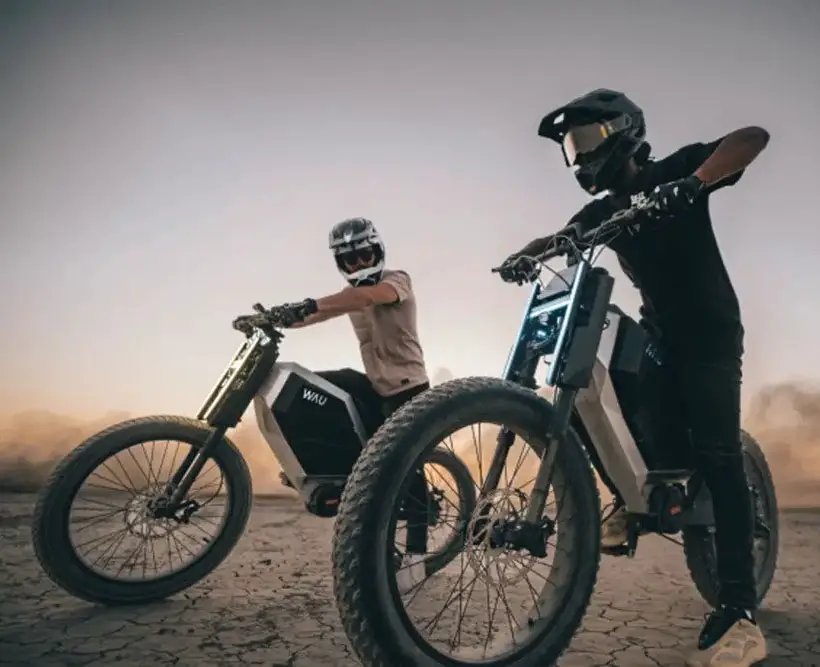 From form to function, WAU Cyber Electric Dirt Bike is equipped with brake lights and turn signals, every detail matters to make sure you are seen and safe. The 360-degree lights come with full RGB functionality, every rider can pimp their ride simply at the flick of a switch. Just opt-in for the lighting pack add-on to unlock that cool RGB functionality, feel free to choose your lighting preference on the fly with that handlebar mounted RGB lighting controller.
It's also available in limited edition versions, all will be numbered 1 out of 25. WAU says that if you're lucky enough to secure one of limited editions, they will invite you to participate in their future product launches or test rider.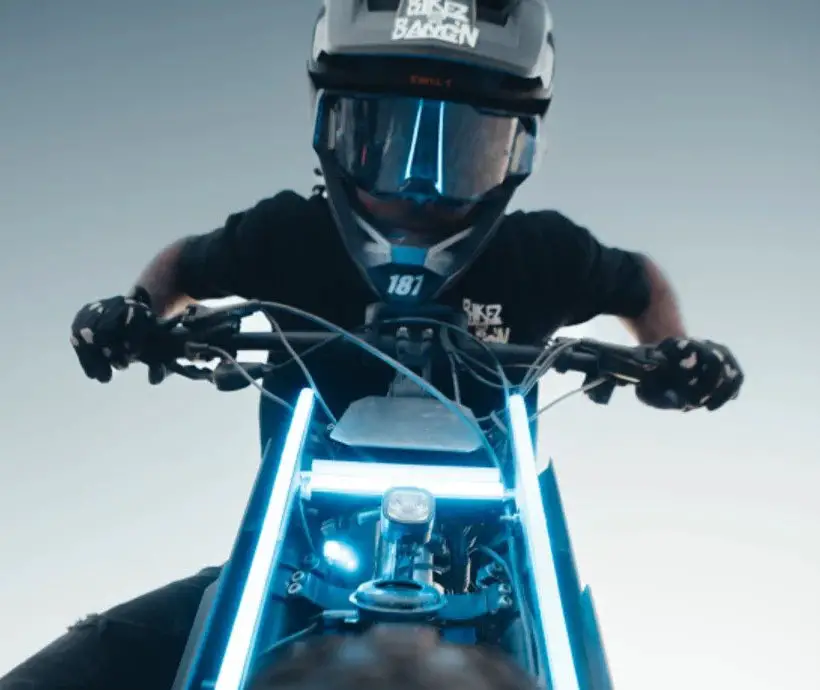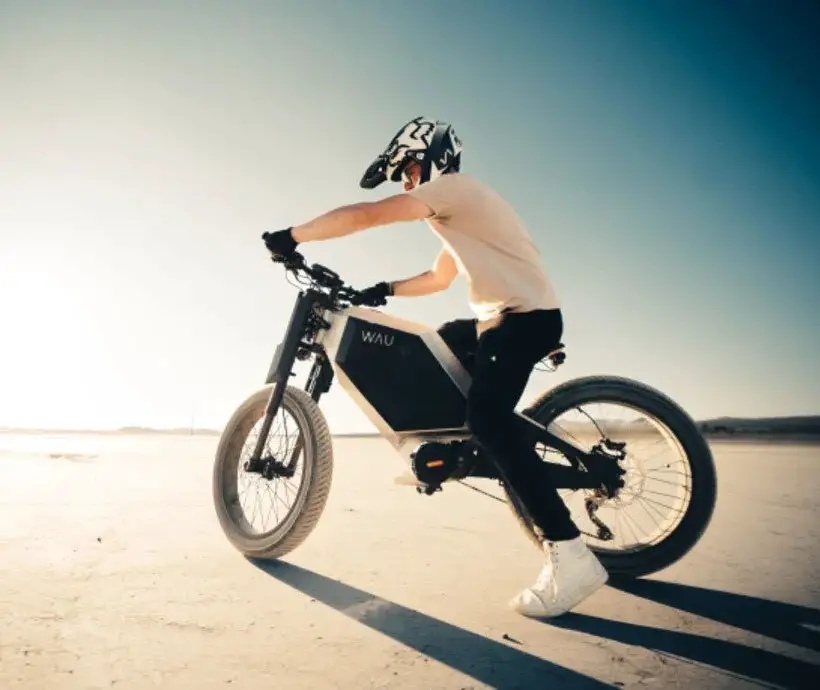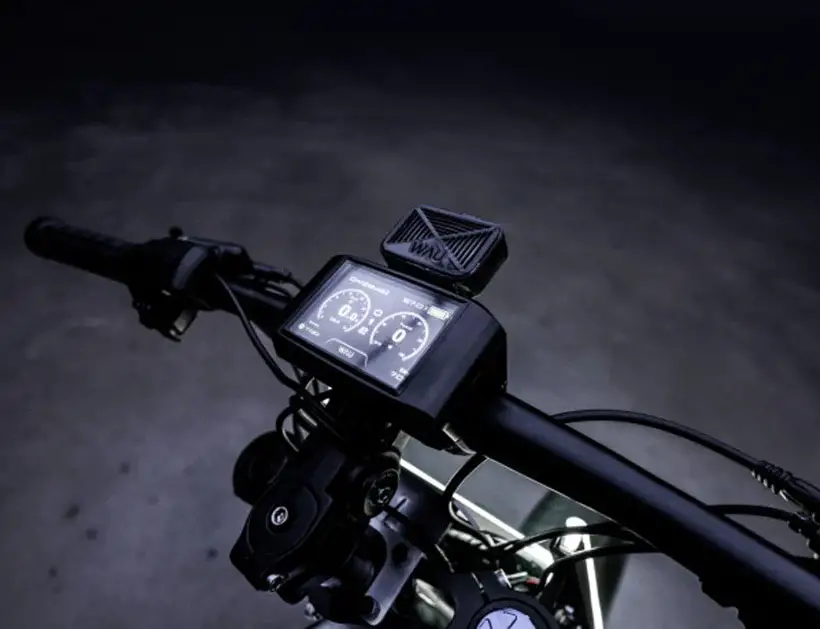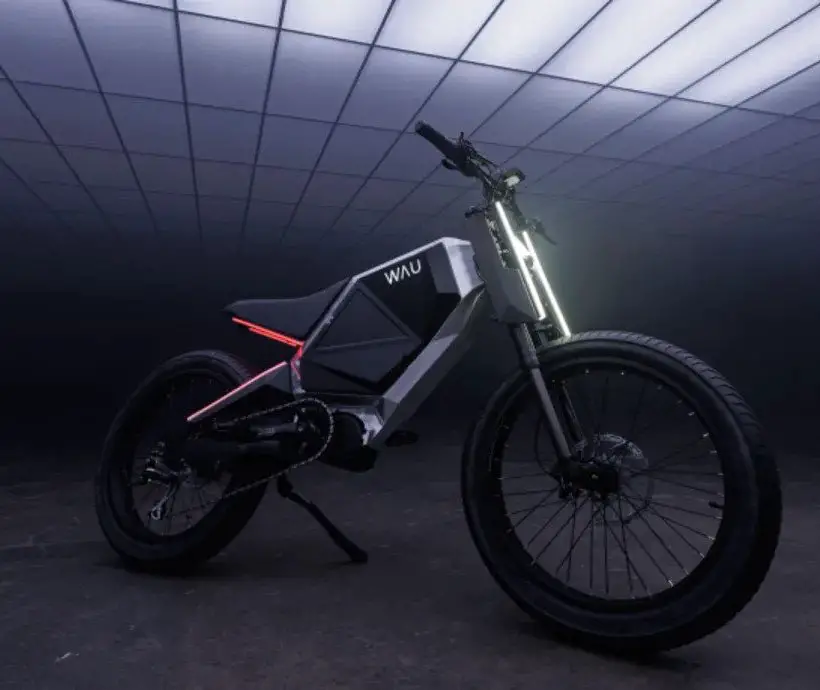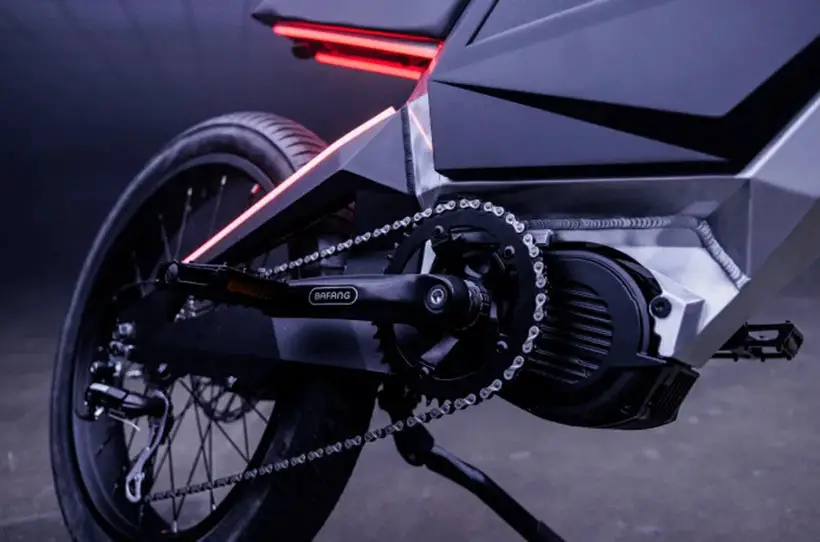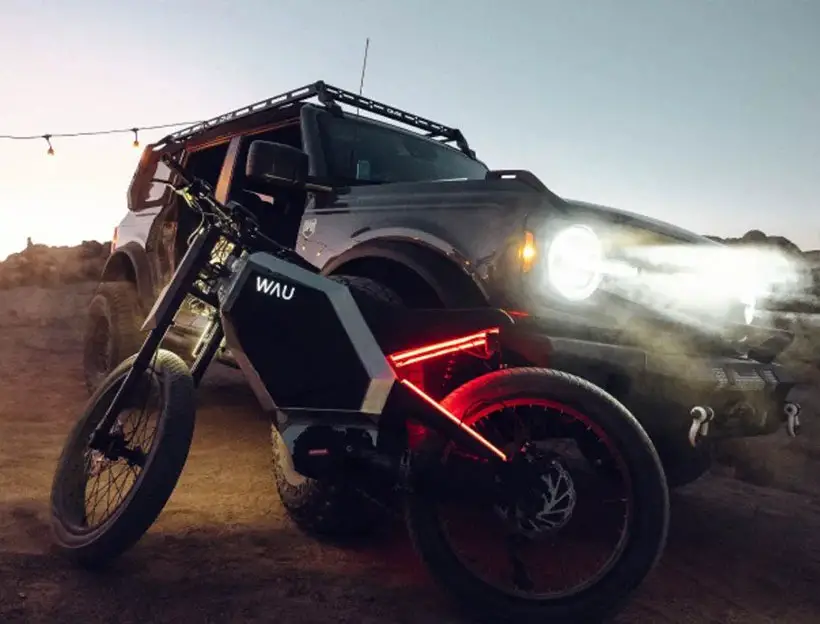 *Some of our stories include affiliate links. If you buy something through one of these links, we may earn an affiliate commission.