SnapGrip is a little accessory designed for mobile content creators. It's a magnetic snap-on mobile battery grip, compatible with all smartphone, this little device would double your shooting time. You can re-charge your smartphone's battery while in action, prolonging your photo-shooting sessions. Furthermore, the ergonomic design allows you to orient the phone to your desire, it's 180-degree rotatable. The grip makes it really comfortable to hold, no more awkward hand positions.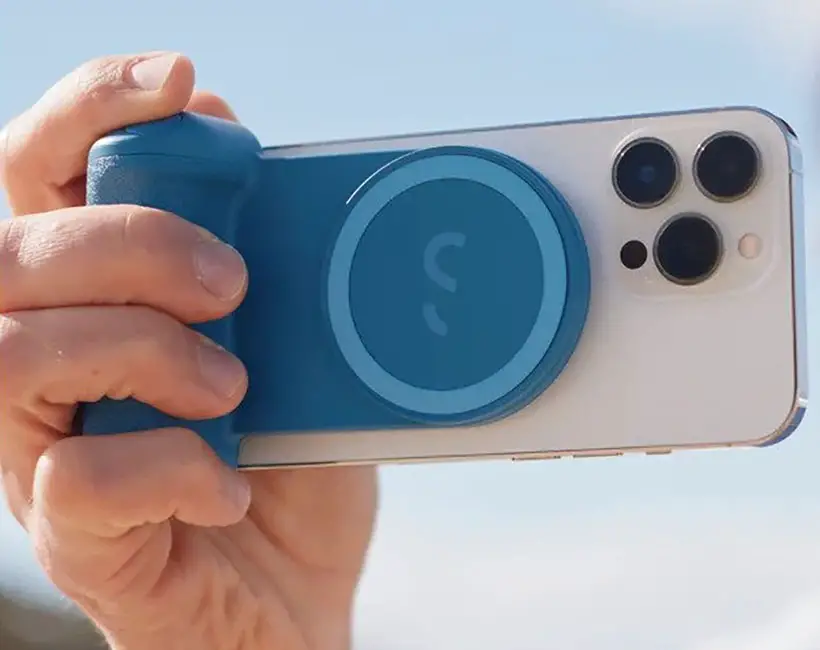 Hold it or place it on the desk, you can throne your phone by setting the angle perfectly to rest on any surface. This way, you can watch videos or make video calls without interruptions. SnapGrip also works with different accessories from ShiftCam from SnapLight, Tripods to SnapPod.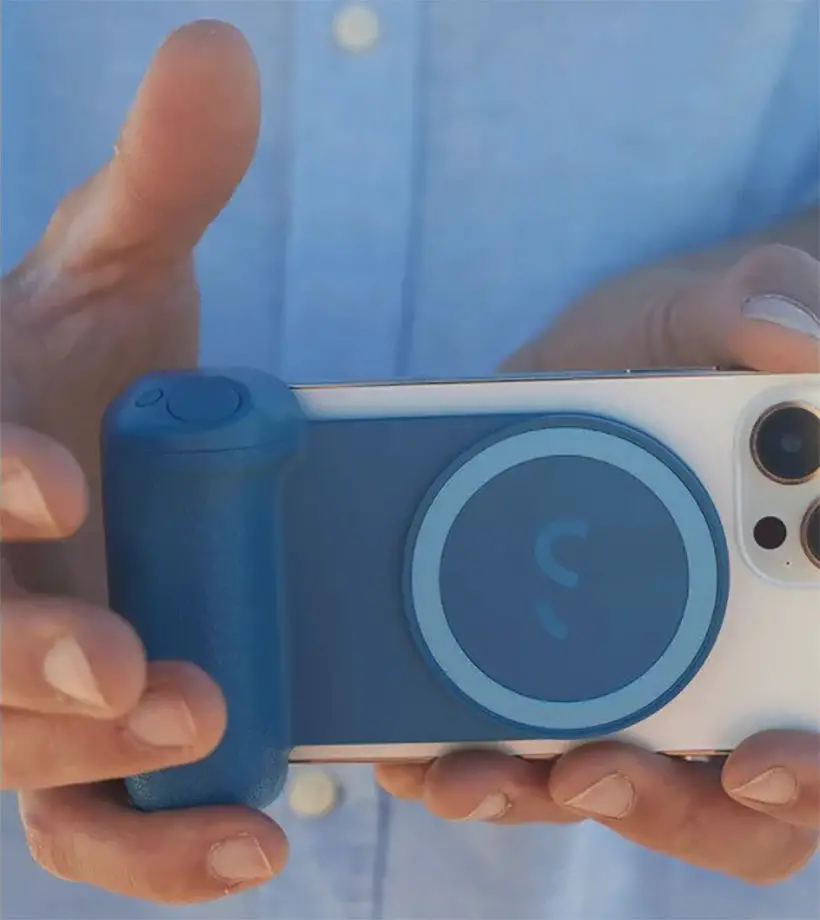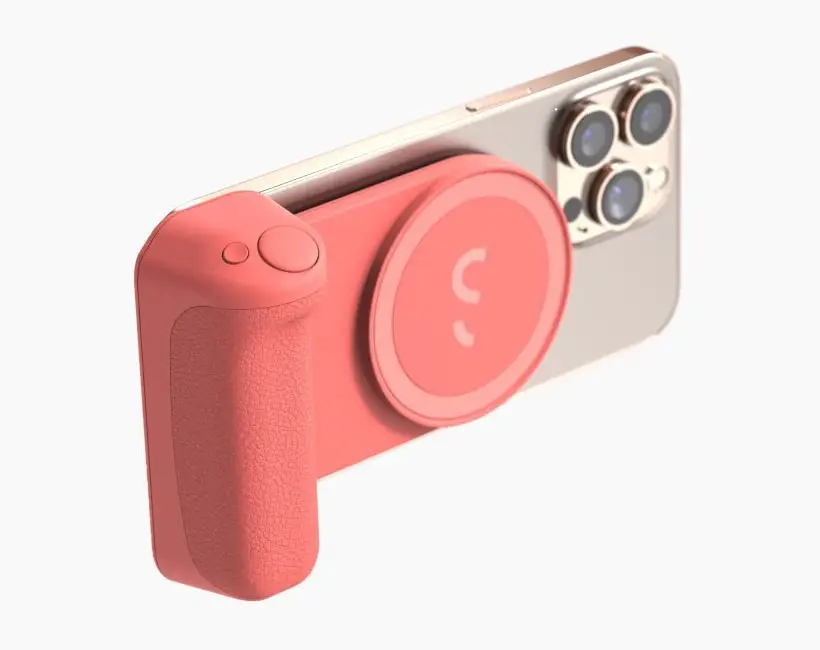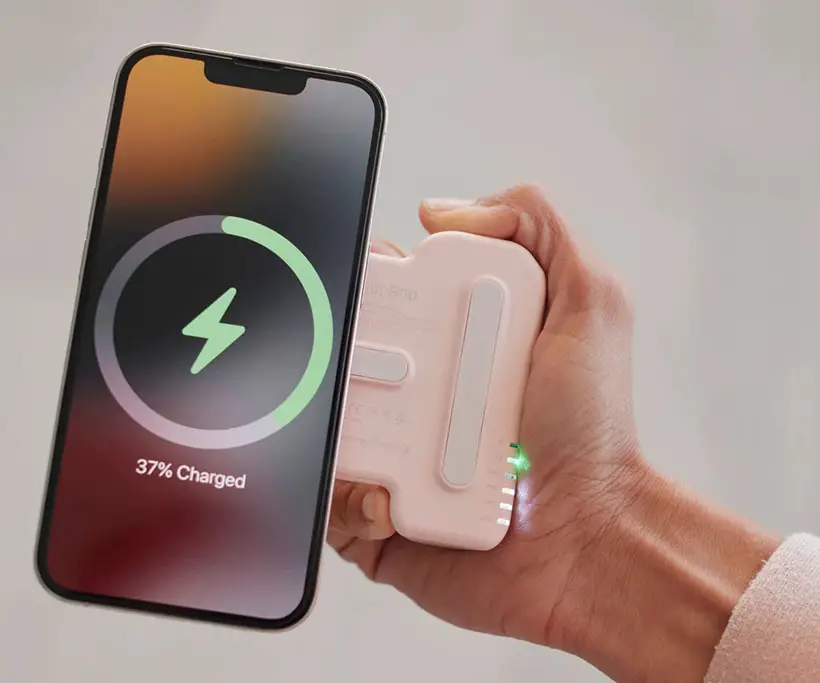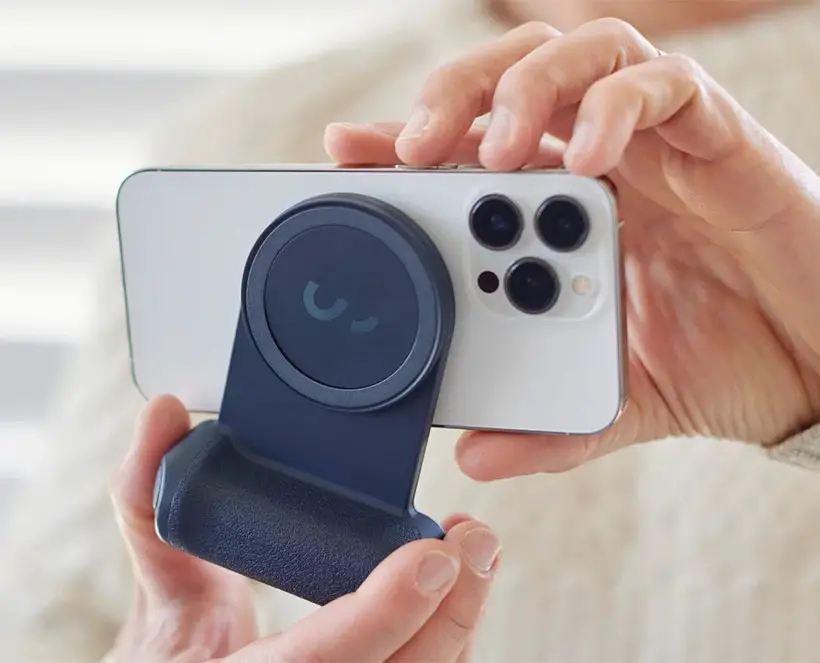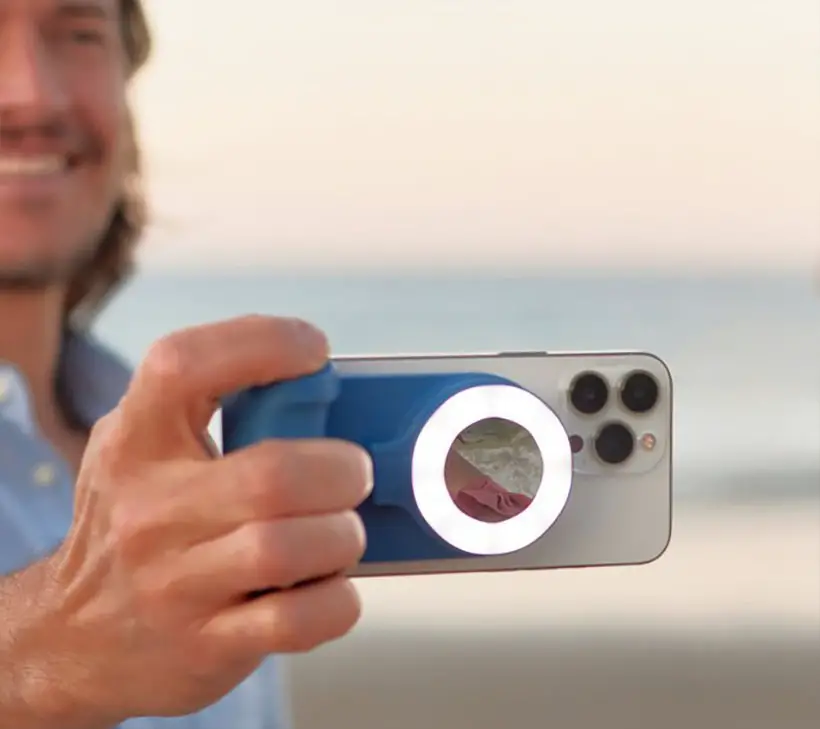 *Some of our stories include affiliate links. If you buy something through one of these links, we may earn an affiliate commission.