In situations where we don't have access to electricity, even a small amount of energy can mean a significant improvement, especially when you are in remote areas. IGNIS is a thermal electric light concept that transforms heat into electricity. It takes advantage of the heat and keep it to provide you with light and power when needed. You can place it on a hot stove or you can just produce heat by burning household liquids such as oil, spirits, or even frying fat.
Even though electricity is considered as crucial to our well-being, there are still nearly two billion people worldwide who don't have access to electricity. Even in countries with public energy grids, there can be situations where we have to live without power supply for instance in remote areas, mountain huts, or after natural disasters.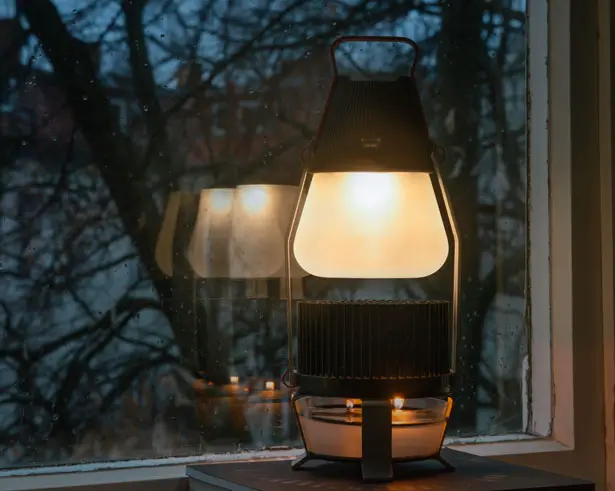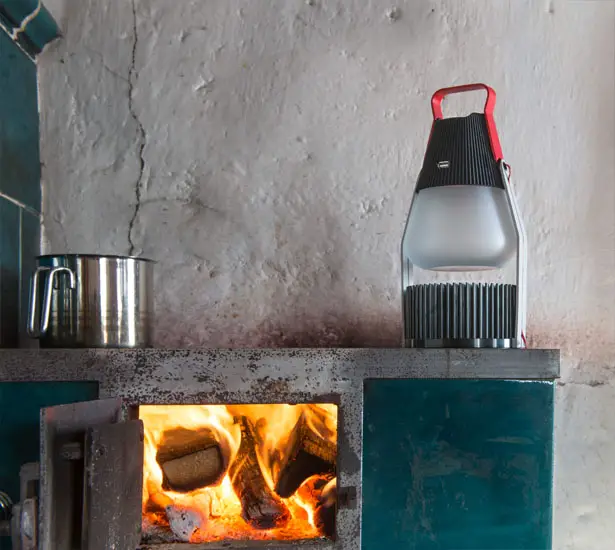 IGNIS by Tobias Trübenbacher is not just a portable lantern, it is also a power generator that produces its own electricity simply from the heat. Even when people don't have access to electricity, they would still use fire for cooking, heating, or to illuminate the darkness even with a few candle flames. Keeping this in mind, Tobias came up with IGNIS, a device that uses the heat of flames to transform it into electricity or even store it for power. The technology of IGNIS is based on new thermoelectric modules, they are using physical effect discovered by German physicist Thomas Johann Seebeck to generate a current from differences in temperature.
Tobias says "I made many experiments and tests with this thermoelectric elements to find out the ideal conditions for a maximum current. As in the final product there is a heat conducting aluminum surface over a heat source on one side of the thermoelectric modules and a heat sink which maintains the ambient temperature on the other side, current is generated which is stored in several batteries."
IGNIS is able to fully charge a cell phone with integrated USB-output or power bright electric light for hours after you place it near a heat source for up about 150 minutes. Well Tobias, we really need to mass produce IGNIS!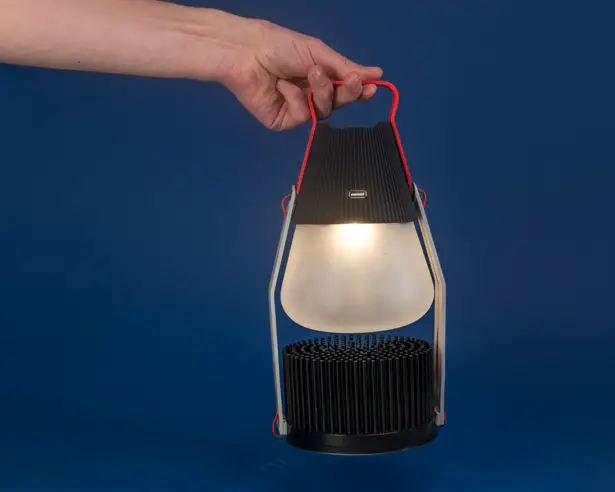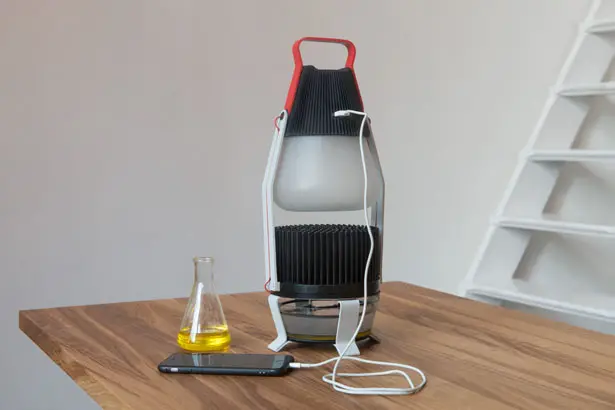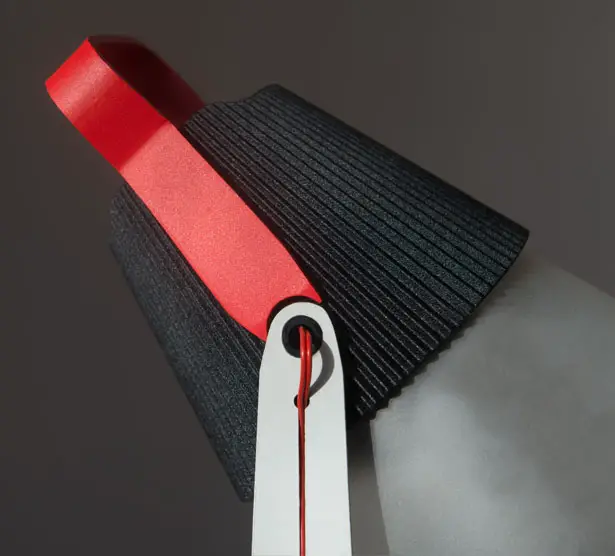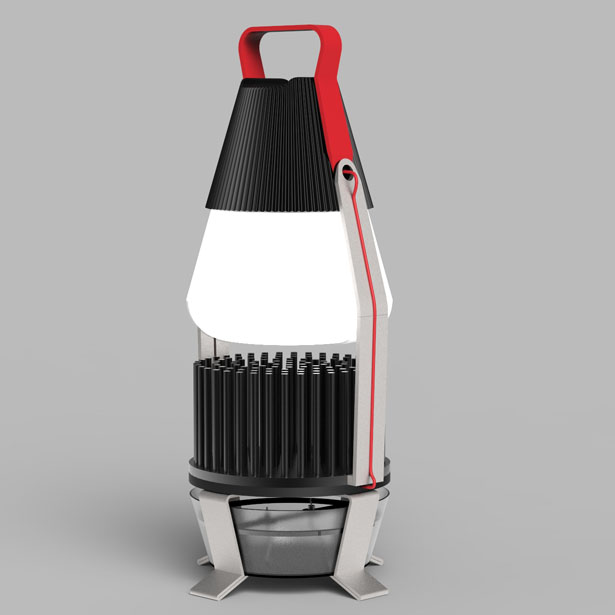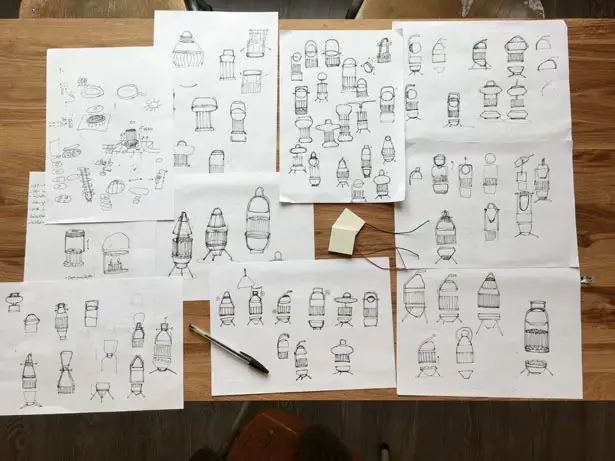 *Some of our stories include affiliate links. If you buy something through one of these links, we may earn an affiliate commission.