Radio Backpack is a project by Iman Abdurrahman, an Indonesian journalist, and Studio Joris de Groot. Not many people know that Indonesia is one of world's most susceptible nations to natural disasters, there are more than 600,000 people per year suffer from that. This is a country with more than 17,000 islands and most of these islands don't have access to ICT technologies. This means, village community, fishermen, and native people have difficulty in communicating with the outside world.
So Iman and Joris joined forces to design and create a Backpack Radio Station that can broadcast live from disaster areas. It is a two-way broadcast radio stations, each backpack contains a mini radio station that is powered by long-lasting batteries with mini solar panels, it also has a mini database to predict upcoming natural disasters.
Designers : Iman Abdurrahman and Studio Joris de Groot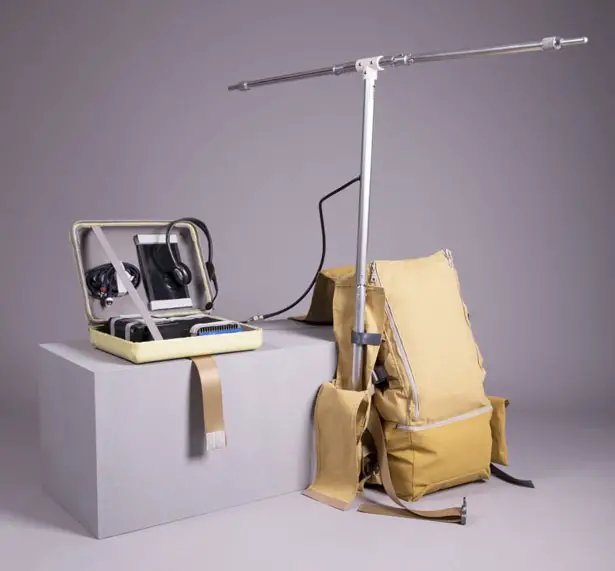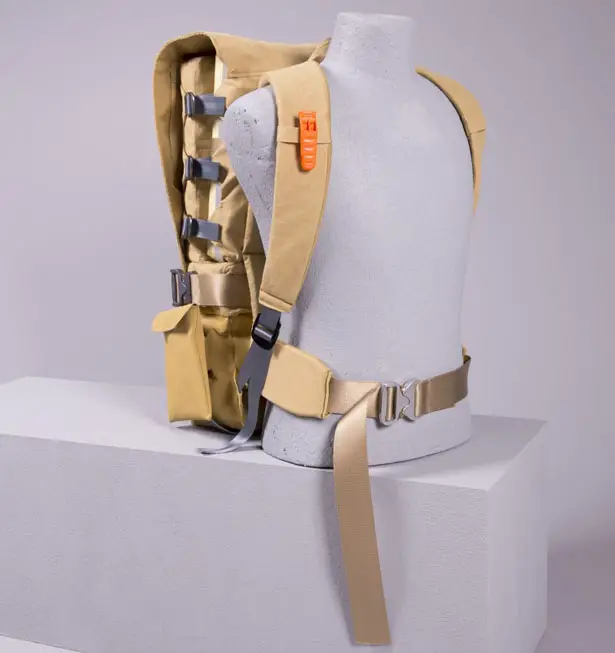 The backpack is made of water and fireproof aramide fibers, the same materials that we commonly find in extremely protective fire fighting suits. For the development process, De Groot teamed up with Ten Cate, a world leader in the production of protective fabrics. This radio station would be able to broadcast a live broadcast at any time and anywhere, especially in the event of natural disaster.
The device radio broadcast consists of antenna, transmitters, headphones, microphones, laptop, cables. The ICT tools for 2-way communication are two handy talkies and one smartphone.It also has a satellite phone.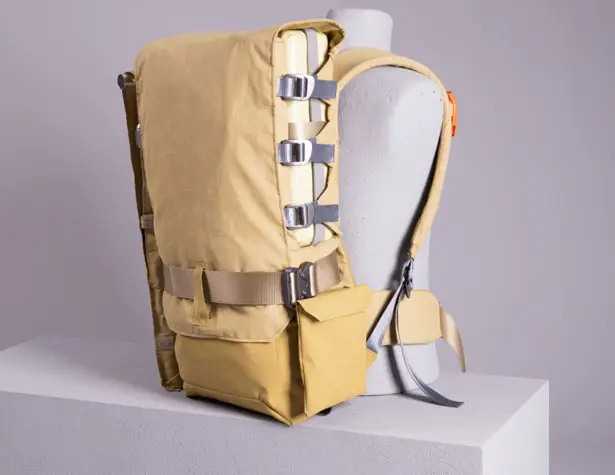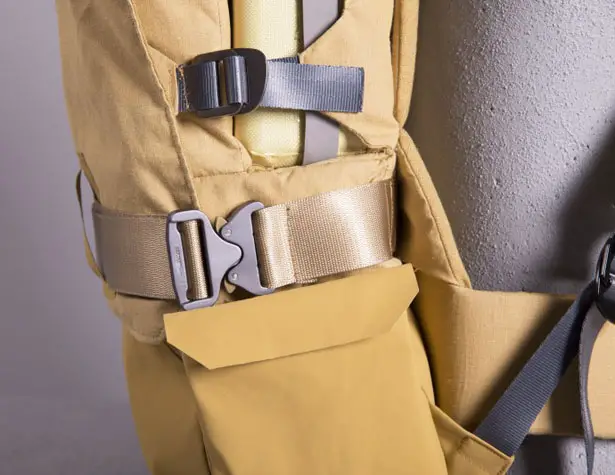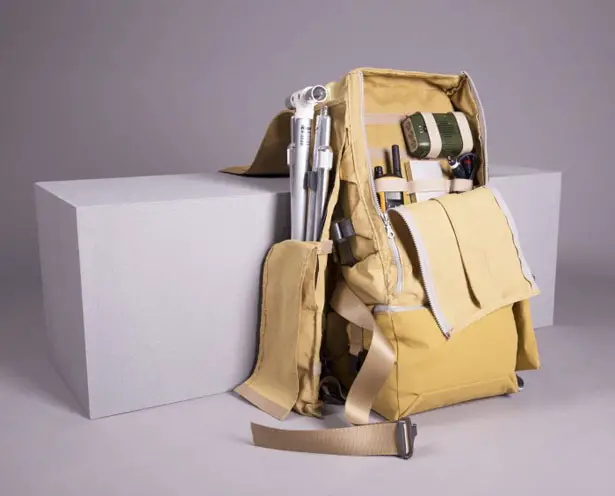 *Some of our stories include affiliate links. If you buy something through one of these links, we may earn an affiliate commission.