Keeping up with Amazon Scout, FedEx, an American delivery company, has also developed autonomous delivery robot, FedEx SameDay Bot. It aims to help retailers to deliver same-day orders to their customers, this innovation will change the face of local delivery and help retailers to deliver orders more automatic and efficient.
FedEx SameDay Bot is built to go the distance, it is equipped with intelligent wheel system that set this robot apart from competitors, the wheels allow this robot to traverse various kinds of terrain. Developed in collaboration with DEKA Research & Development Corporation, SameDay Bot uses multiple cameras and sensors to detect its surroundings, it's a pedestrian-safe technology.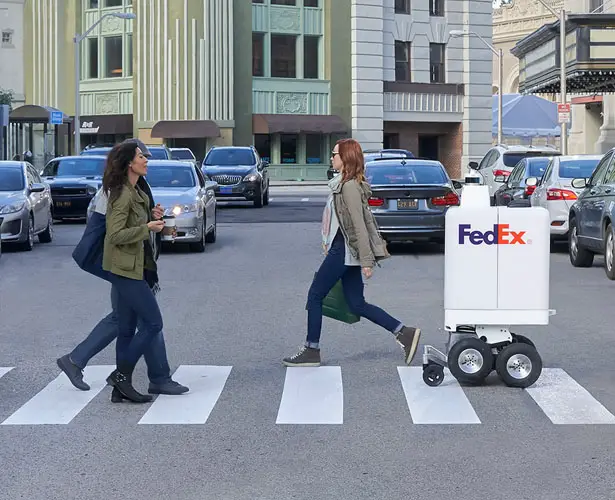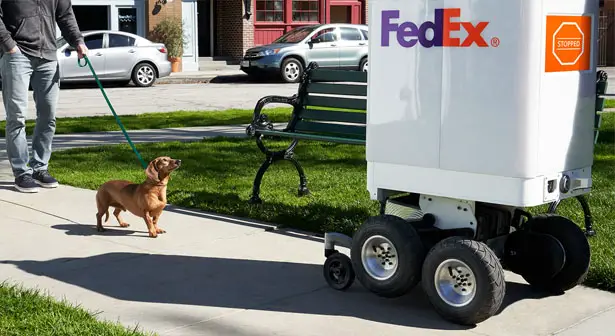 FedEx has discovered that more than 60% of vendors and customers live in within three miles of a store location, this creates an opportunity of on-demand delivery service. Retailers can accept orders from nearby customers and send the orders using FedEx SameDay Bot that same day. It's safe, fast, and efficient. This robot can carry different kinds of cargo, thanks to its innovative compartment, it can even carry hot or cold items, deliveries are now flexible and convenient.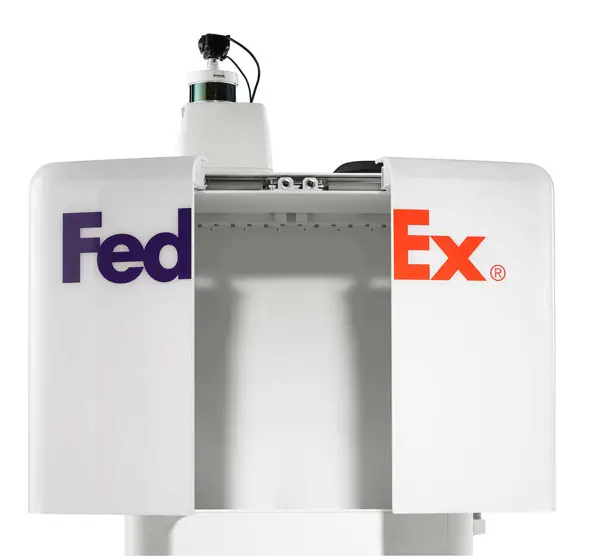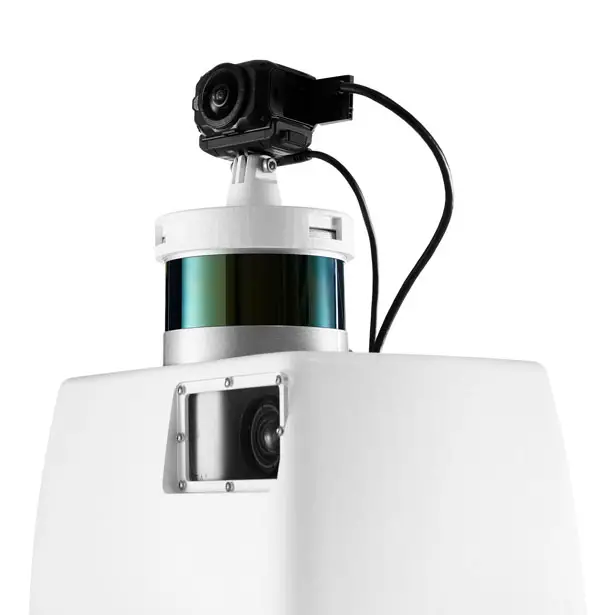 *Some of our stories include affiliate links. If you buy something through one of these links, we may earn an affiliate commission.