In a training specializing in Advanced Industrial Design in Córdoba, Argentina; a "Revenge" 2030 year, Mercedes Benz motorcycle concept was proposed. It is remarkable the degree of innovation using aesthetics and sculptural Brand design lines. "Powerful, dynamic and sculptural" are the design cornerstones that the industrial designer Alfonso Nuñez Perea chose to develop the concept.
The development is to generate a new segment, Mercedes Benz Class 1, and incorporate sports and vehicle safety and comfort characters, such as the ability to handle the bike with integrated hands "into a space" as a novelty. This system would incorporate an elastic material to adapt to the user, which in turn would provide heating. When folded, the hands are protected, and most curious is that the vehicle is completely divided to compensate tilt swivel and give freedom in handling.
Designer : Alfonso Nuñez Perea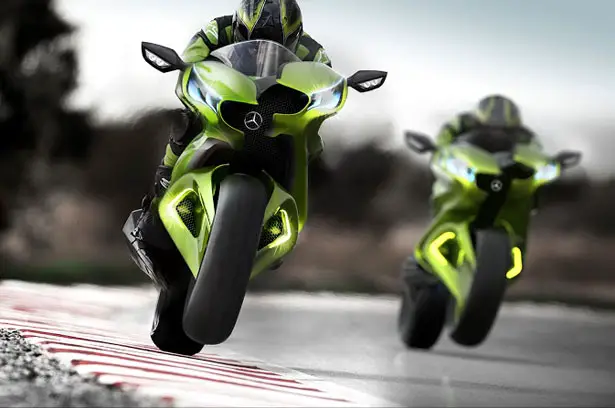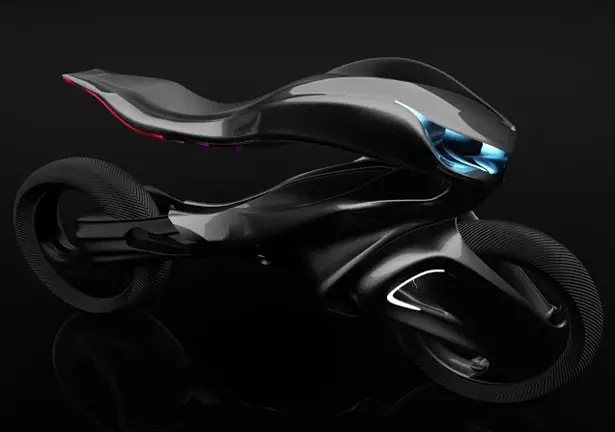 This is a solution that goes beyond the aesthetic world, to reach the hyper-functional transportation design world. Alfonso, is professor of design and 3D modeling; and belongs to the "Facultad de Arquitectura Urbanismo y Diseño" of Córdoba, The bike is exposed along with other projects in the framework of the exhibition of Advanced Design 2014 Lucas Colombo carbone, former and ex lead designer of Mercedes Benz Italy. You can contact Alfonso here: [email protected].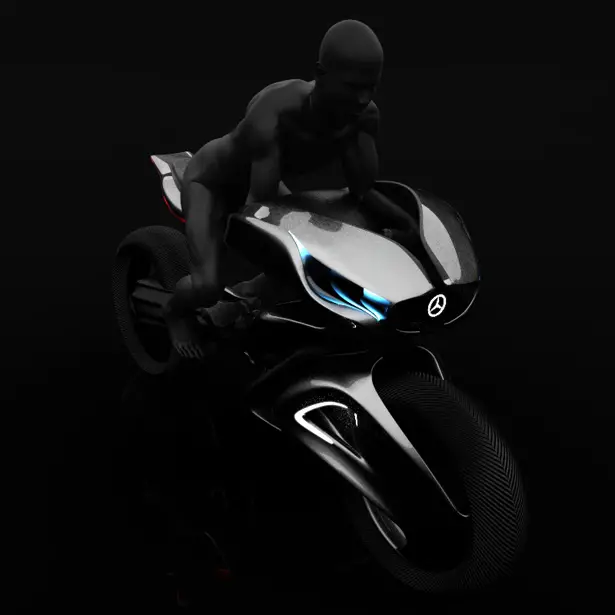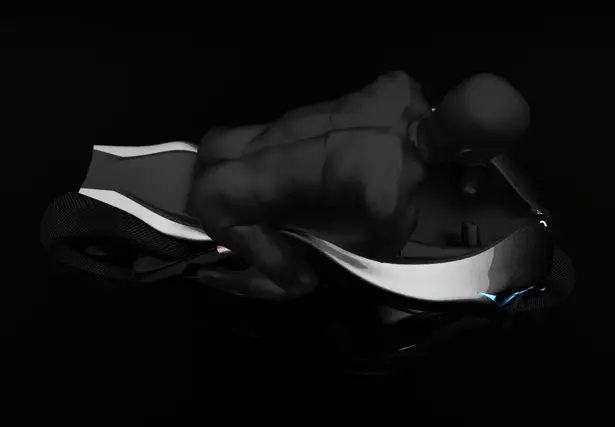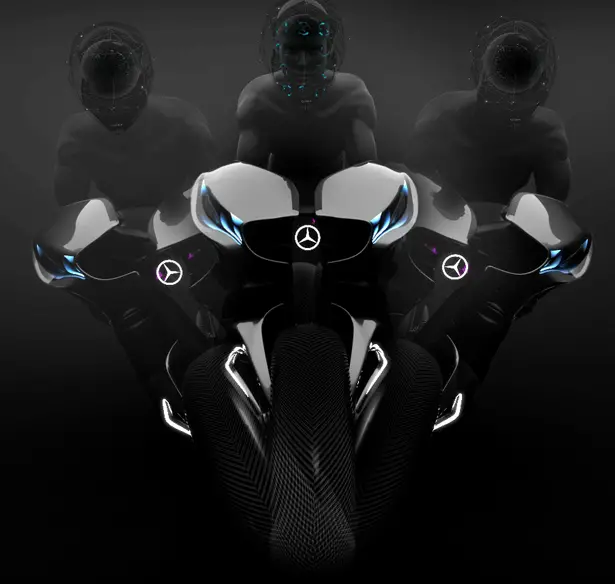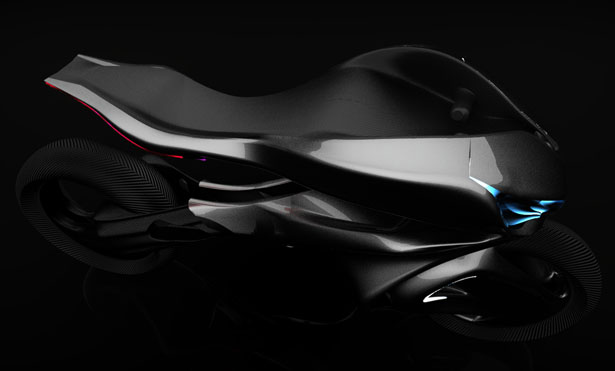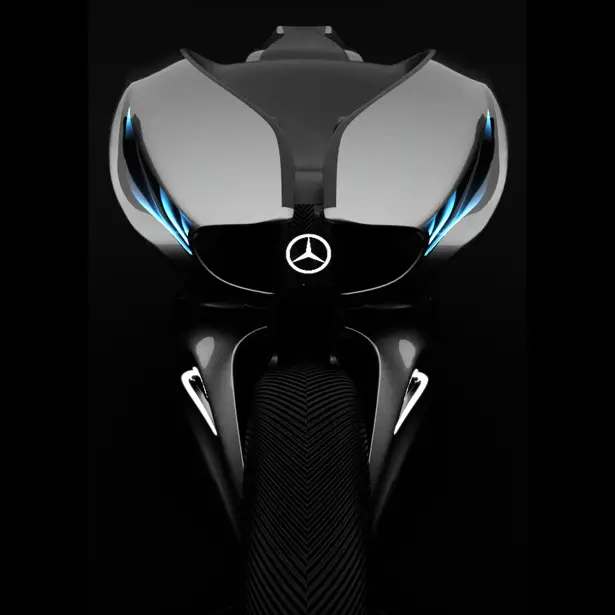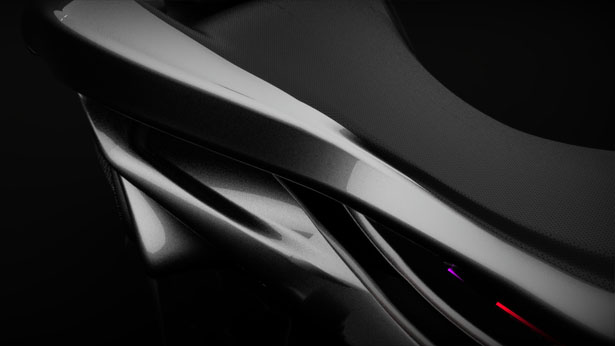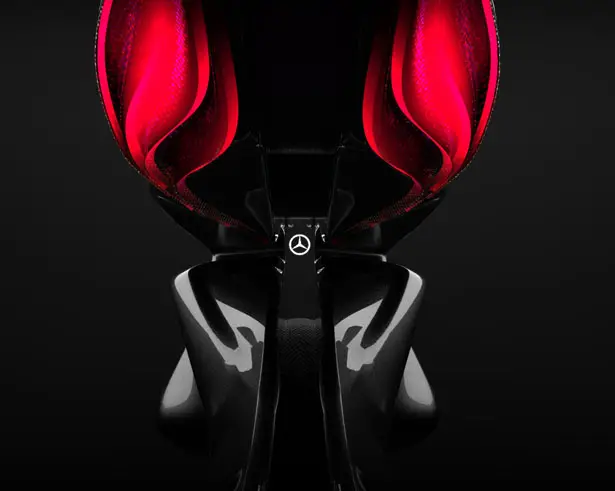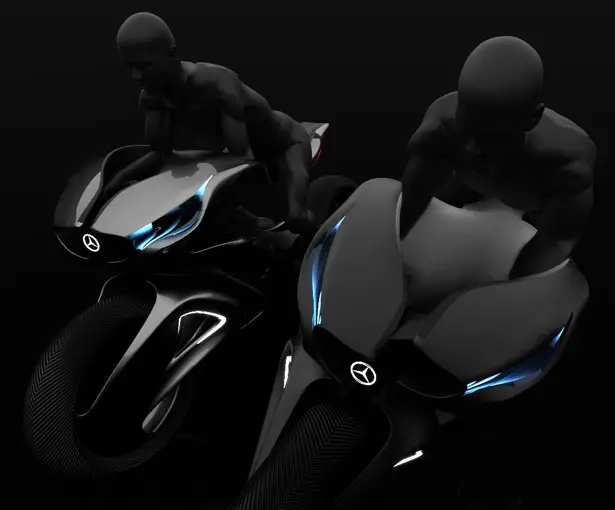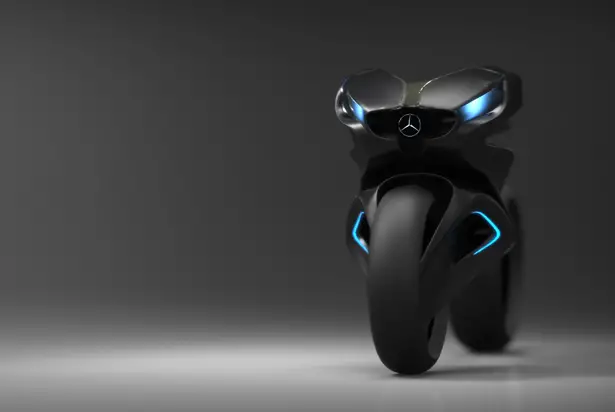 *Some of our stories include affiliate links. If you buy something through one of these links, we may earn an affiliate commission.