Biran Motorcycle Concept is a two-wheeler personal vehicle with electric powertrain and magnesium frame that explores new segment niche in small city commuters. Biran is not a typical pollution-free motorcycle. It allows for traveling in two positions: opened – where you sit within the seat and have fun cornering while being protected from the wind; and closed – being able to enjoy motorcycle-riding position and huge package space under the hood. Biran Motorcycle Concept has been designed for people looking for new, fun ways of commuting.
Drive-by-wire system makes construction lighter and allows for innovative solution where one steering bar is being used for both positions.
Designer : Adam Krzakala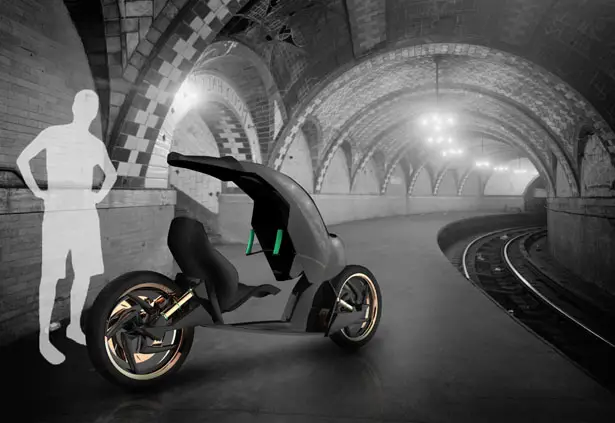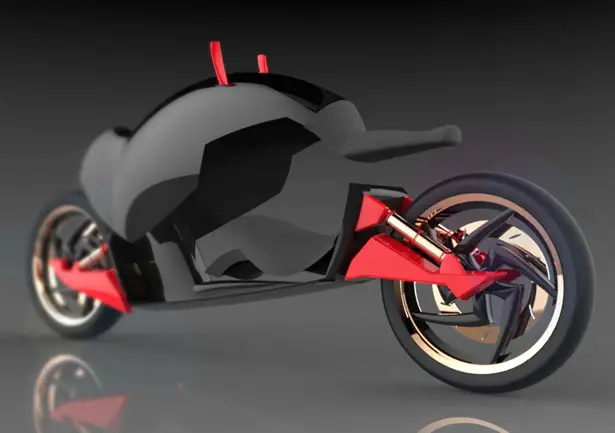 The cover – made from Aluminium oxynitryde integrates Dynamic Physical Buttons from Tactus Technology that pop up from the surface which makes it easy to locate and use. All the necessary information – such as speed or battery level – is displayed directly on the cover on both sides, depending on driver's position. The Lithium-ion battery pack is located in magnesium frame. Adjustable steering bar is pulled up and down through the slots depending on driver's position.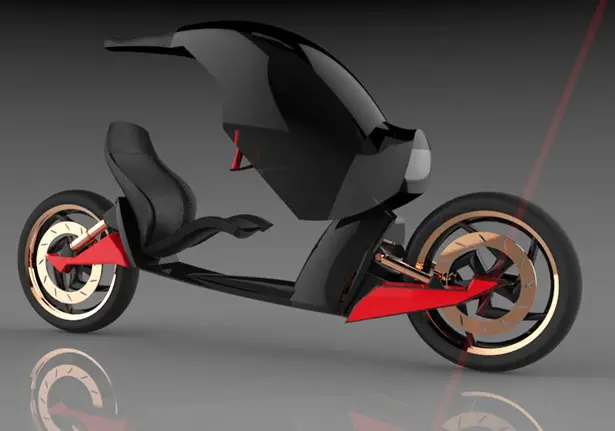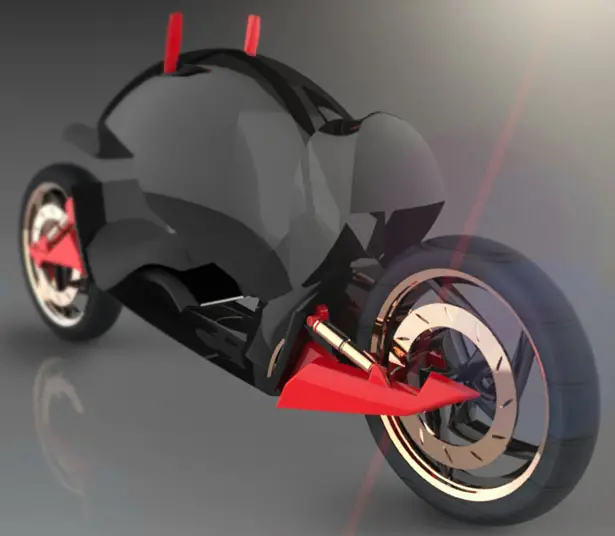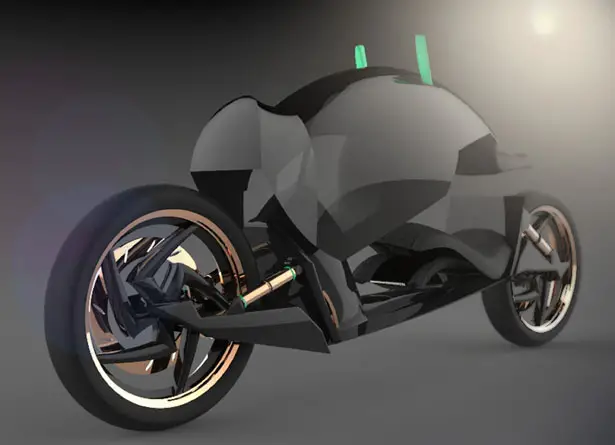 *Some of our stories include affiliate links. If you buy something through one of these links, we may earn an affiliate commission.