For fun and for work, CONNECT is a small sized electric motorcycle concept for good ol' commuting. The main goal of this project is to create compact electric motorcycle where owner can also use it for sustainable deliveries or traveling in urban areas and have fun while doing so. United Nations has estimated that two-thirds of world population will live in urban areas by 2050, therefore, you can be sure congestion, smog, and noise will get worse. Some cities try to regulate requirement of new models of transport, such as reduced emissions zones or pedestrian-only areas. This would raise an issue for how people can get around and how goods are delivered.
At commercial level, companies usually use multiple bikes and trailers for a fleet of delivery that can cruise around a city space efficiently. CONNECT proposes a smart solution for delivery service companies.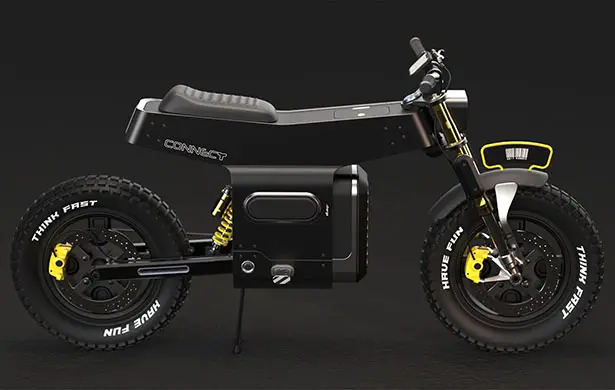 The main frame was inspired by the "T" frame shape of vintage Honda Trail 70 mini bikes. CONNECT provides efficient, zero emissions, and compact electric vehicle to make deliveries easier with little impact to carbon footprint we leave behind. It features discreet charging port, it's hidden under the right leg pad. Companies such as USPS can add a trailer to CONNECT and makes deliveries and pick-ups much easier in dense city environments. Harry Kaloustian has designed CONNECT electric motorcycle as part of his final semester project at College for Creative Studies.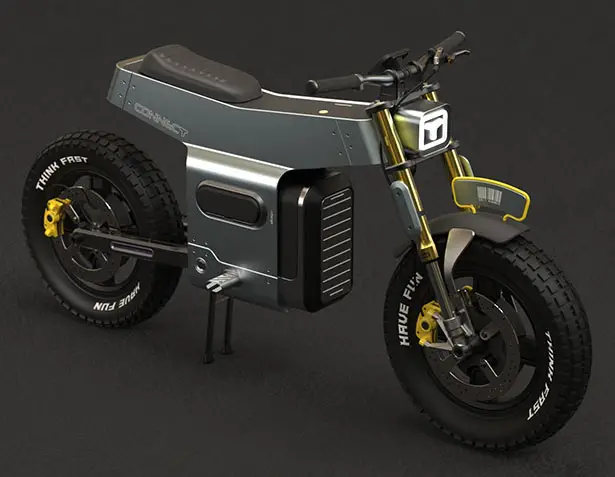 More images of Connect Electric Motorcycle: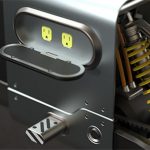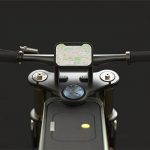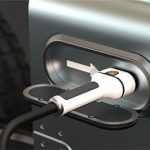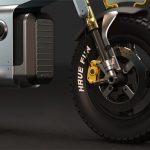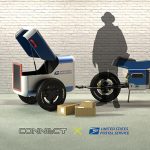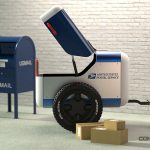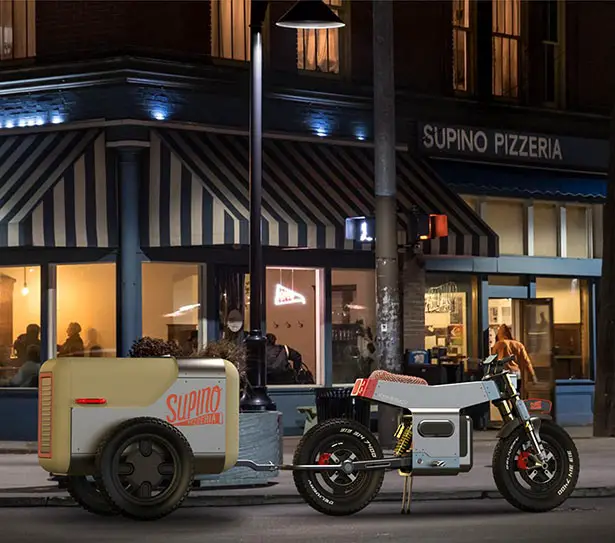 *Some of our stories include affiliate links. If you buy something through one of these links, we may earn an affiliate commission.