Coming in 2024, Toyota has decided to bring back Land Cruiser after a few years off the American market. Toyota Land Cruiser Se promises a three-row electric SUV that looks nothing like the previous models. Even though there's not much detail from Toyota, but the press releases emphasizes the car's monocoque construction and quietness that comes with an EV.
This concept can be serious or just a concept vision, because Toyota doesn't have any more information about it, other than it's an EV. The exterior body design features an angular boat-like appearance with a long hood, large windshield, and rounded rear end.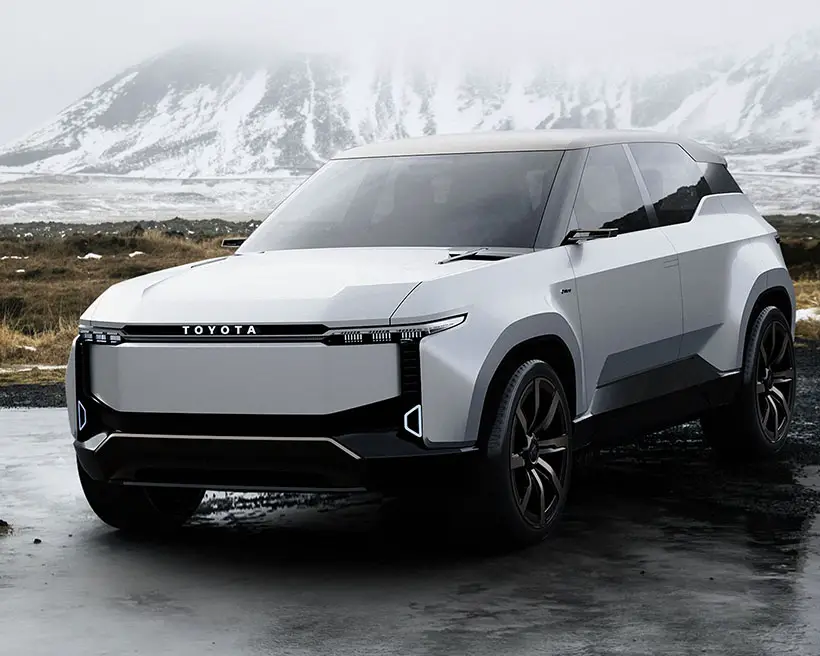 The interior of Toyota Land Cruiser Se looks like has extra space between the wheels, probably for a battery while the rest of the design looks like has been built to optimize aerodynamics, down to the digital side view mirror cameras. Due to EV, it's possible to have a quiet cabin, it helps create a comfortable cabin space when driving in urban areas.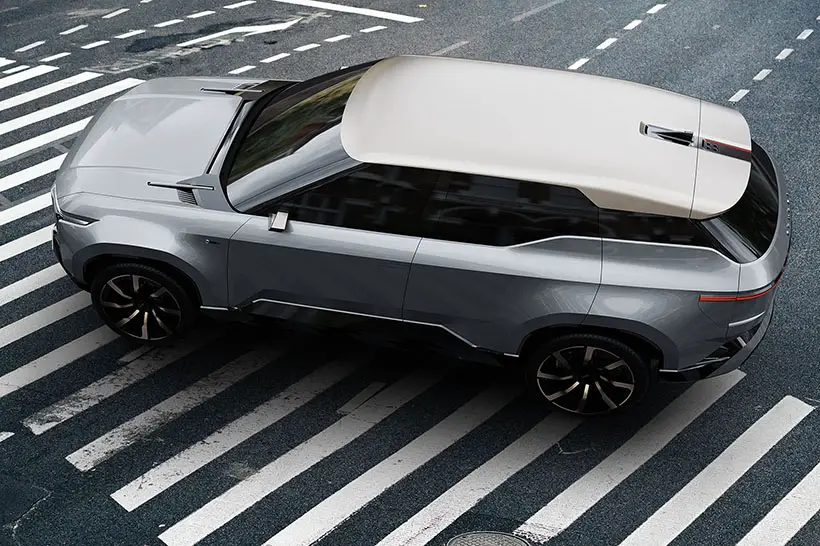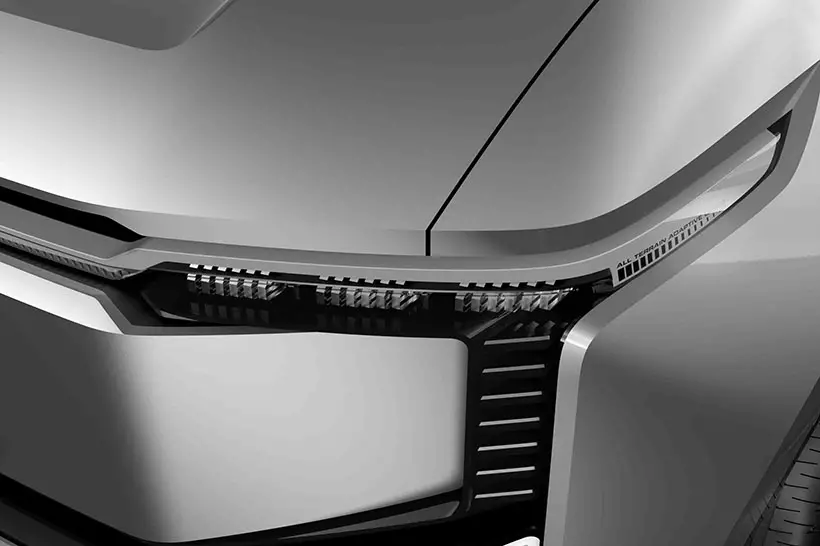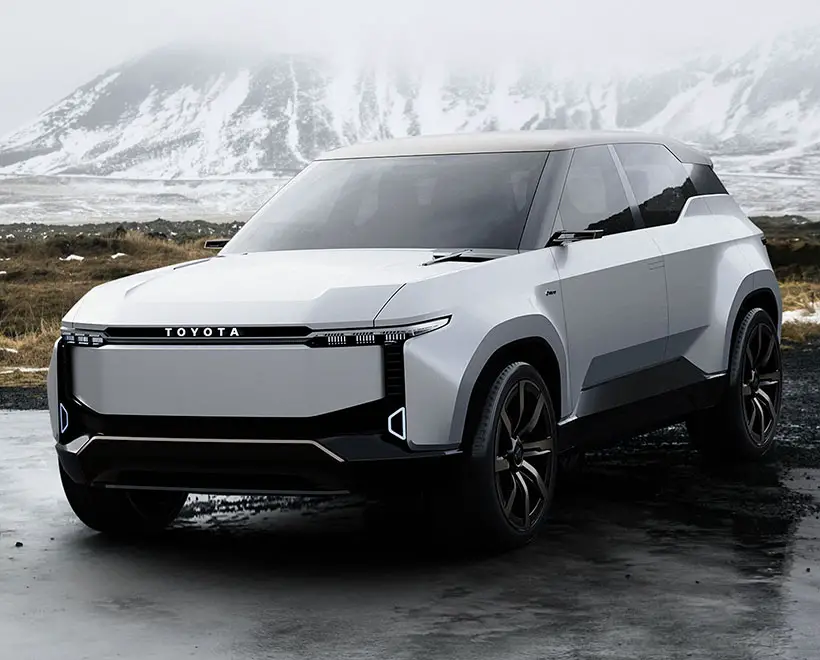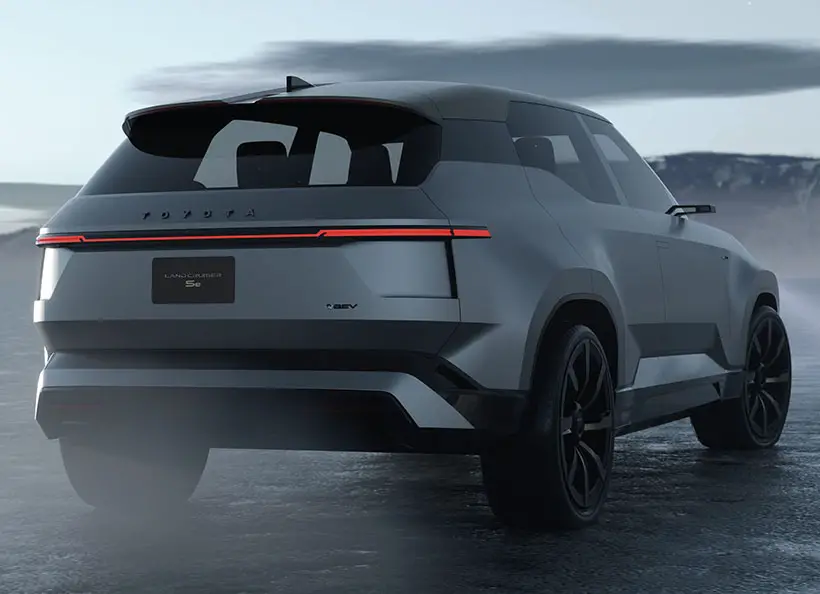 *Some of our stories include affiliate links. If you buy something through one of these links, we may earn an affiliate commission.