Nissan just unveiled all-new sporty electric concept car as urban mobility, Nissan Concept 20-23 EV. Designed by a team that include young members of NDE (Nissan Design Europe) with simple brief, design a car with no constraints, a vehicle that they would like to drive on the streets of the city where they work.
This concept name reflects 20 years of NDE's position in the heart of London, it's also the company's traditional number 2 (ni) 3 (san) and the current year. The design wants to continue Nissan tradition of bringing eye-catching playfulness to the market of city cars and hatchbacks. Nissan has so many heritage when it comes to small cars such as Pao, Be-1, Figaro, and S-Cargo, now Concept 20-23 would bring a 21st century twist to this small car tradition.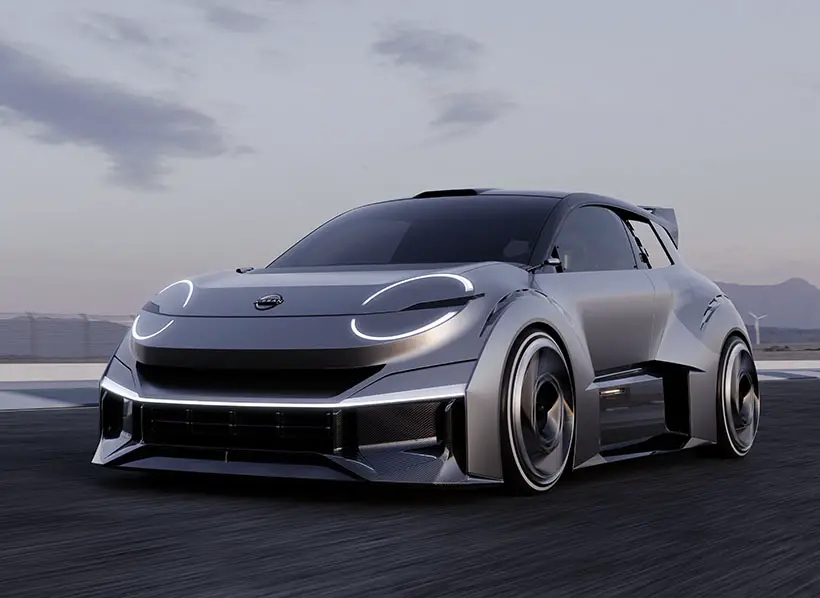 Nissan Concept 20-23 EV is a compact hatchback that's influenced by the online racing world. It's a compact vehicle that tells story about our modern city living that involves in online gaming and zero emissions environment, it also reflects Nissan's participation in Formula E. 20-23 EV is a 3-door hatchback that features extreme aerodynamic addenda front and rear, deep skirts that direct airflow away from the front car, apertures to cool the brakes and out through vents just behind those front wheels.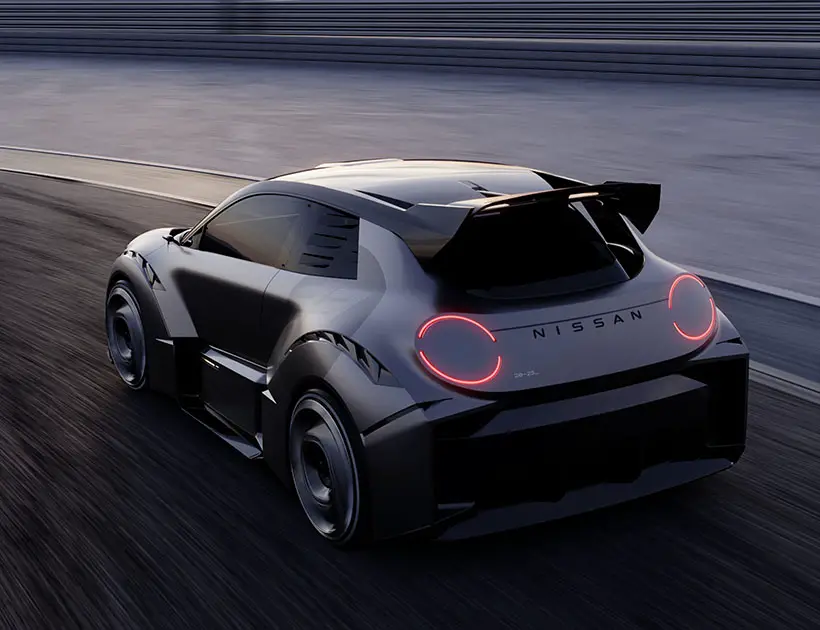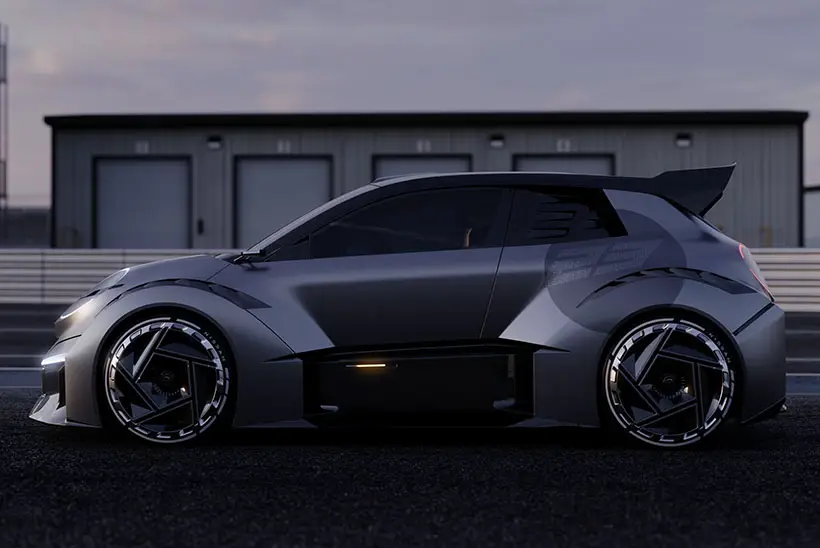 The front part has unexpectedly clean surface, thanks to the nose design that consists of a flat plane from which angles up to the top of the hood. The front headlights are positioned in a way that create distinctive appearance where a thin upper and lower semi-circle enhanced by a sharp beam thanks to LED technology. The turn signal is also part of that same semi-circle LED unit. The rear features a large single-piece spoiler that emerges harmoniously from the roof rail with endplates that curve from the near vertical close to the c-pillar over to the angled horizontal element that generates the downforce. The rear spoiler design doesn't interfere with rear visibility unlike those conventional sports cars with rear spoilers face.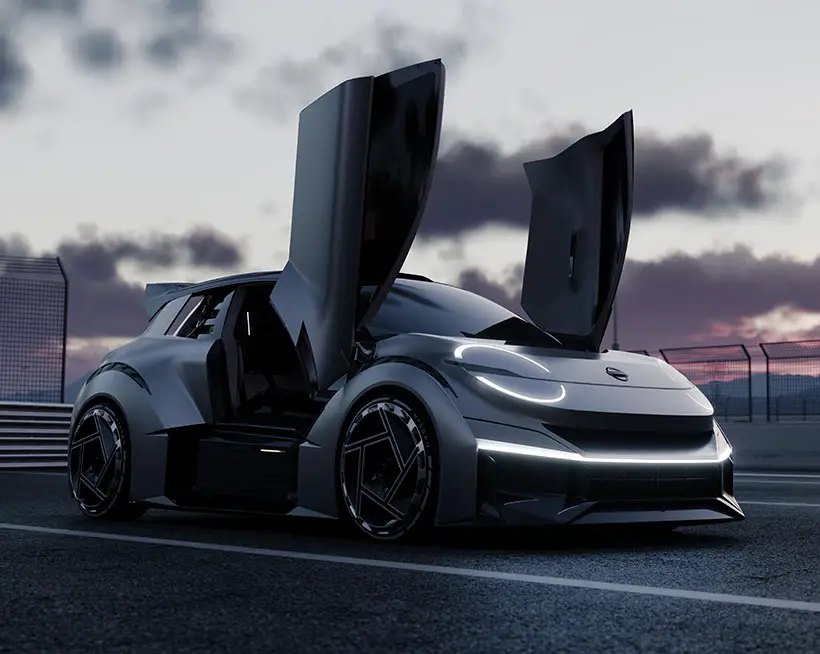 Once inside, the driver is welcomed with a long extended steering column that culminates in a rectangular sports steering wheel that also comes with multiple controls and adjustments. The interior comes with futuristic interpretation of a racing car's bare functionality. It uses a couple of screens to display essential information with minimal distractions, an inspiration from online racing simulator set-ups.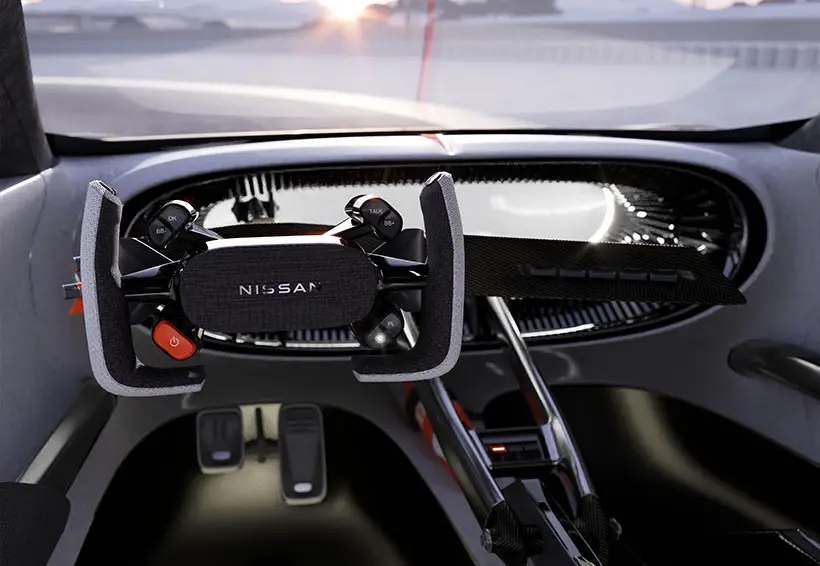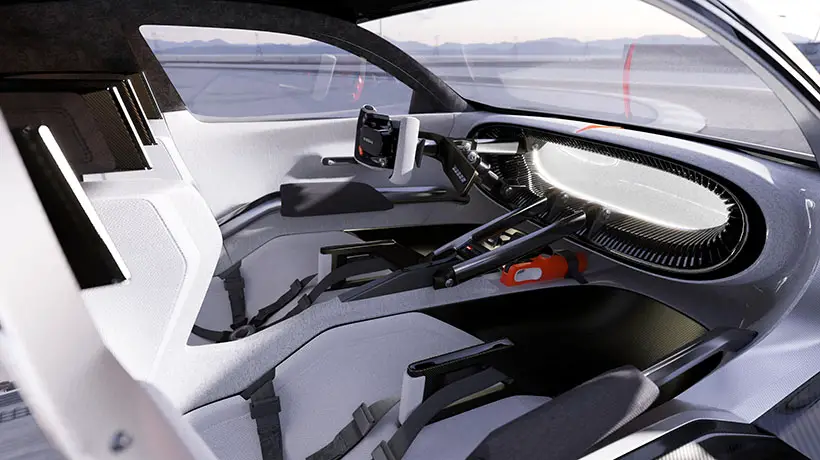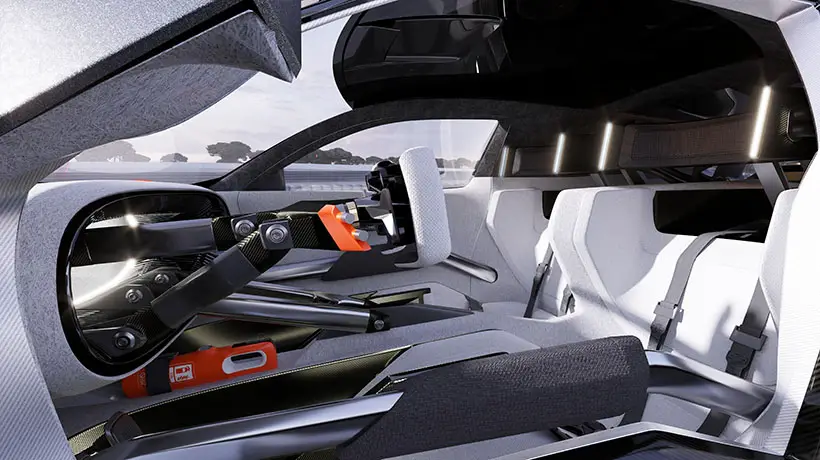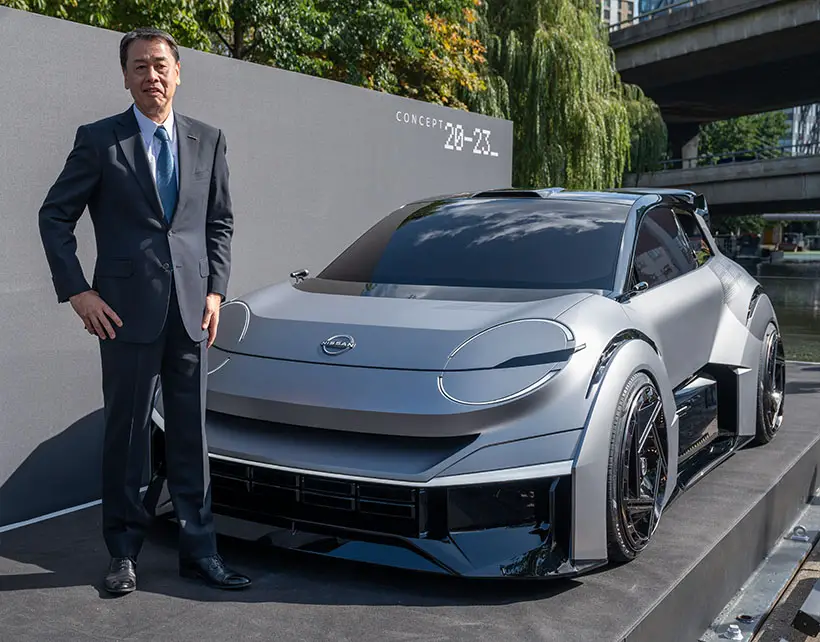 *Some of our stories include affiliate links. If you buy something through one of these links, we may earn an affiliate commission.