First time ever, there's an UAV that we can eat. Pouncer is an edible concept drone, designed to deliver food to those in desperate need. In the event of natural disaster in difficult-to-reach places, aid is usually dropped from planes with parachutes, this is wasteful and pretty expensive. Keeping this in mind, Windhorse Aero has come up with smart solution to eliminate wastage altogether.
Pouncer can be loaded with appropriate food, even its wing structure will be made from food. It can be transported to disaster area and fly independently to pre-set destination, avoiding any infrastructure problems and saving more money, time, and of course lives. The structure of this drone is made from pre-formed shell, which can be used to create shelter. The frame, made from wood, can be burnt for cooking food or heating. Basically, every single thing about this drone can be used and some consumed, nothing to waste.
Designer : Windhorse Aero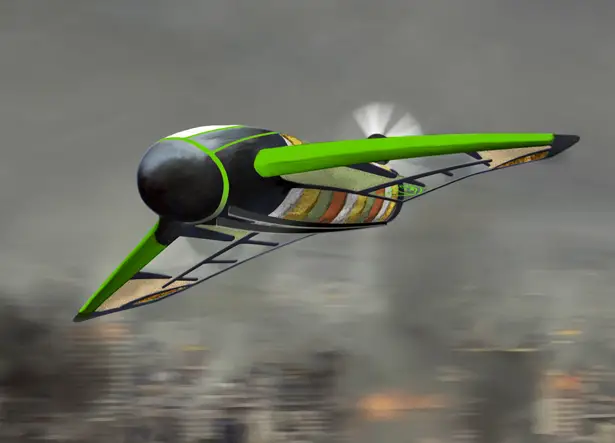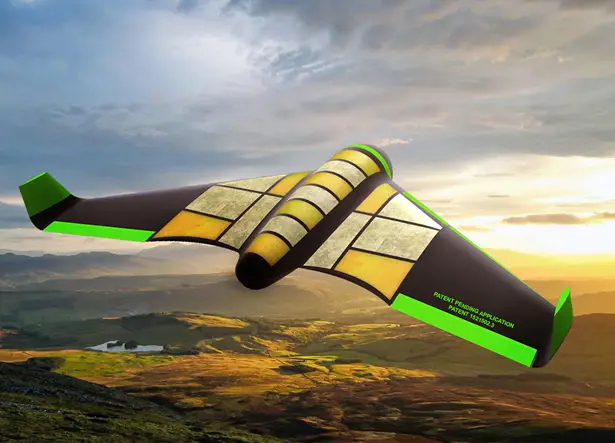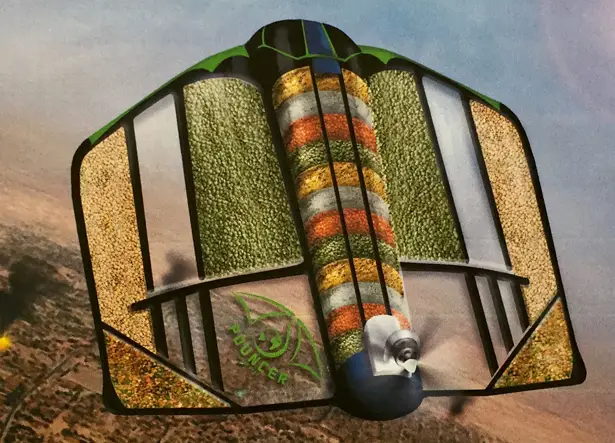 *Some of our stories include affiliate links. If you buy something through one of these links, we may earn an affiliate commission.