Adding cool decoration on your desktop might increase your productivity. Take a look at RayCue 128K, it's a retro style multifunctional docking station from a HongKong consumer electronics brand known for innovation and technology. This docking station combines nostalgia with modern technology, it looks like a miniature version of iconic Apple Macintosh. This device features 14 docking ports, a nice Bluetooth speaker, with 3.5-inch IPS color screen that displays time, date, music interface, and many more. The versatility makes it perfect to become your work companion with a touch of a retro style. [Buy It Here]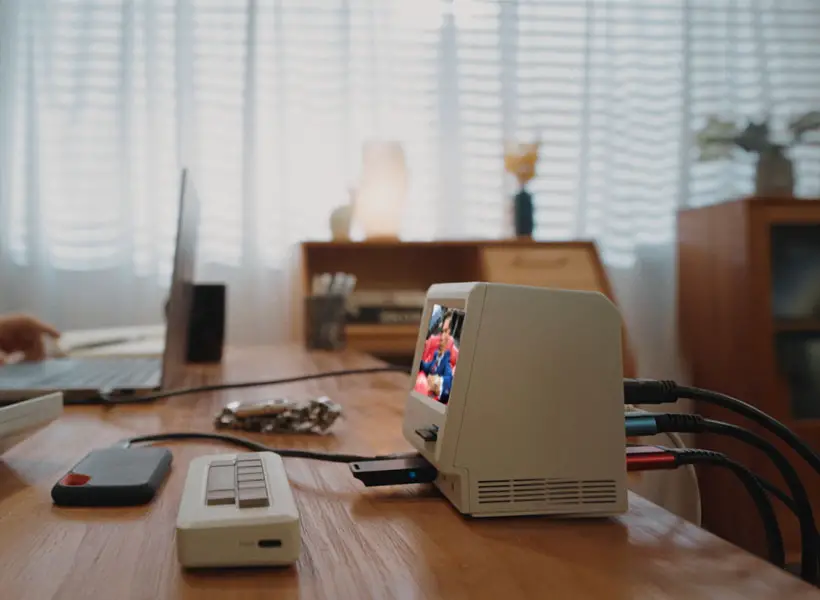 RayCue 128K digital display takes your productivity to the next level. It is possible to connect up to 14 devices, such as speaker, monitor, storage devices, any may more while keeping your laptop charged at 100W. It supports Apple MST, adding three extra 4K@60Hz HDMI displays, a perfect way for multitasking whether for working, gaming, or stock trading.
The RayCue app allows you to customize the display with calendar, clock, images, or other interfaces. It creates a personal touch to your workspace. A little, multipurpose device that decorates your desktop with a vintage touch. [Buy It Here]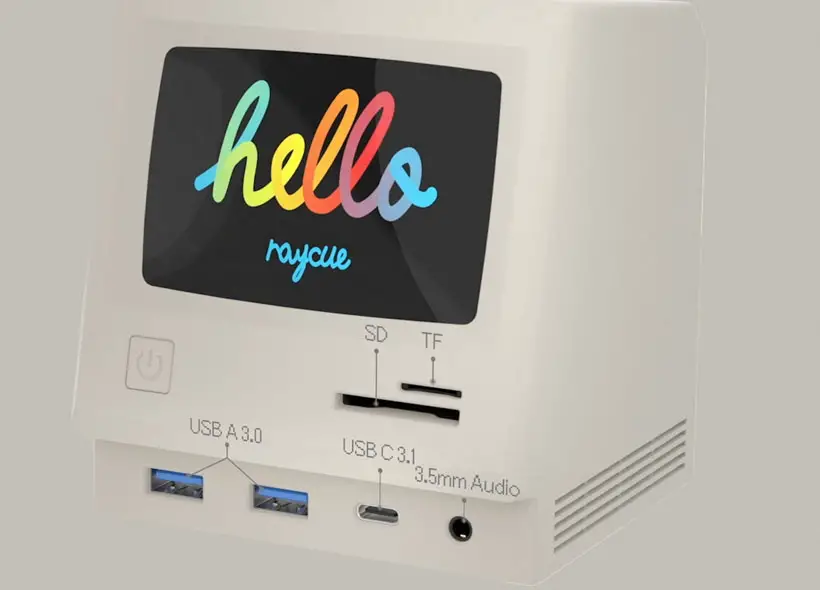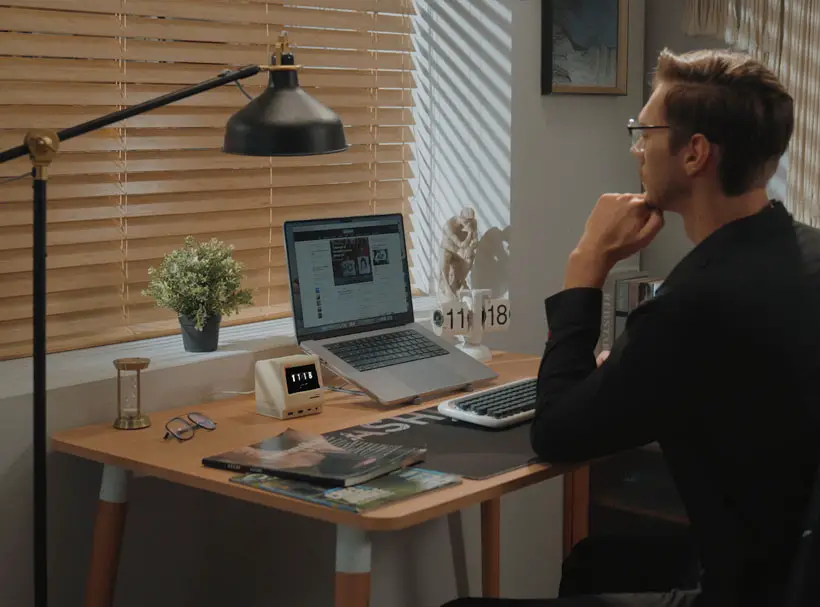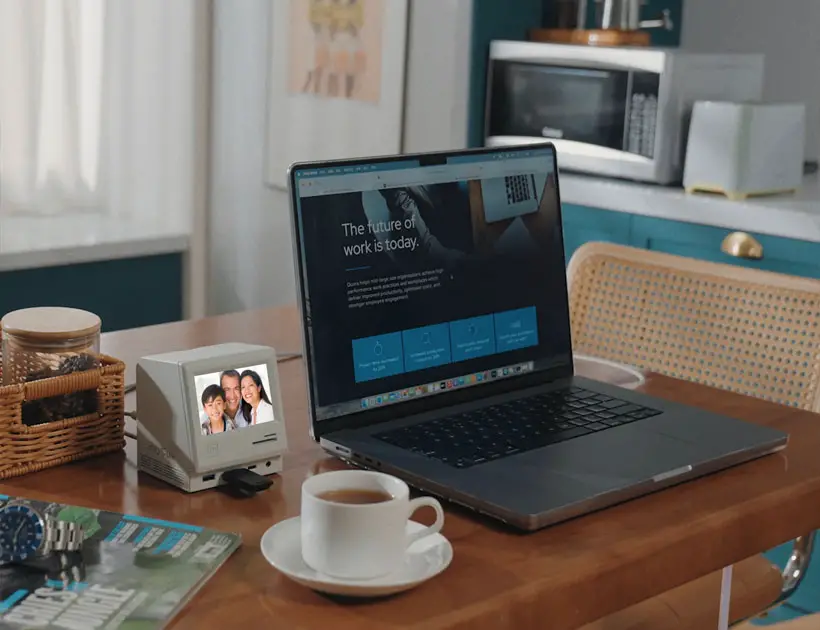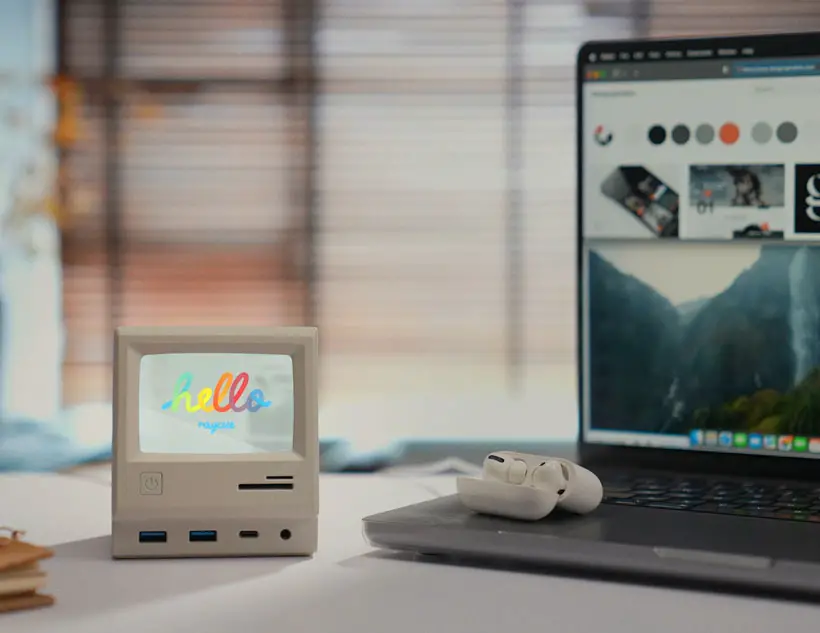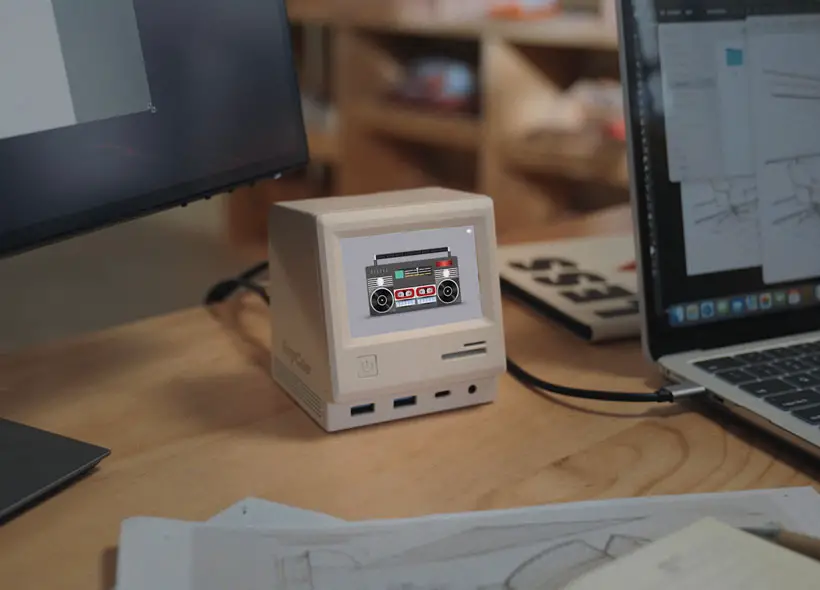 *Some of our stories include affiliate links. If you buy something through one of these links, we may earn an affiliate commission.